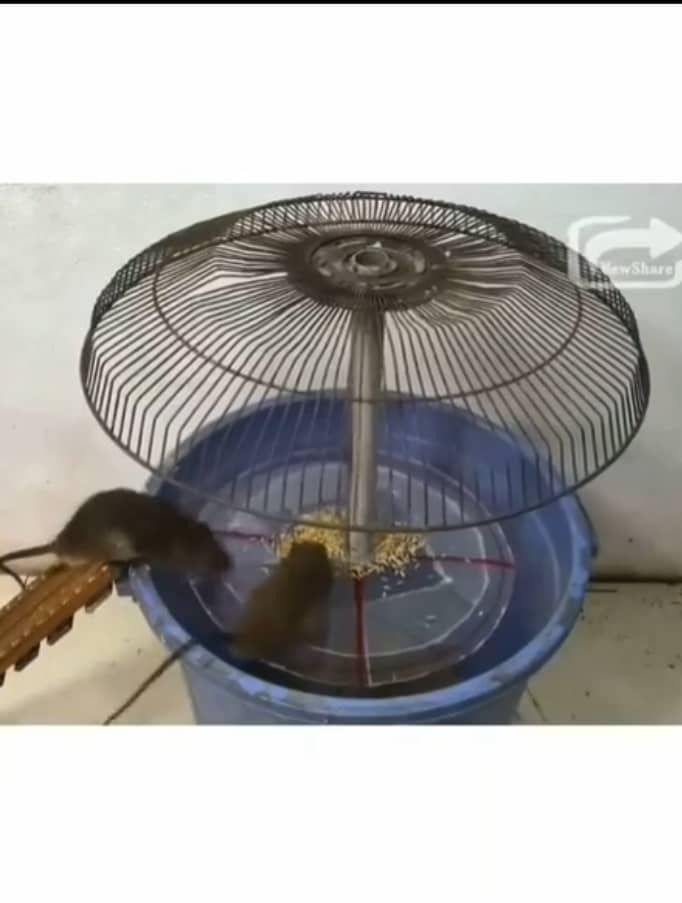 See the trick this man used to capture the rats eating all his food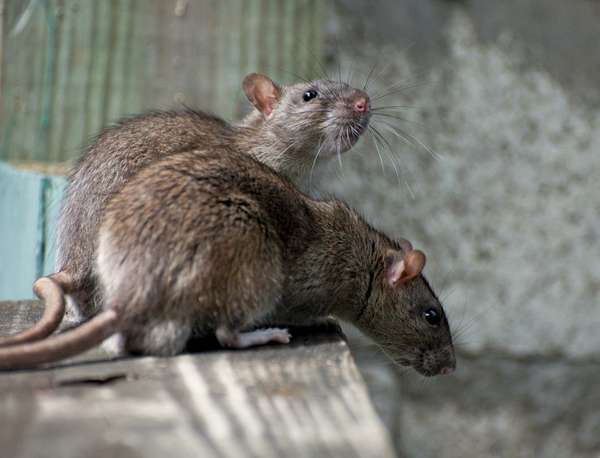 This particular rodent can be a pain in the ass, they take refuge in your home, without paying rent, or electricity bills, or even contribute to the groceries which they take pleasure in destroying and taking without permission.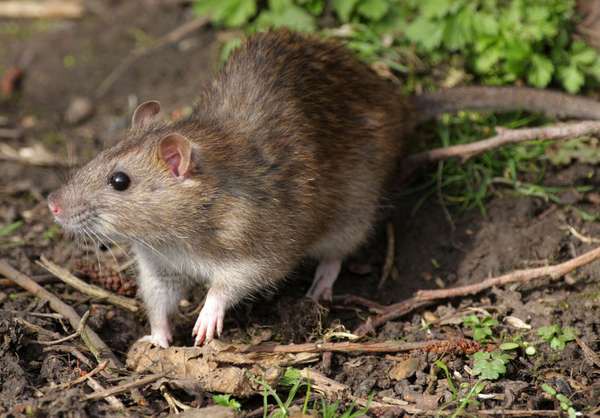 There are various things you probably don't know about a rat
(1) The fear of rats is called musophobia. Musophobia is an extremely common type of specified phobia. This phobia is the fear of mice or rats. 
(2)Rats begin breeding as soon as five weeks of age and continue until about age two.
(3)females give birth to six to twenty babies as they mate every three weeks, they engage in their birthing session over 500 times in six hours period.
(4)rats are known as disease carriers, they carry diseases such as the bubonic plague, typhus, and leptospirosis.
This man shows you how to handle your home and make it free of rodents.
The video is also funny and captivating.
https://www.instagram.com/tv/CKdrNZFDTLU/?igshid=1daklmg2irrmw
Don't forget to like and are, while you tell us what you feel about the video in the comment section.
Content created and supplied by: Kombolo (via Opera News )