Life is too short but we deserve to live it to the fullest. Not all death is natural some are caused by different controllable and uncontrollable factors. In our Continent, Africa to be precise, there are many cases of young people who are reported dead as a result of one illness or the other.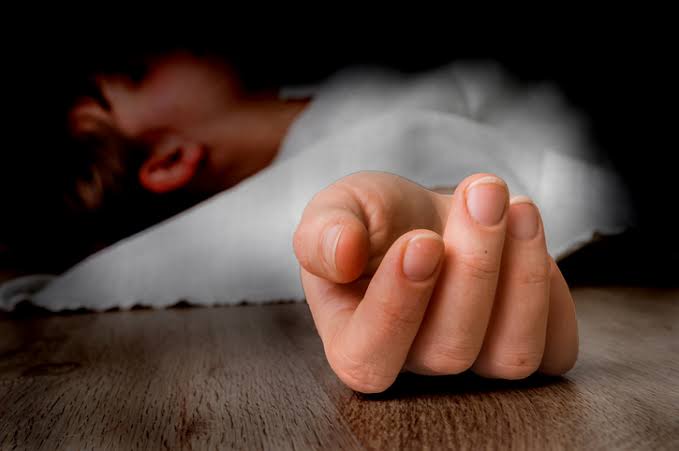 Thousands of people die daily in Africa than in other parts of the world because of the nature of the environment and lack of adequate life-saving facilities. In Nigeria, the story is the same as hundreds of young people lose their lives daily. Different factors increase the risk of premature death which will be discussed in this article. Some of these factors can be controlled and prevented while some cannot be controlled nor be prevented. Some risk factors, such as age, gender, and family history, are beyond your control, so they are uncontrollable factors. However, many lifestyle-related risk factors are very much in your control.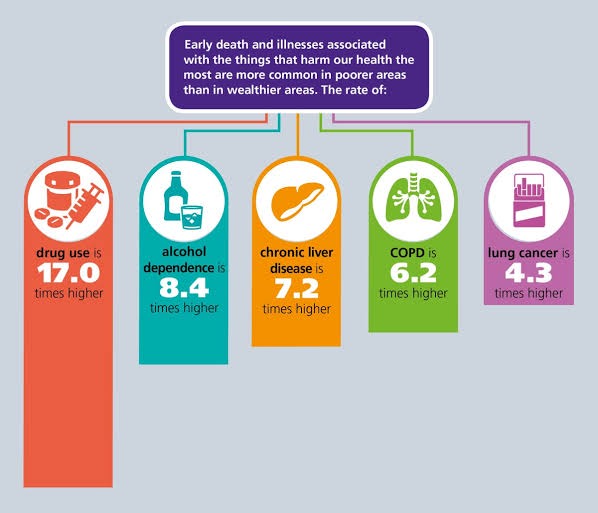 In this article, I will be sharing with you some ways of reducing the risk of premature death. Death is constant but dying at the right time means a lot to all of us. Nobody pray to die young but some of the lifestyles we portray can shorten our durability on earth. Some factors highly contribute to how long we may last on earth. Here are major factors that risk premature death:
1.) Health - 63%
2.) Accident - 31%
3.) Lifestyle/Diet - 15%
#1. Health: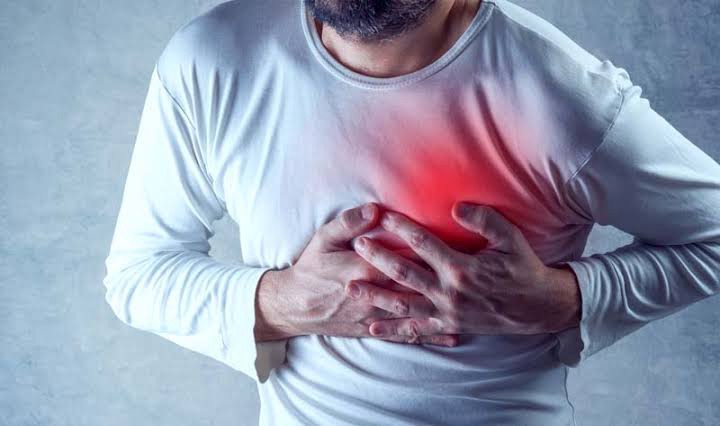 Poor health has caused the world's largest death among young people and adults. There are over hundreds of diseases that increase the risk of premature death. Some of these controllable diseases cause death in people as a result of poor treatment funds. There are major diseases that are deadly when contracted, if care is not taken it could terminate a carrier's life in a short period. Examples of such diseases are stroke, cancer, ischaemic heart disease, lower respiratory infections, kidney disease, pulmonary disease, and cardiovascular disease, etc.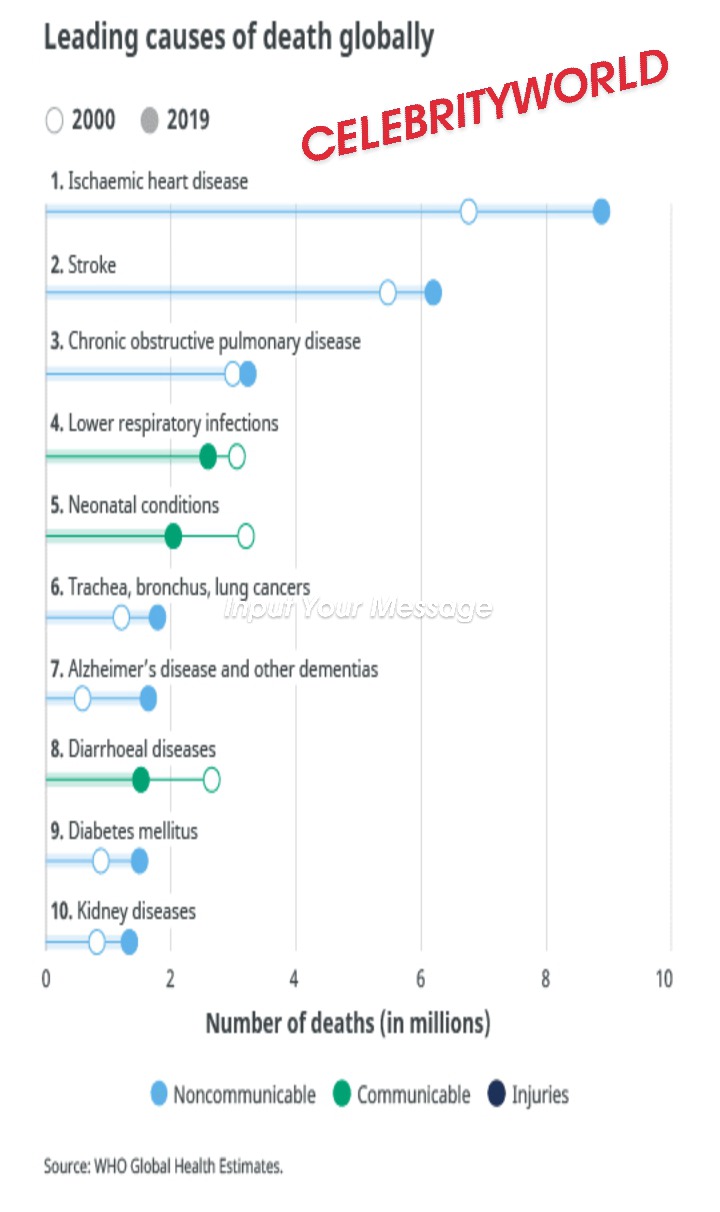 Low-Income countries have suffered more because of inadequate provision of life-saving facilities like good hospital equipment, lack of standard hospitals with well-trained doctors and nurses, lack of electricity for major operations, and poor health care services.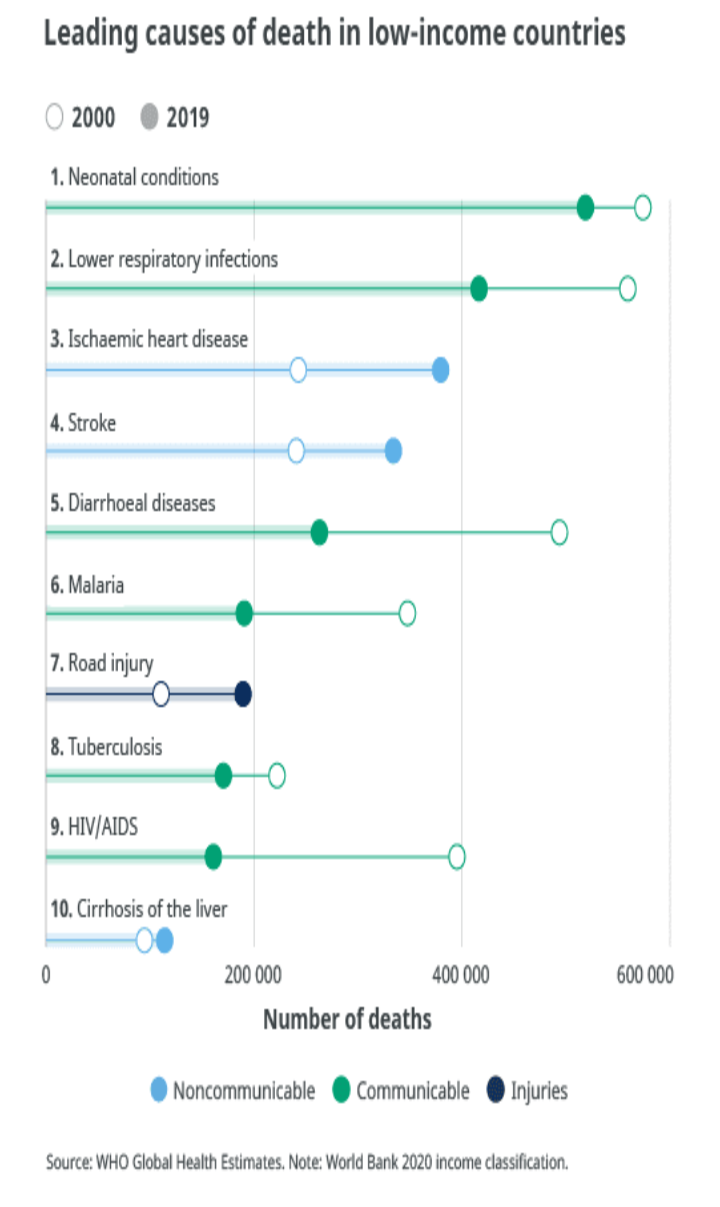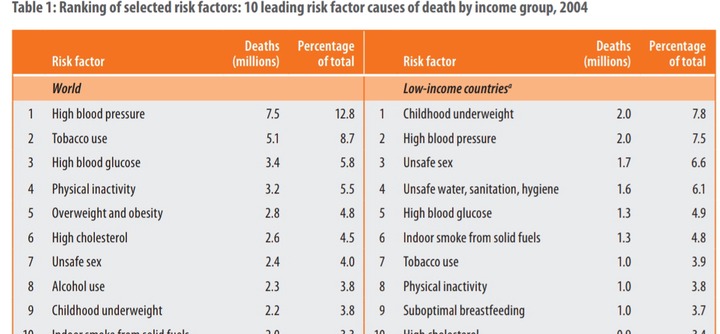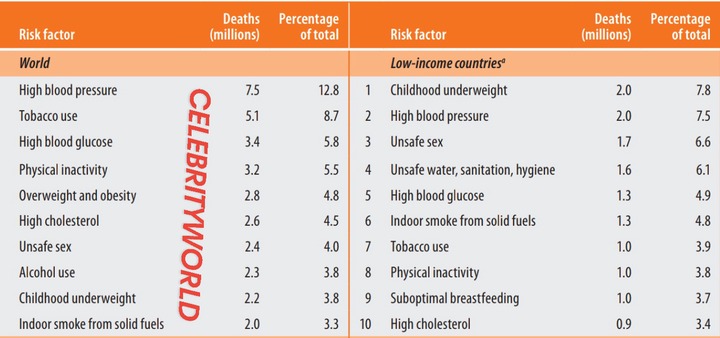 High blood pressure (hypertension) can cause ischaemic heart disease (blocked arteries in the heart), stroke, hypertensive heart disease, peripheral vascular disease, and renal (kidney) failure. High cholesterol is another killer risk factor. Cholesterol is a fat-like substance found in the bloodstream. Factors such as heredity, a diet high in saturated fat, and various conditions such as type 2 diabetes influence a person's cholesterol level.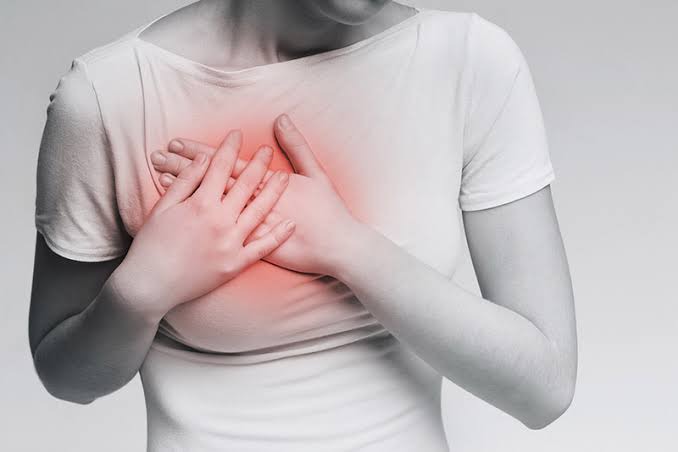 High blood cholesterol may worsen atherosclerosis (narrowing of the arteries) and influence the development of heart disease and stroke. All these are some of the deadly diseases that can cause sudden or early death. Over 10 thousands of people die yearly as a result of certain health conditions.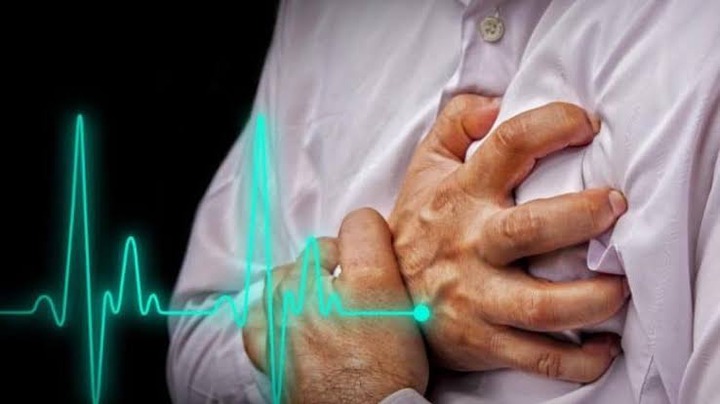 #2. Accident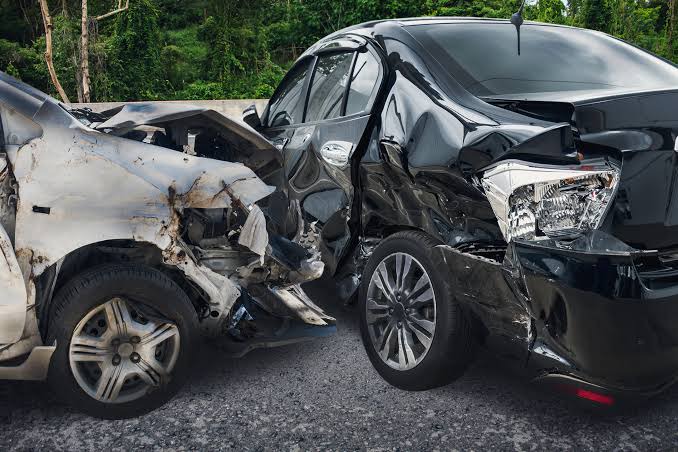 An accident is another risk factor that has ended the lives of promising youths. The rate of accident victims is increasing yearly, especially in Africa where people lack access to quality roads. Apart from road accidents, some types of accidents like domestic accidents, industrial accidents, etc have also caused harm in the lives of people causing some persons to die early. In Nigeria 🇳🇬, the rate of the frequent occurrence of road accidents is becoming alarming and the Nigerian government has been trying to reduce the number of road accidents that are registered each day.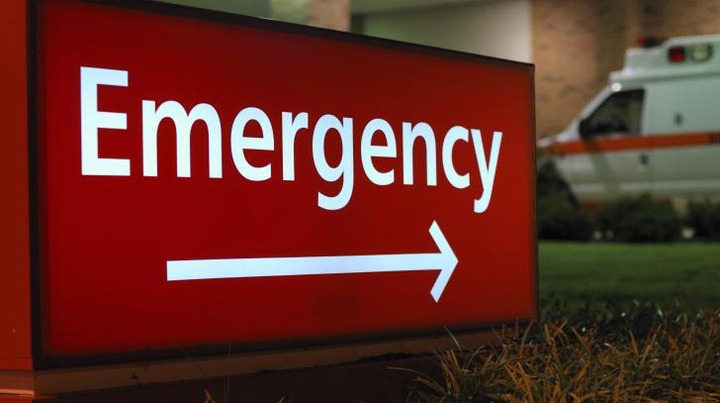 #3. Lifestyle/Diets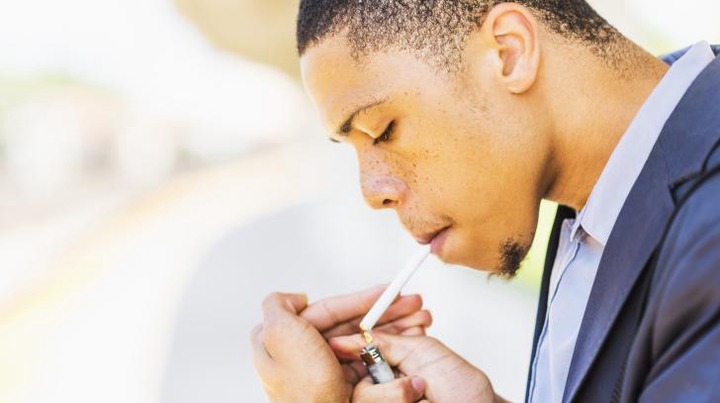 There are lifestyle and diet that can cause us serious harm. Most people who engage in a negative lifestyle have lost their lives or are regretting the lifestyle they lived in the past. A poor diet can lead to severe health conditions that may lead to early death or cause you a life-threatening condition. Some of these lifestyles and diet are smoking, excess alcohol consumption, excess sugar and salt consumption, use of hard drugs, excess consumption of food that have high sugar content, fatty foods, processed foods, etc.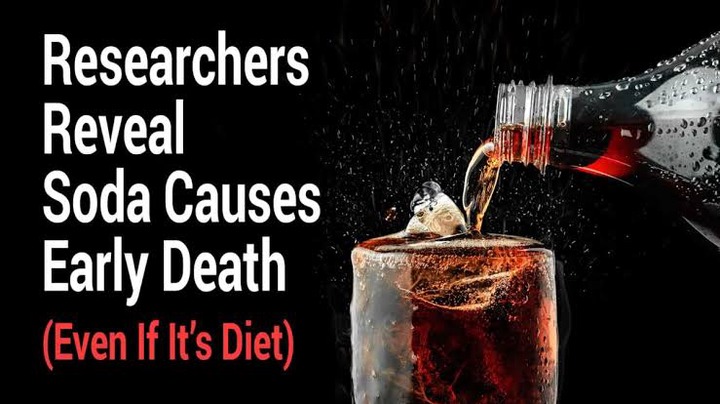 Tobacco smoking is a significant risk factor for various cancers (such as lung cancer), chronic obstructive. Too much salt intake can increase your blood pressure and kill the kidney. Process food can cause you cancer and other related diseases.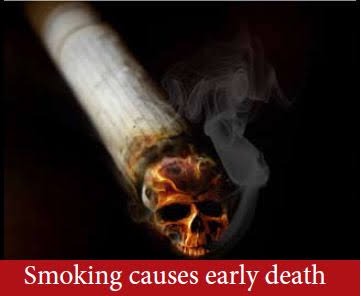 In Nigeria 🇳🇬, the most common risk factors for disease and early death are as follows:
•Tobacco smoking
•High blood pressure
•High blood cholesterol
•Obesity
•Excessive alcohol consumption
•Physical inactivity.
•Unprotected sex
•Cancer (breast, lung, blood, liver cancer)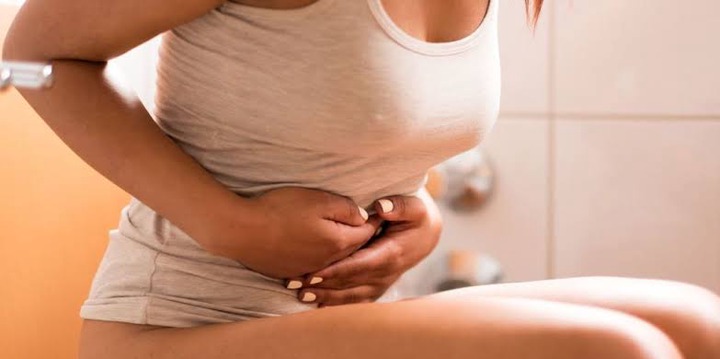 People who engage in this act are at risk of early death because they can develop a critical disease that can cost them their life.
Healthy lifestyle suggestions that can reduce the risk of premature death:
Some changes in lifestyle and diet can reduce the risk of premature death.
1.) Being a non-smoker, eating a healthy diet, exercising regularly, and limiting alcohol consumption can reduce your risk of many potentially lethal diseases such as heart disease, stroke, and cancer. Lose excess weight. Do more physical activity – ideally, at least 30 minutes every day. Eat more fresh fruit and vegetables. This will help you reduce the chances of early death.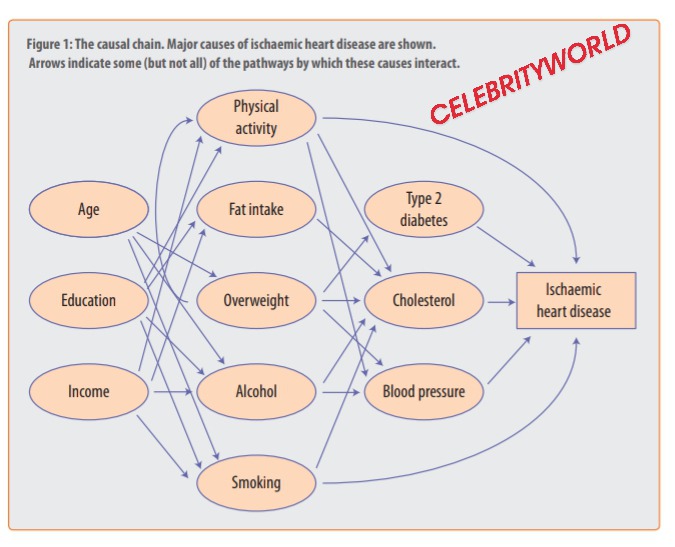 2.) Before driving your car, you should make sure your car is in good working condition before driving it and if you don't know how to drive very well, you shouldn't drive yourself until you are properly trained. When you are on the highway you should concentrate on the car and maintain a reasonable speed level and don't drink when driving. Before you overtake you should press the car's horn to alert other drivers and the driver of the car you want to overtake. If the road is bad you should slow down rather than driving at a high speed and if it is raining make sure your headlight is on and limit the speed level. These will help you reduce fatal road accidents.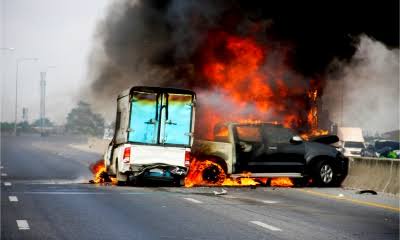 3.) Always go for a regular check-up and complain to your doctor if you notice any changes in your body system. This will aid in the easy treatment of any illness if detected at an early stage. It will also reduce the risk of early death.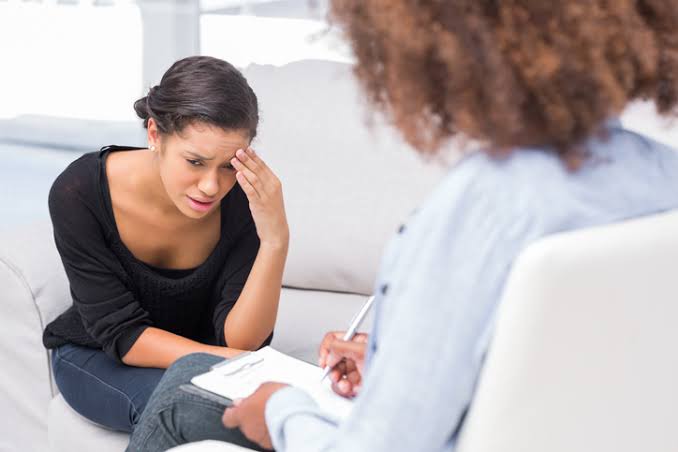 4.) Lose excess weight. Engaging in physical activities helps you keep fit and maintain a healthy lifestyle. This prevents you from being obese and reduces the risk of health conditions that can cause you early death. Diseases like cancer, heart problems, kidney and liver disease can be prevented if you are physically active.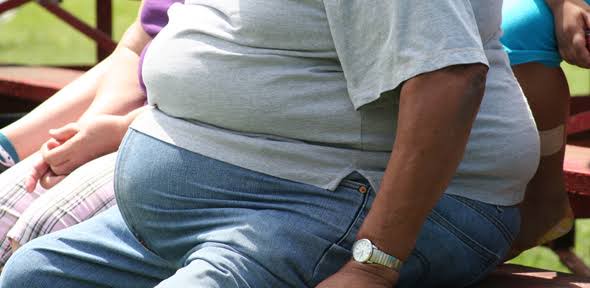 Being overweight keeps you at a higher risk of ill health including heart disease, stroke, type 2 diabetes, colon cancer, gall bladder disease, and osteoporosis. You should always engage in physical exercise for at least 30 minutes each day until you get used to it.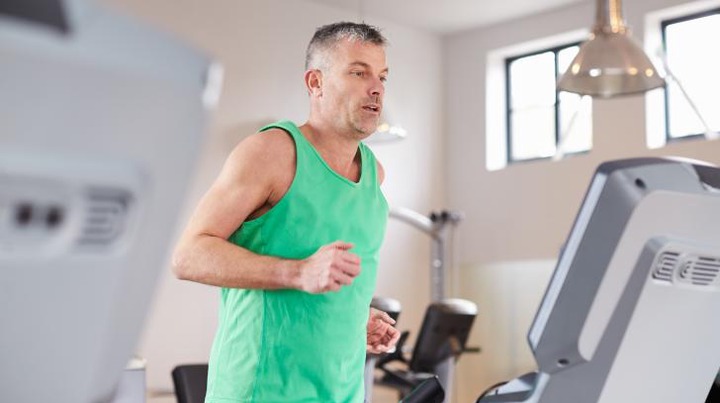 5.) Eat more fruits and vegetables, and Reduce or eliminate dietary salt. Too much salt affects the kidney, causing your kidneys to be unhealthy. This can risk different kidney diseases like kidney failure, cancer of the kidney, kidney stones, etc. A low-salt diet also reduces your risk of cardiovascular disease. You should also eat fruit and vegetables because it helps in boosting your immune system and helps in supply the red and white blood cells nutrients that helps it protect the body against deadly diseases. It also helps you stay strong when you are getting old.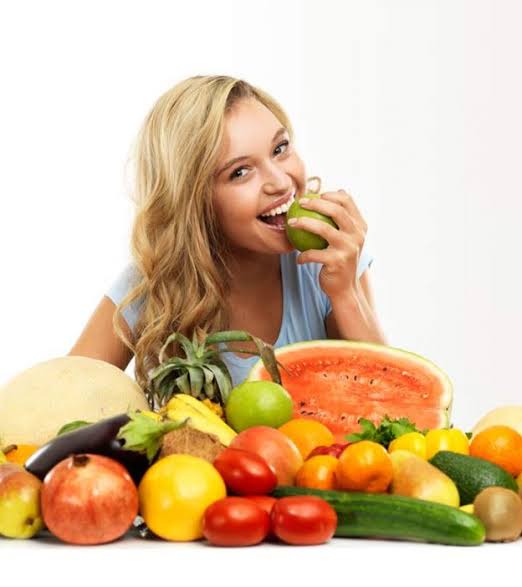 You should be careful of how you manage your health and don't get involved in dangerous things that can cause you early death. Your life is worth living. Thanks.
Share to safe lives!
If you found this article educative and helpful should endeavor to click the follow button to get more of our trending articles. I am Celebrityworld.
Content created and supplied by: Celebrityworld (via Opera News )