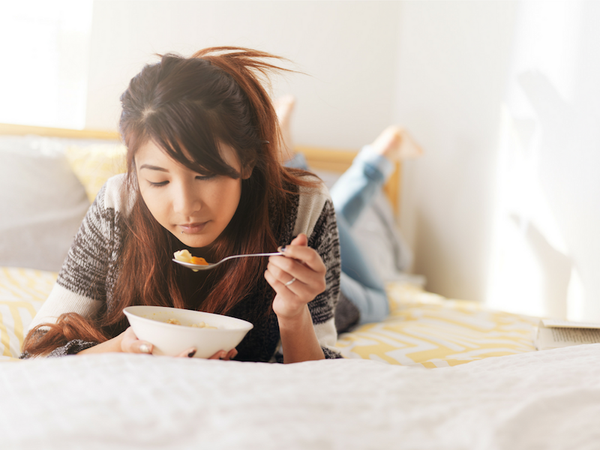 Can Lying Down After Eating Cause Indigestion? Yes. When you lie down after eating, the stomach acid may rise and cause discomfort. This happens when you have acid reflux or gastroesophageal reflux disease (GERD). 
The reason to sleep on the left side after meals are -
- When we sleep on the left side, the stomach, this helps in moving food from the stomach into the small intestine.
- On the left side of the stomach, there is a greater curvature of the stomach which has an obtuse angle, this helps the food to pass easily into the intestine.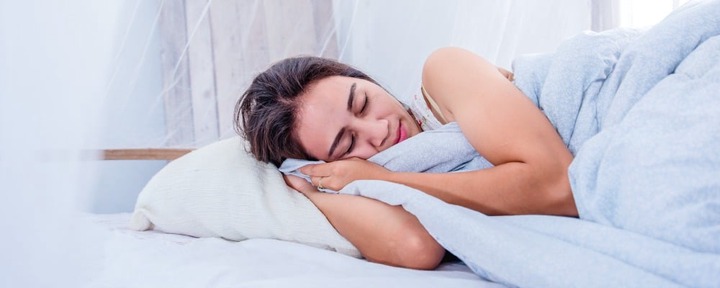 - In the left side position, food goes in a downward direction instead of coming into the esophagus.
- it is good to lie on the left side after meals. Or even wait about 3 hours before going to bed
- Sleeping on the right side brings the stomach and esophagus in a straight line which takes the food particles and acids into the esophagus and causes acid reflux.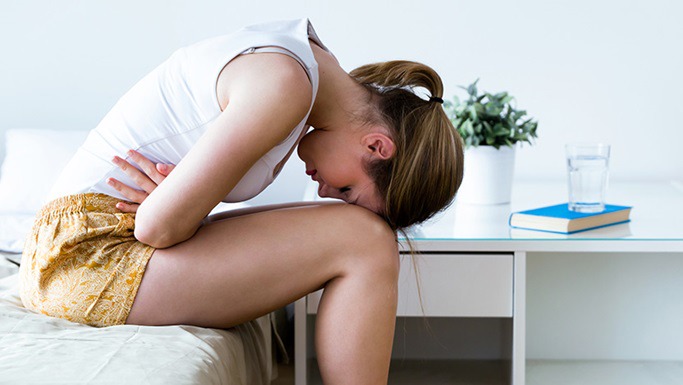 Causes of Indigestion
- When you eat too quickly can cause indigestion.
- Especially rushing a hot food.
- Drinking a cup of ginger tea can relief the stomach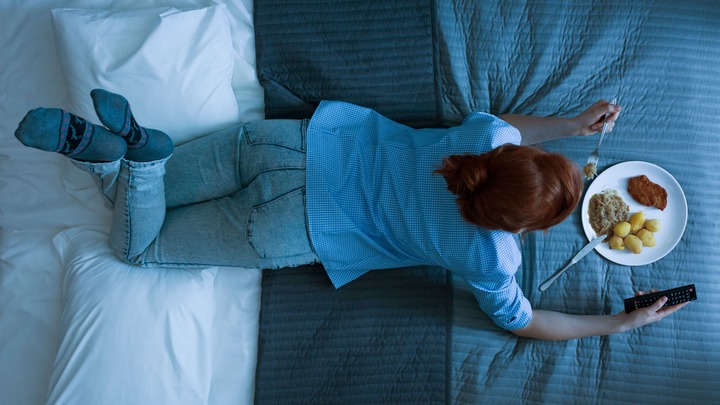 Content created and supplied by: Nikitasera (via Opera News )