Memory can preserve and recover information we have learned or experienced through encoding, storage, and retrieval process. Memory slips are bound to happen as you grow old - it is normal. There is nothing to be scared about. It only becomes dangerous when there is a steady pattern of decline over time.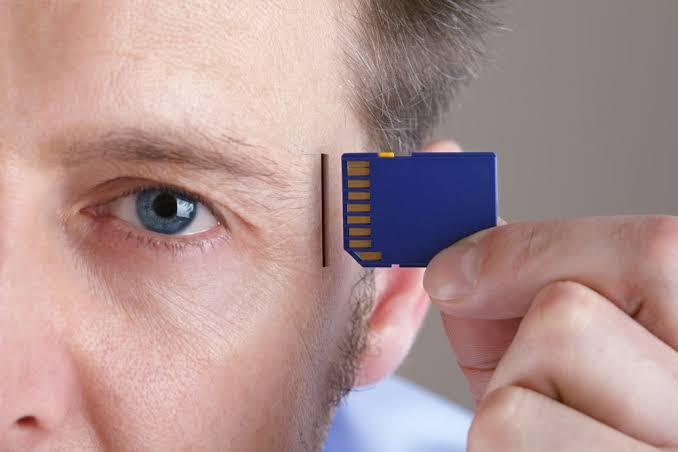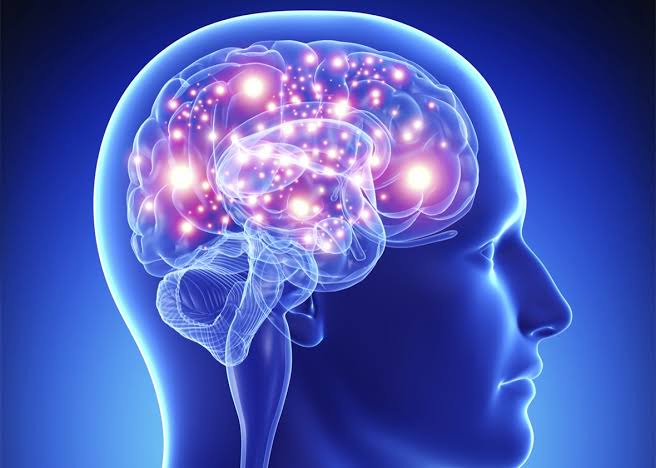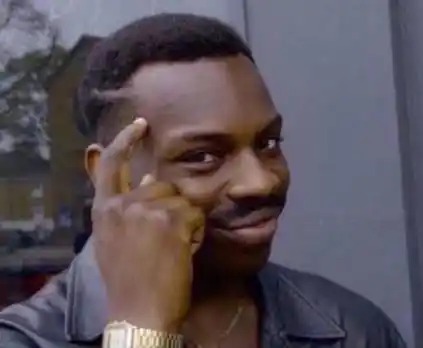 A little bit of forgetfulness here and there might not necessarily mean you are losing your memory or probably getting old, it might be that the prior encoding process was not properly done by the brain.
Because old age is inevitable, and we all look forward to spending a healthy life in the latter part of our years on earth, experts have advised that we should be engaged in activities that would stimulate the brain cells to avoid memory losses during old age.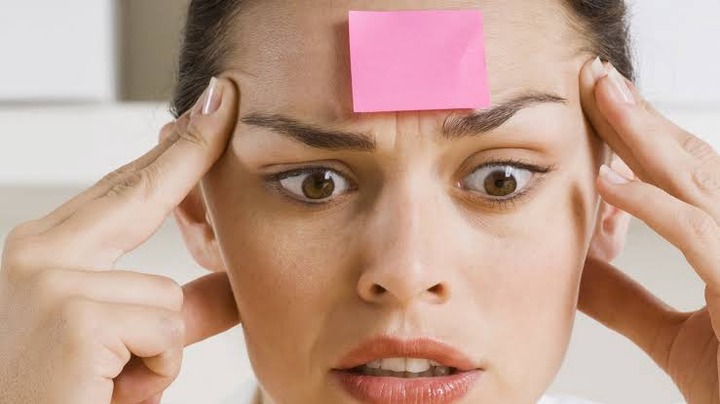 Here are the things you need to do to maintain a sharp memory while you grow old:
1. Try to engage in a lot of physical activities that involve social interactions
Taking a stroll, engaging in exercise, and playing games like chess and puzzle have a way of boosting your brain.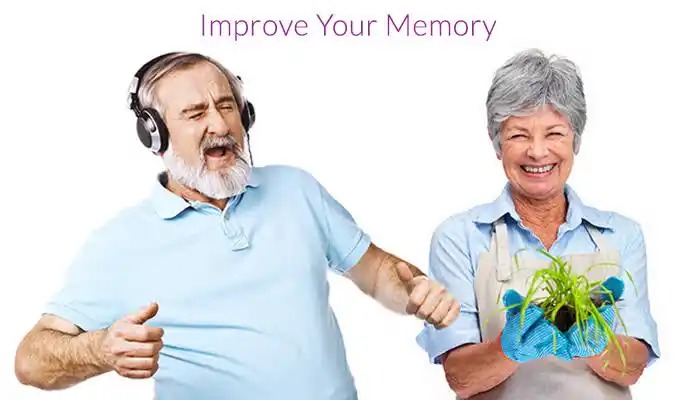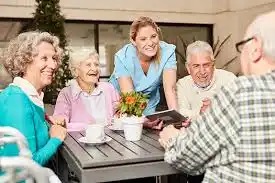 You are not doing your brain any good if you sit at home every day watching TV. You need to engage in these activities if you want to maintain sharp memory.
2. Try to learn new things every day
You can never be tired of learning new things every day, neither will you ever be too old to learn new skills.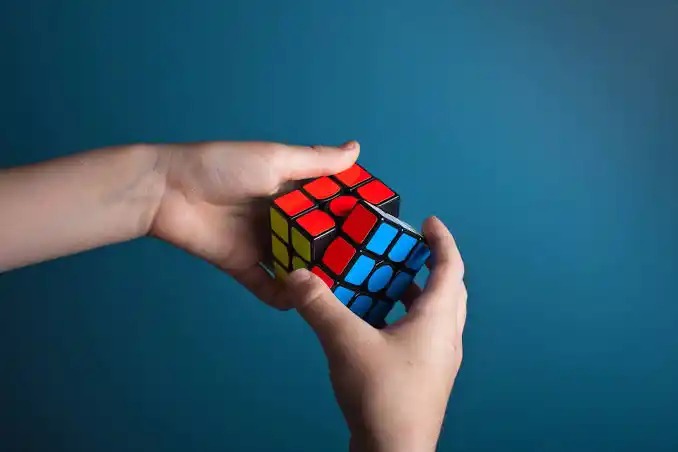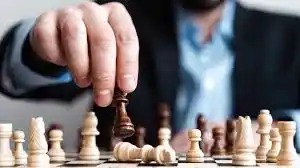 Learning new languages, dance steps, and Do-It-Yourself home skills would make your body produce dopamine hormone which is good for your brain.
3. Be always ready to move beyond your comfort zone. Each time you step out of your comfort zone, this sense of accomplishment overtakes you which automatically boosts your mood. A good mood helps the brain.
4. Always experiment with perceiving new unfamiliar good smells every day
You need to go out of your way daily to open your nose to enjoy good smells because the Olfactory system which connects the brain and the nose, as explained by researchers grows with the memory.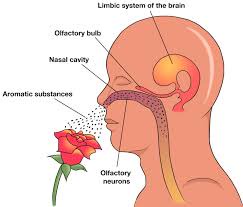 5. Get plenty of sleep
The premium modern-day doctors have continued to place on good sleep to good health can not be overemphasized.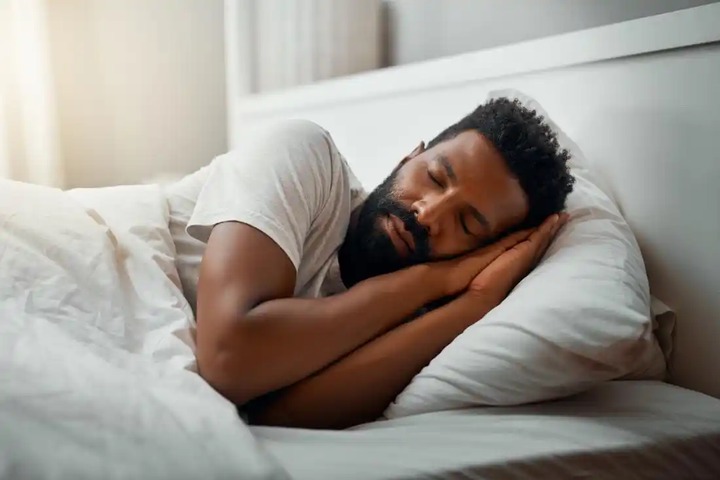 If you want a good functional brain that would serve you throughout your old age, you need to give yourself that sound good sleep.
6. Stop saying "I think I am getting old"
There is power in the tongue. You are what you think you are. You should be careful with the negative comments you make about yourself because the brain tends to start acting out your words.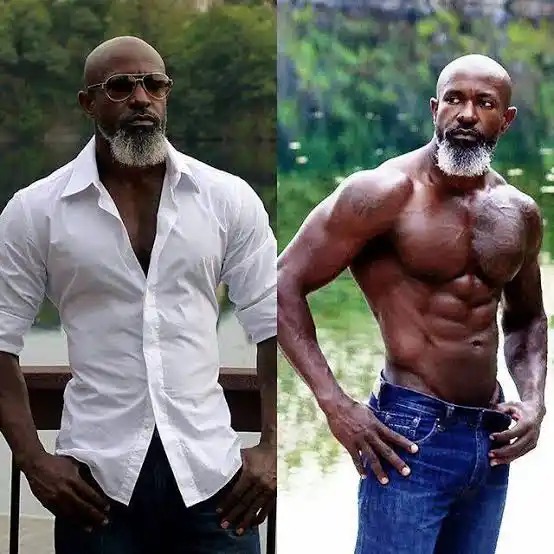 When you say you are getting old at every little memory slip, you will likely start acting like an old man or woman who has lost his memory, meanwhile, you are still young.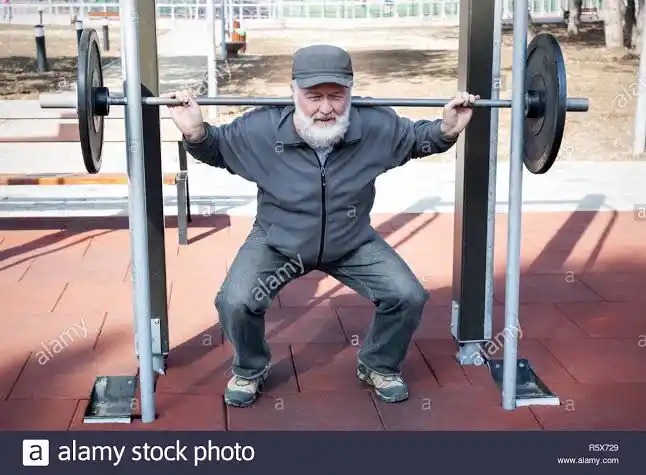 Finally, anything that you found exciting and interesting would go a long way in stimulating your senses and your brain will thank you later.
Content created and supplied by: Rerumaliss (via Opera News )