5 Signs You Are Pregnant With Twins!
studio.opera.com
2020-08-01 10:18:49
You think you are carrying more than one baby ?. Well,you can never doubt maternal instincts, right. Usually, women carrying more than one baby experience a wide range of symptoms just like those who carry one. But certain physical signs might be a clue that you aren't just with one child. Check out the following early signs that you might be soon buying dual stuff .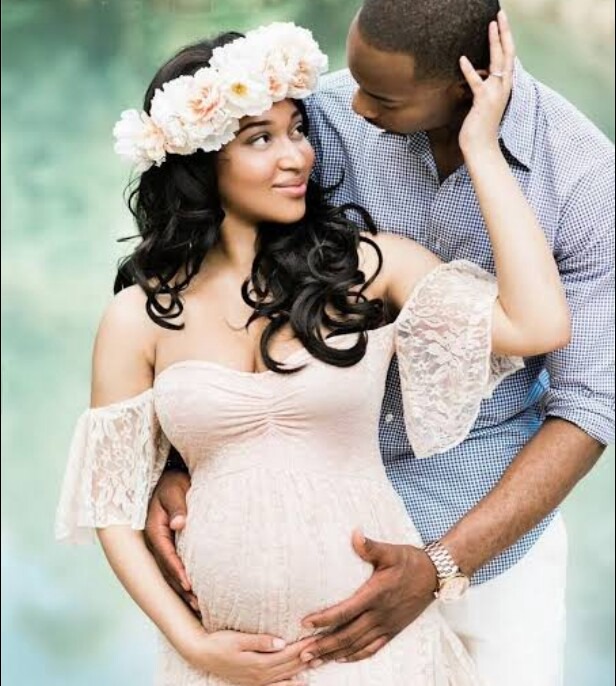 1.Exaggerated pregnancy symptoms - Usually many pregnancy symptoms are caused by hormonal changes so it only makes sense that women expecting twins would have even more substantial hormone changes. So if you experience lots of cravings,excessive fatigue or more frequent urination. That may be a good sign of baby Tom and Jerry!.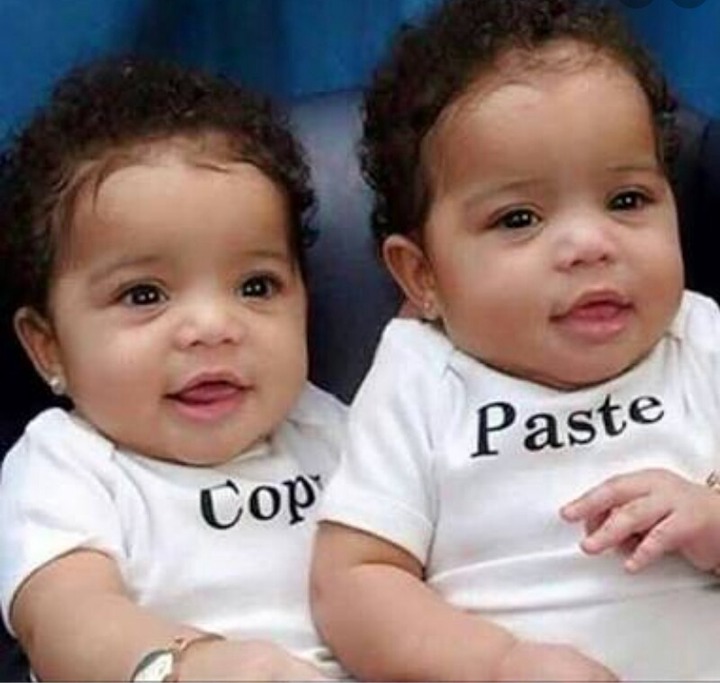 2.You experience severe morning sickness - Women carrying twins may have more nausea and vomiting than those carrying one baby due to the elevated levels of pregnancy hormone.
3.A bigger bump - Well,though not 100% true due to other factors such as the mothers weight,height,diet or even body type. Most mothers said that their quickly growing bellies easily tipped them off.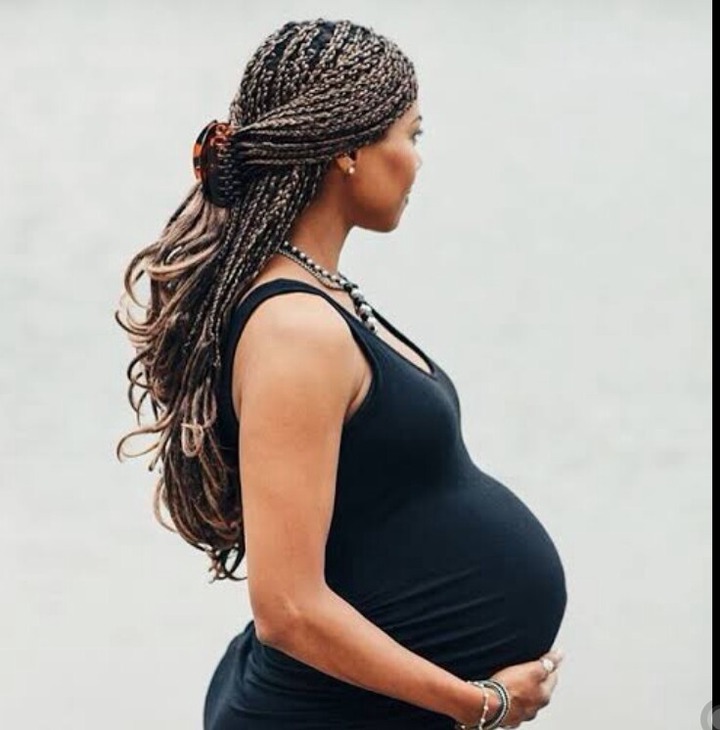 4.Your intuition as a mother to be - It's said that trust a mother's instincts, she can never go wrong. So if you keep on having that feeling that you are carrying Jack and Jill. Then that might be the case.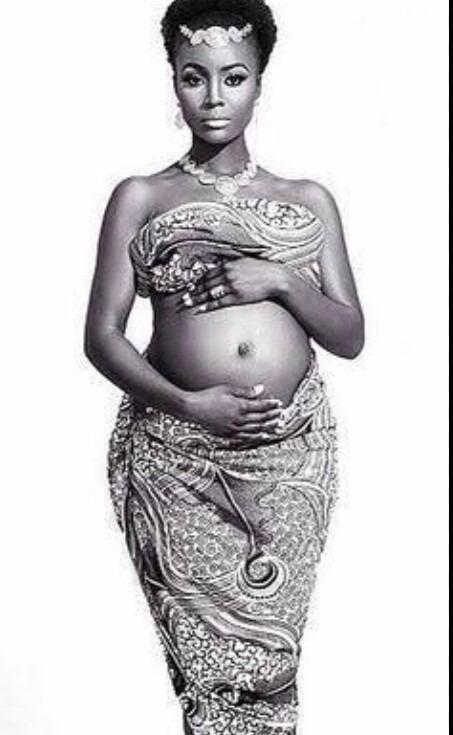 5.Elevated human chorionic gonadotropin hormone(hCG)levels - Higher than normal levels of this hormone may indicate that you ain't just carrying a baby,but two or three .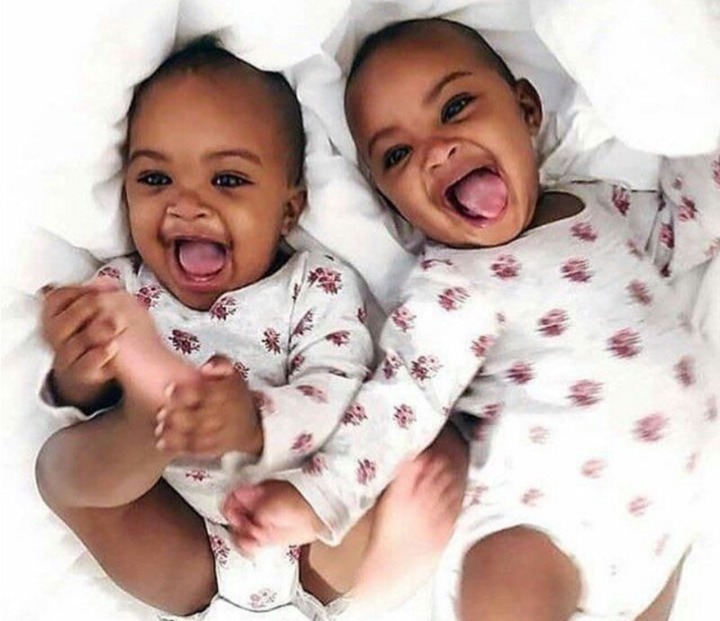 An ultrasound would be better if you want to be 100%sure.
Source: Opera News