This article contains different funny memes that will spice up your day. Brighten up your day by reading the funny memes in this article. Please don't forget to like, share and follow me for more updates.
1) Sometimes, describing people can sound like insults to others. So when asked why do you insult, you say i describe them accurately.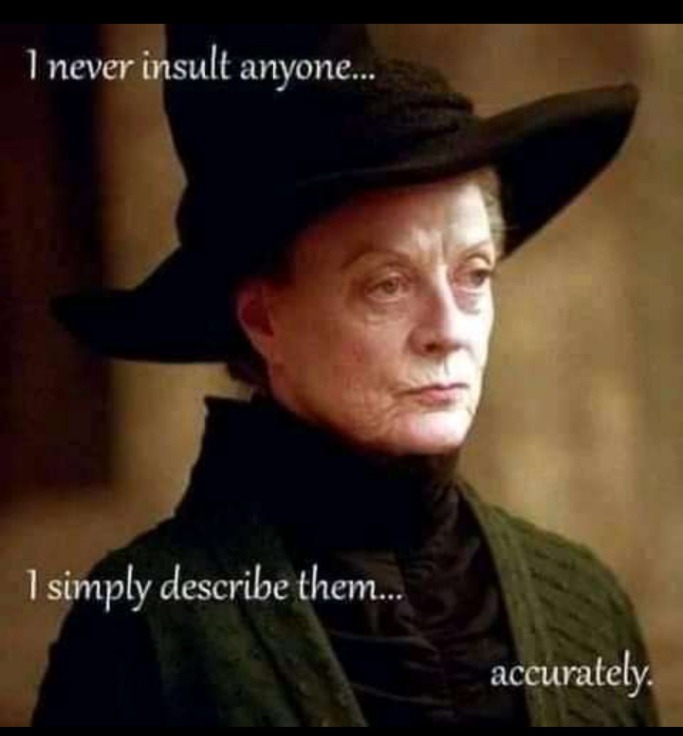 2) He prefers getting married to someone he knows will lose a fight.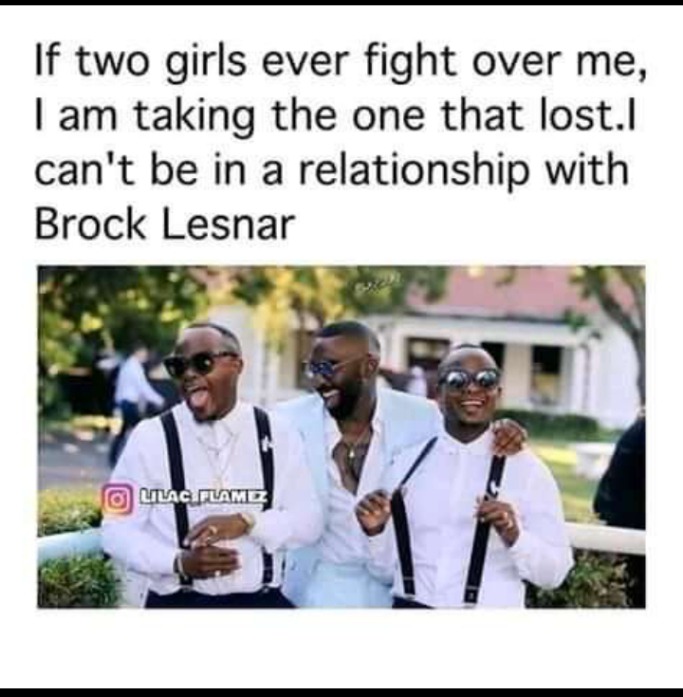 3) I am confused. He keeps repeating puns till the guys got annoyed.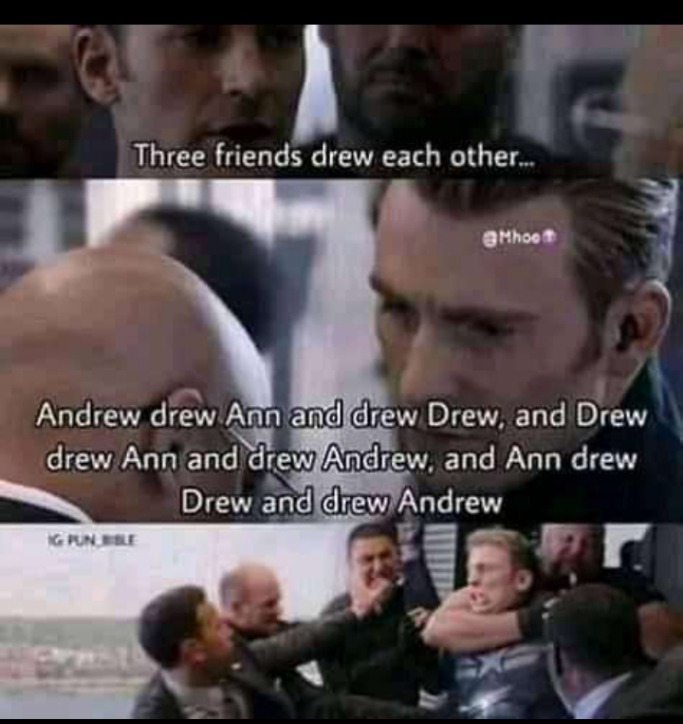 4) When you don't know the answer to a question and the teacher starts selecting people randomly, you will be scared. This is this guy's case.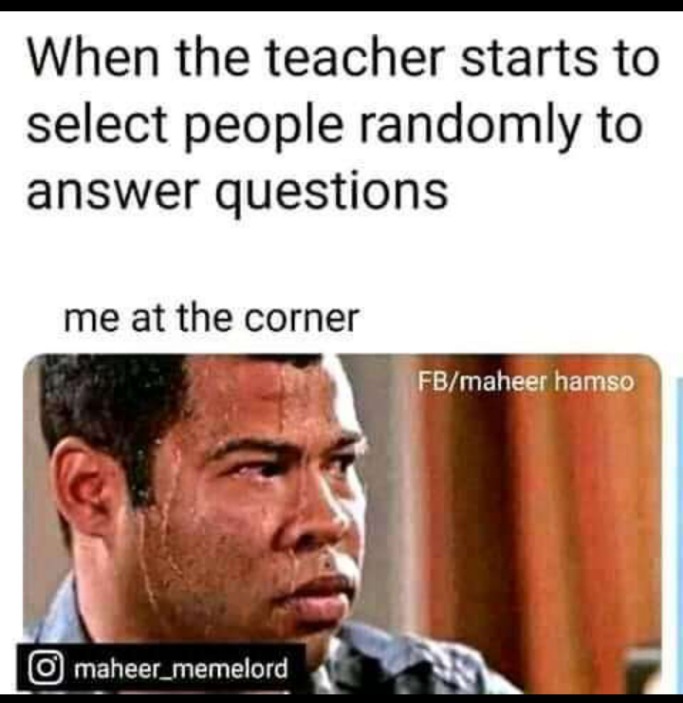 5) During valentines, this is how God will rain down children. So be careful this period if you don't want unwanted pregnancy.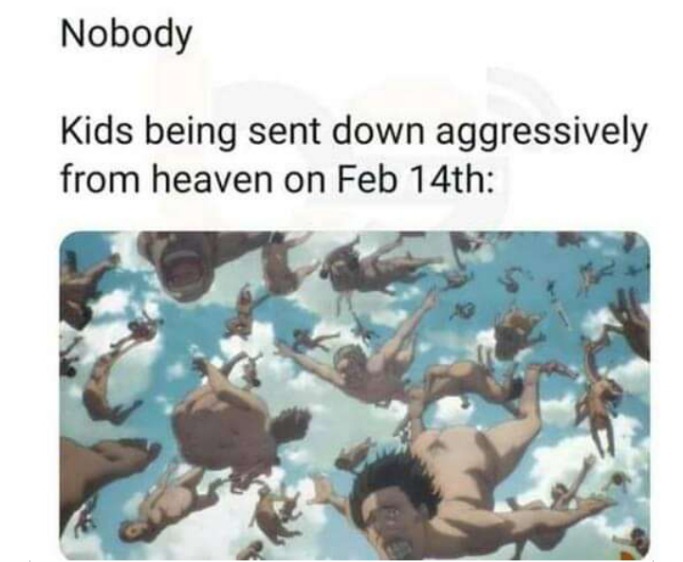 6) This guy is a dummy, imagine what he did.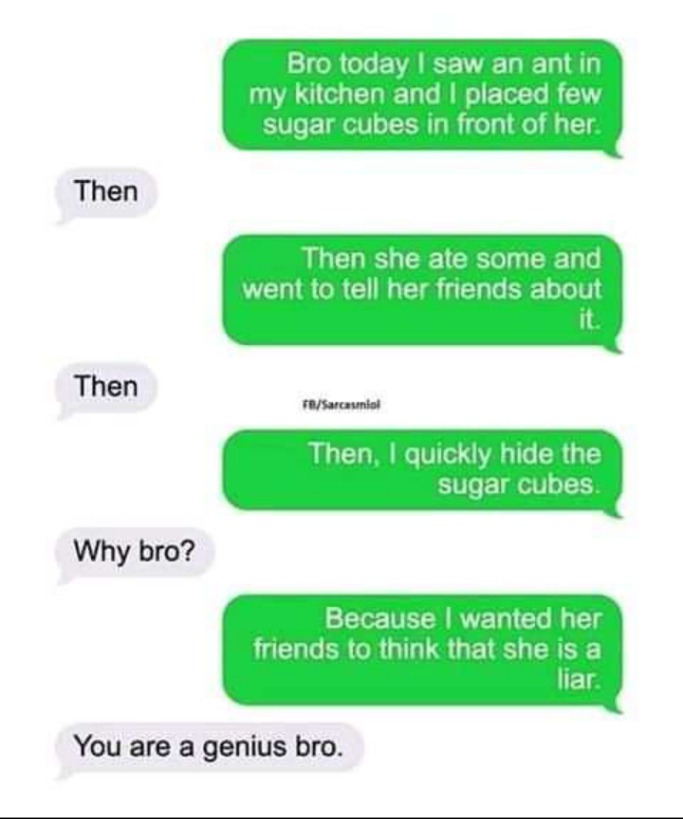 7) He owes someone money and that is when you want to leave your past behind.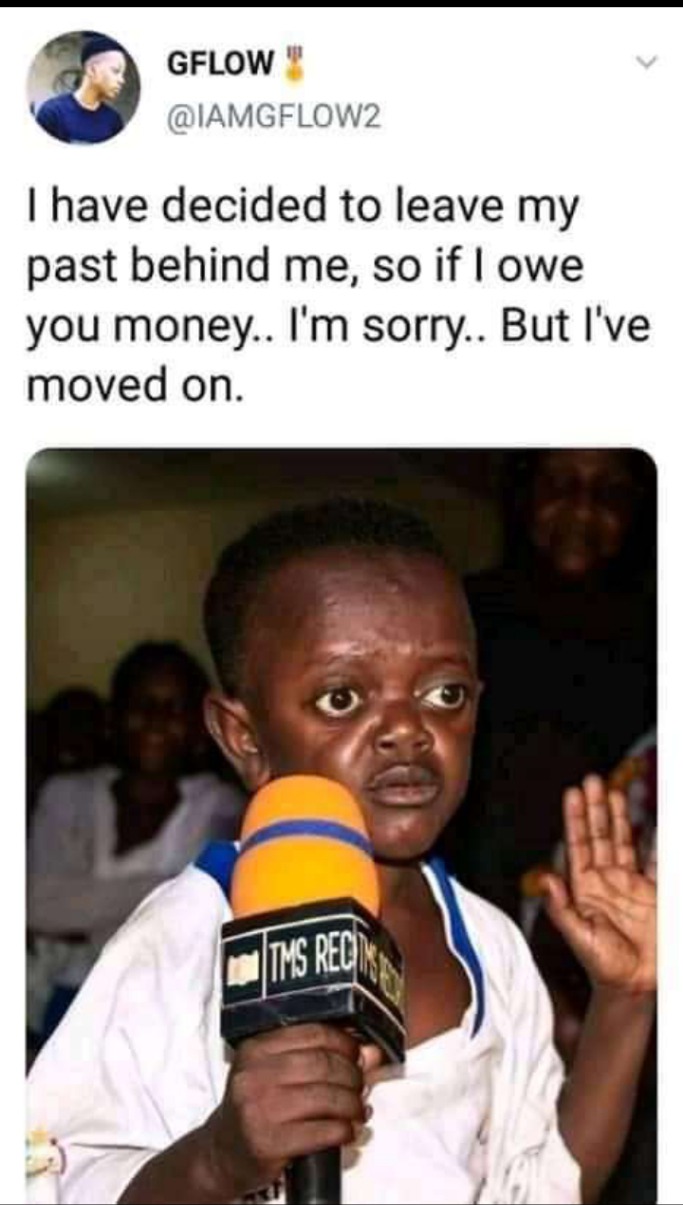 8) He drew the man like a stick man after paying #5000. Only God knows what will happen if he shows the man the image.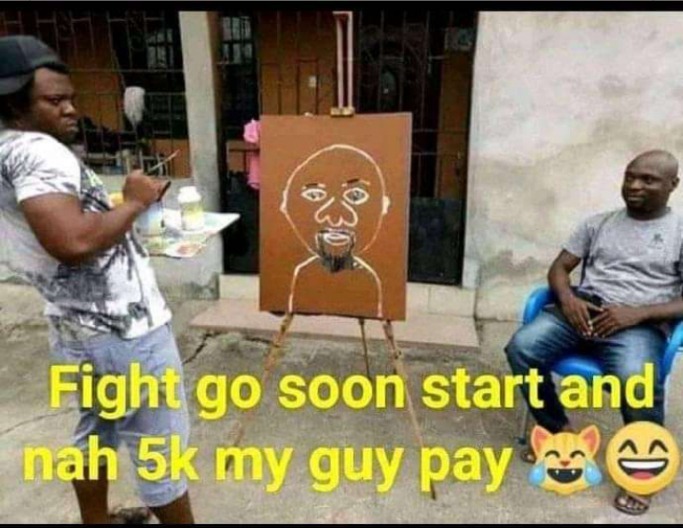 9) Who has this happened to? The day you don't come to school is the day all kinds drama will unfold.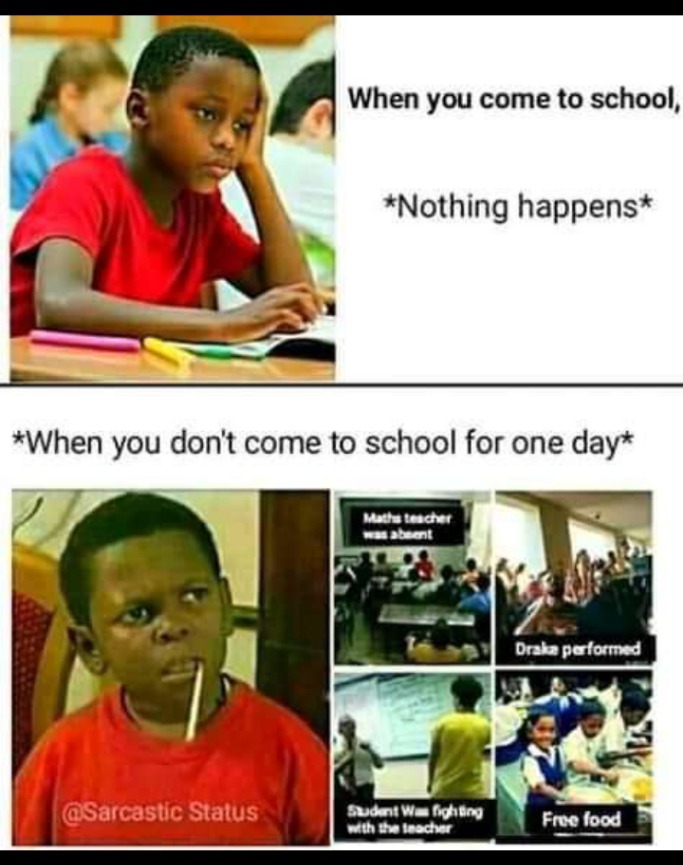 10) Imagine entering a car with a psychopath and he says this. RIP bro.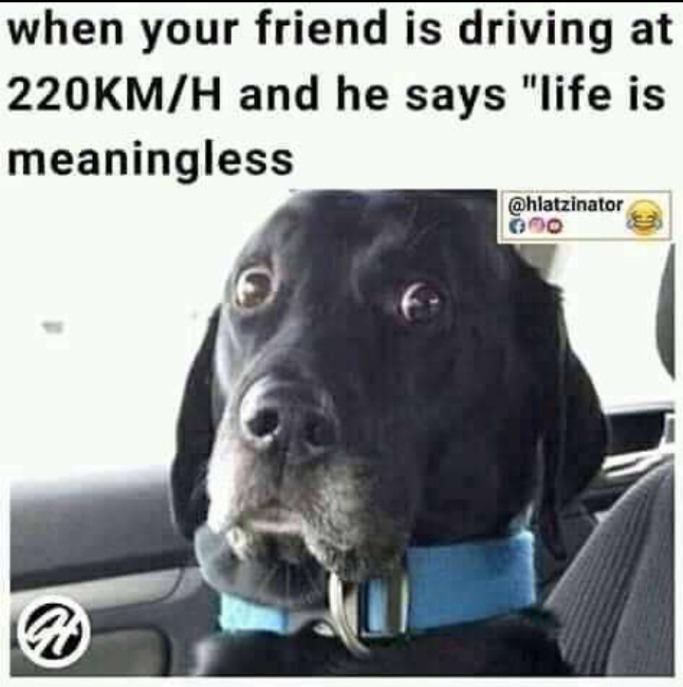 11) The girl body changed after he broke up with her.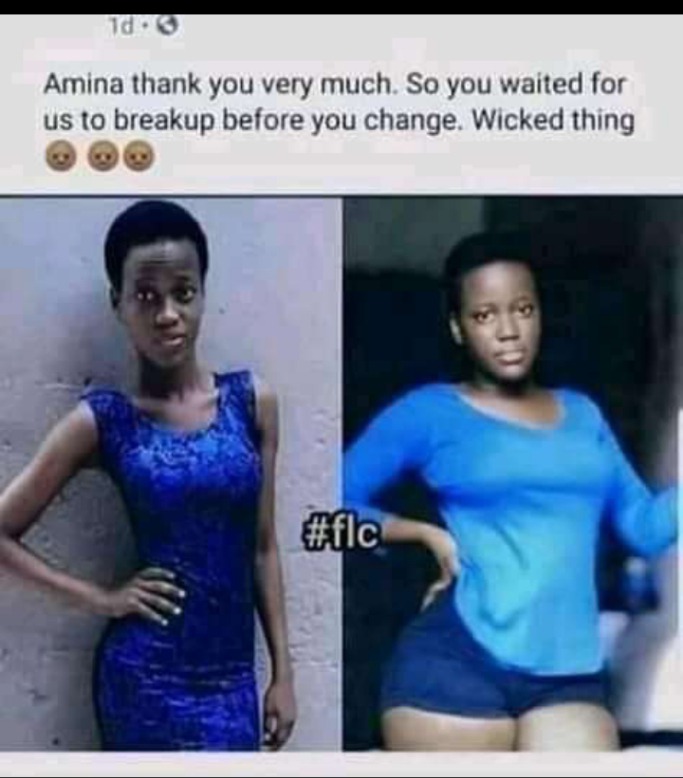 12) The insult is too much. I can feel his pain.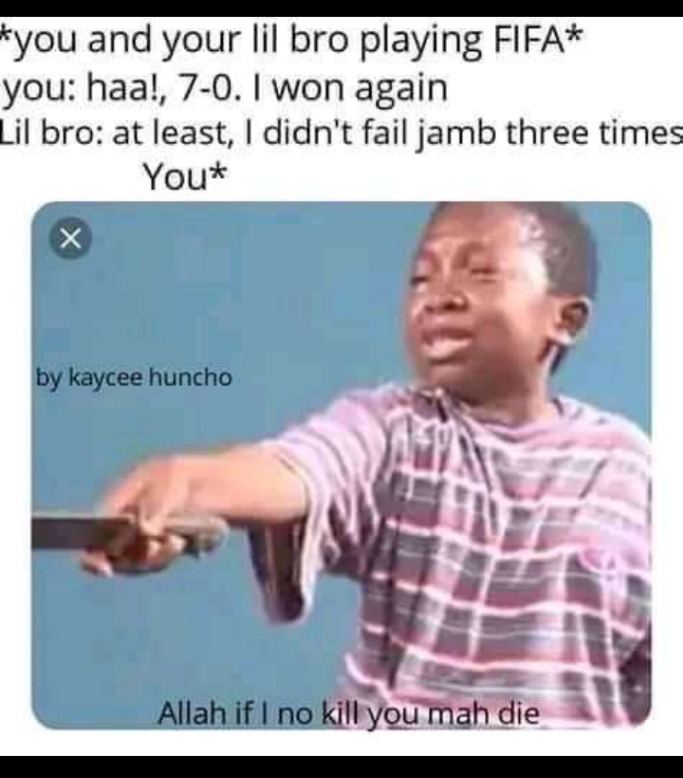 13) This statement is enough to cause hypertension.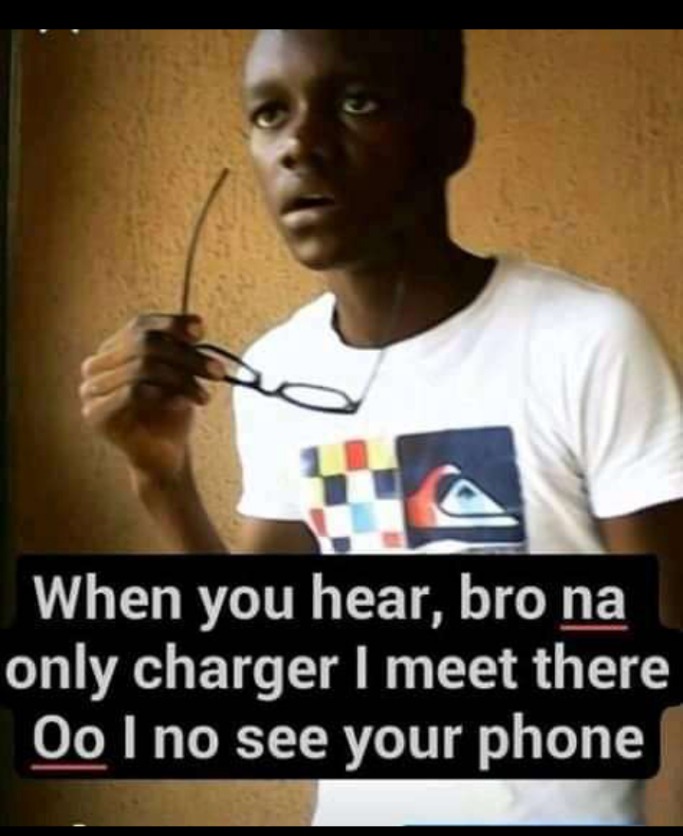 14) When they beat the best cane duster and he cries. I swear all the classmates will cry with him.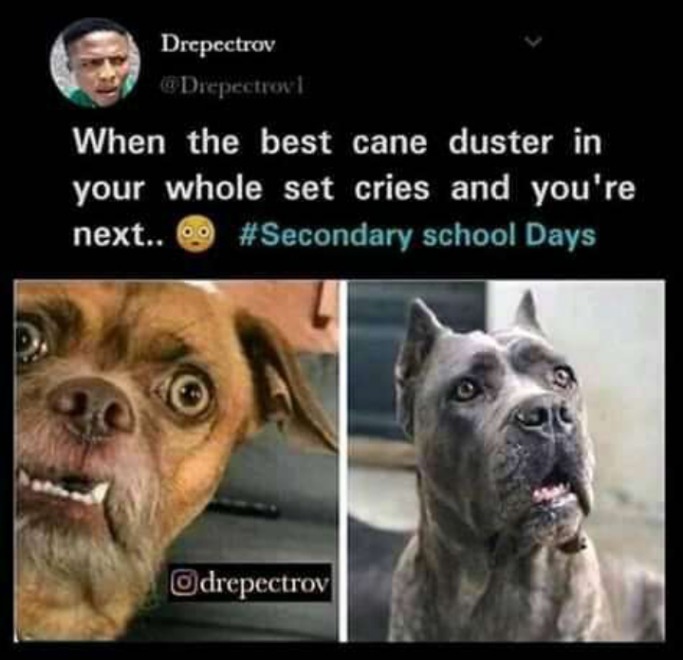 15) Please like this post. If you don't like it, this will happen to your USB cord.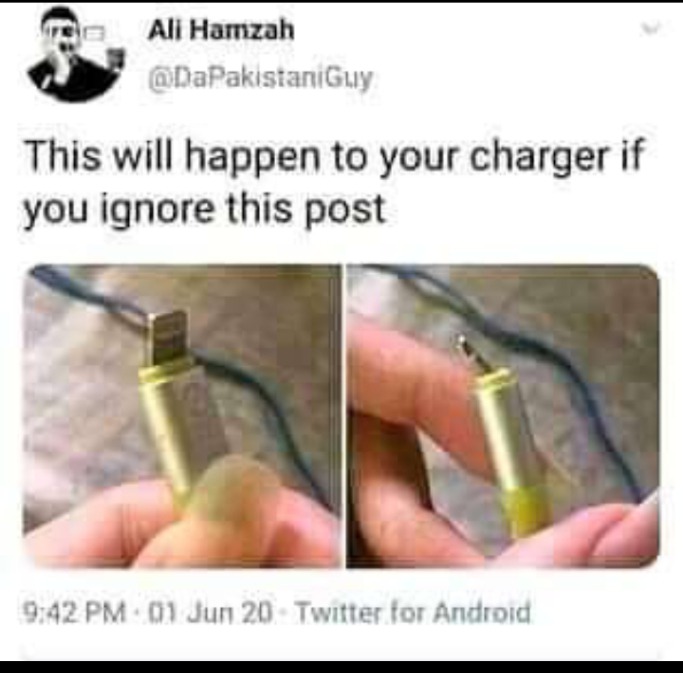 16) Book vendors will be selling under hot sun and the next thing you see them selling is how to become rich.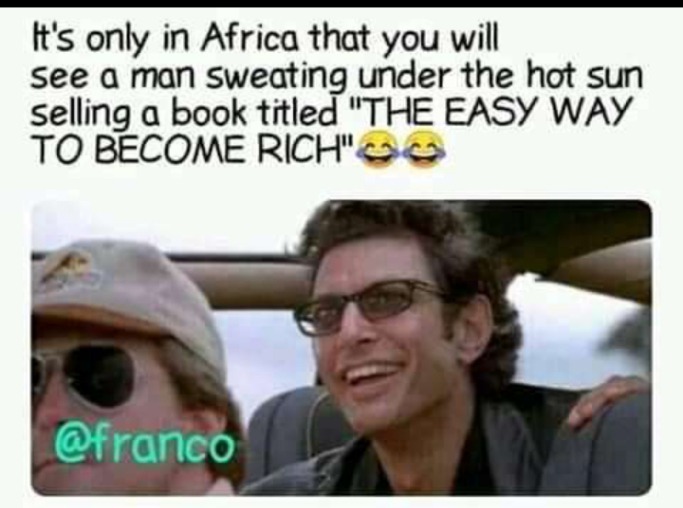 17) I don't think any guy will do this. This is crazy.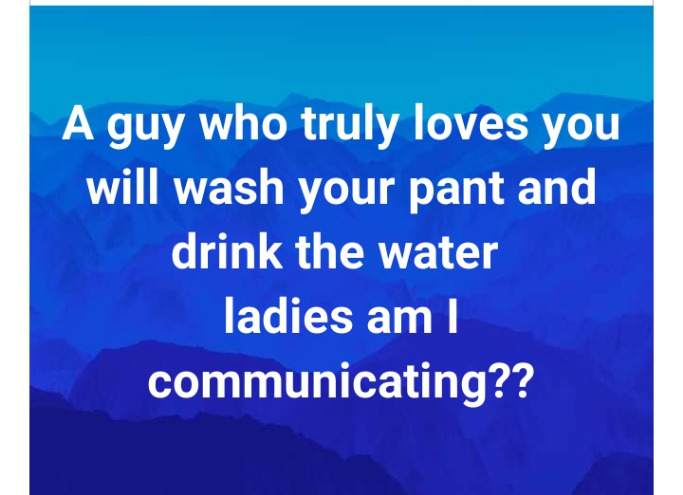 18) Imagine your val giving you this as a present. Comment to share your opinion.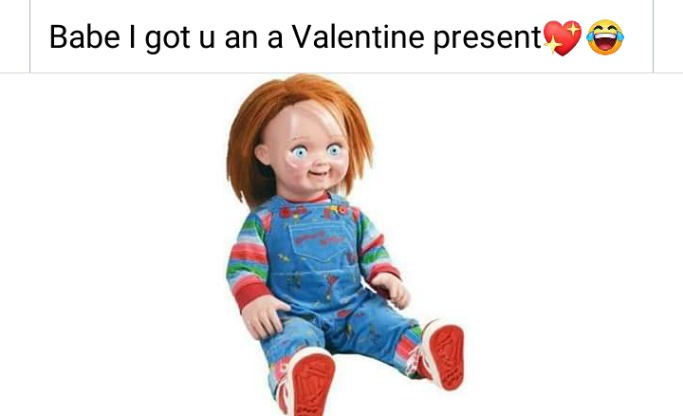 19) What animal is this. Guess it no cheating.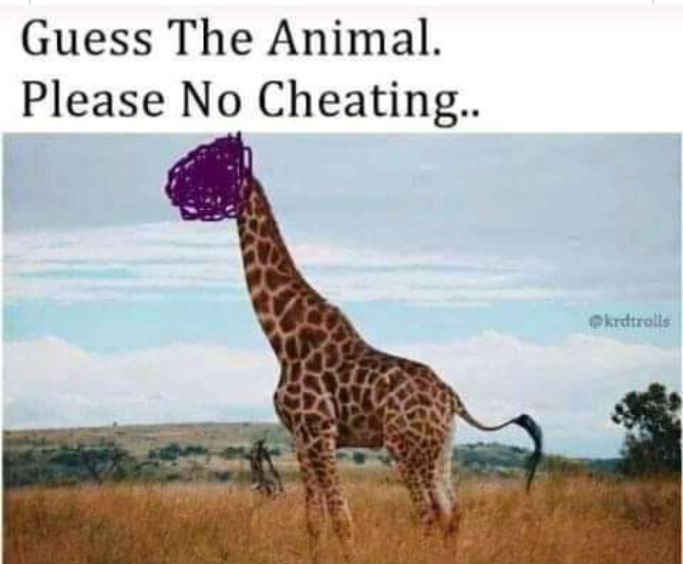 20) This happens when last born cook. They can cook rubbish and garnish it with nonsense. Share this article.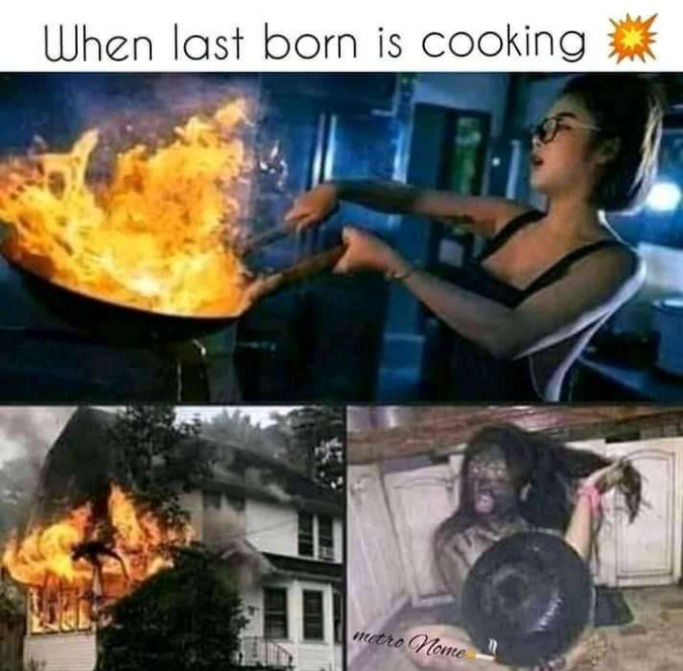 21) He killed his friend I can't believe this. So funny.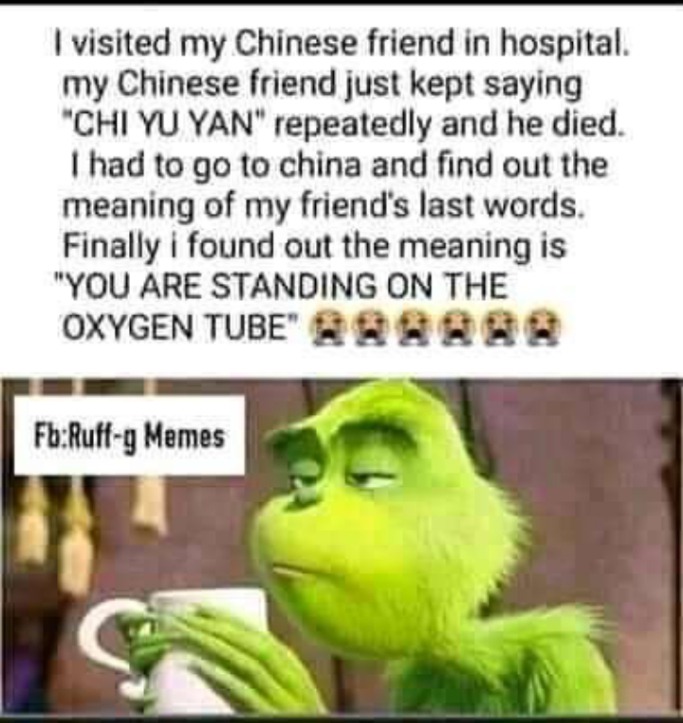 Content created and supplied by: studio.opera.com (via Opera News )