Food has always been an essential part in our life. Food gives us strength, makes us strong and also helps us to perform our daily tasks. Without food, I will like to say that you will not be able to perform some of your daily tasks. We have different classes of foods which are basically carbohydrate, protein, vitamins and others. These classes of foods help us to develop our body and keep us from diseases.
A man has revealed what he found inside the Sharwama he bought and this caused reactions online. The shawarma contain rice which made people reacted. Here is a photo of what the man bought below: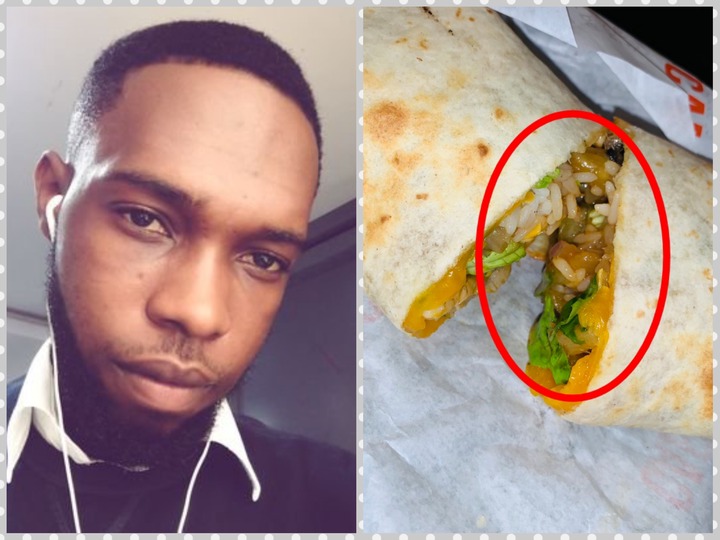 People reacted to this and some said there is even curry inside while some mentioned what they also encountered in a situation like this. Here is the comments below: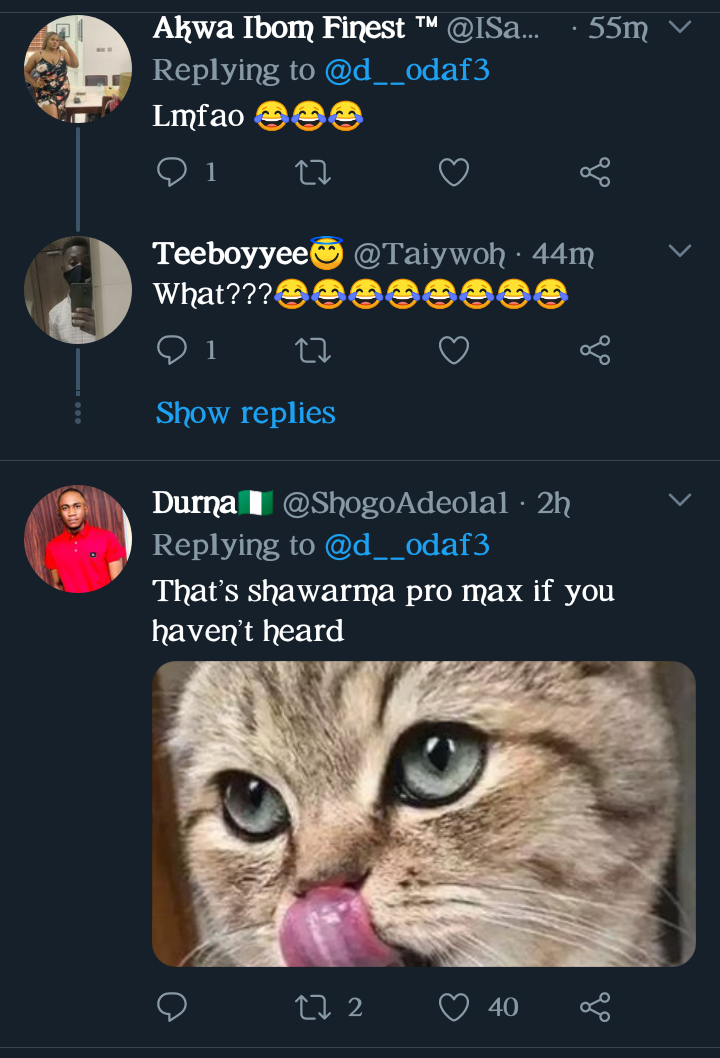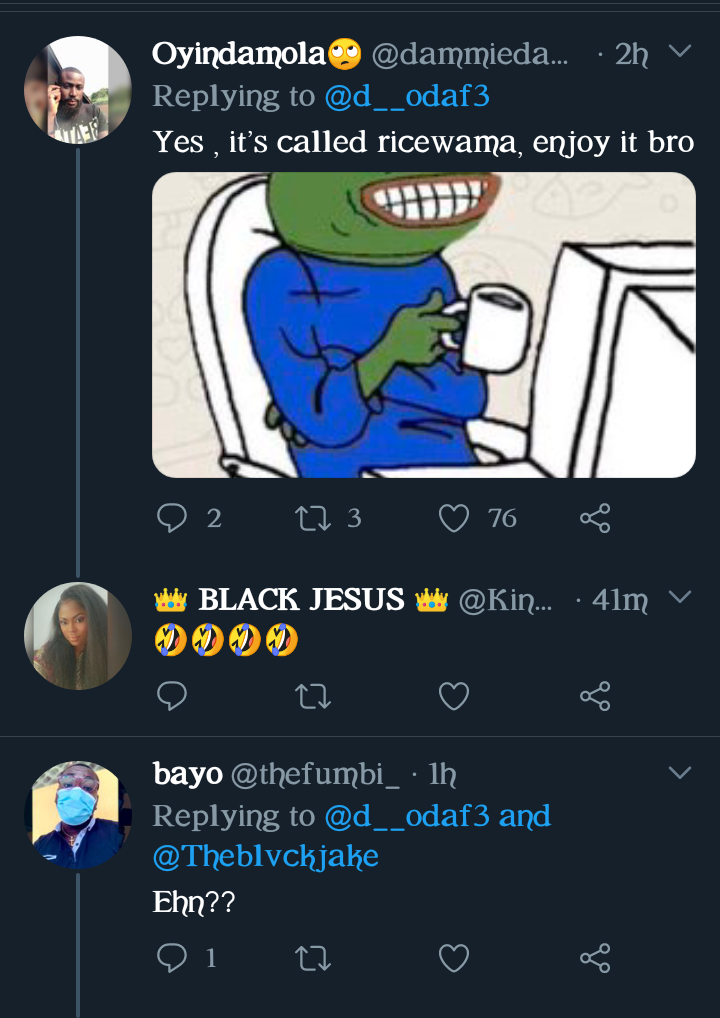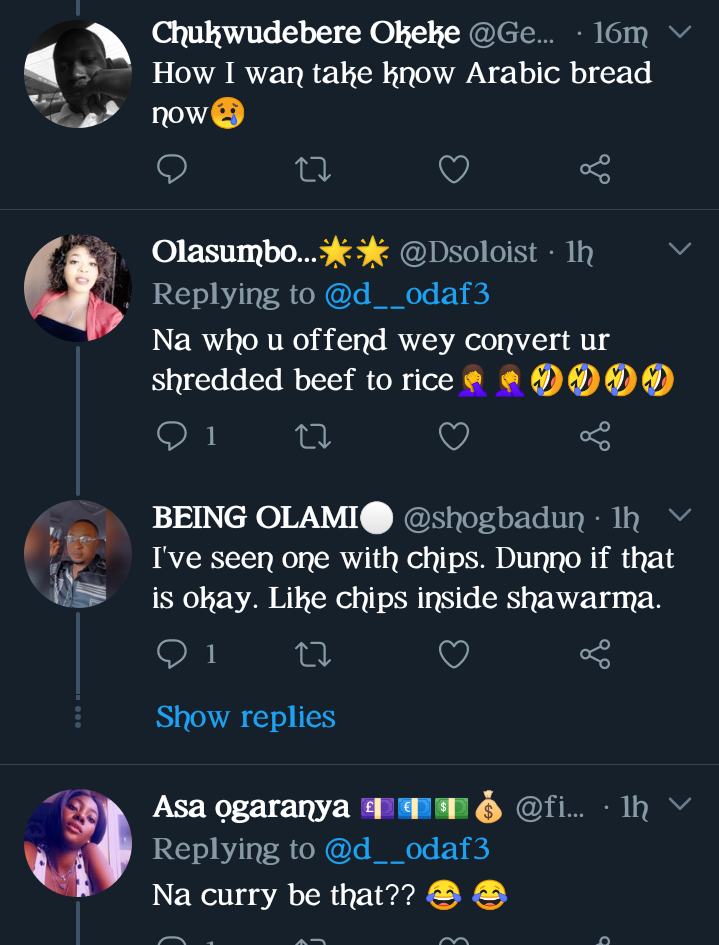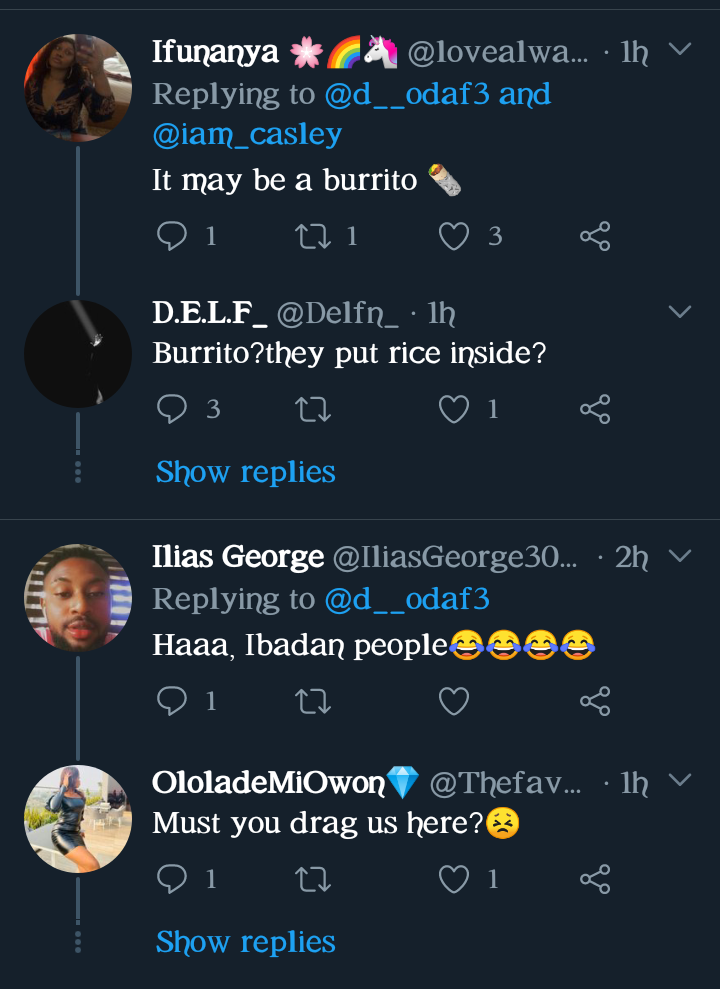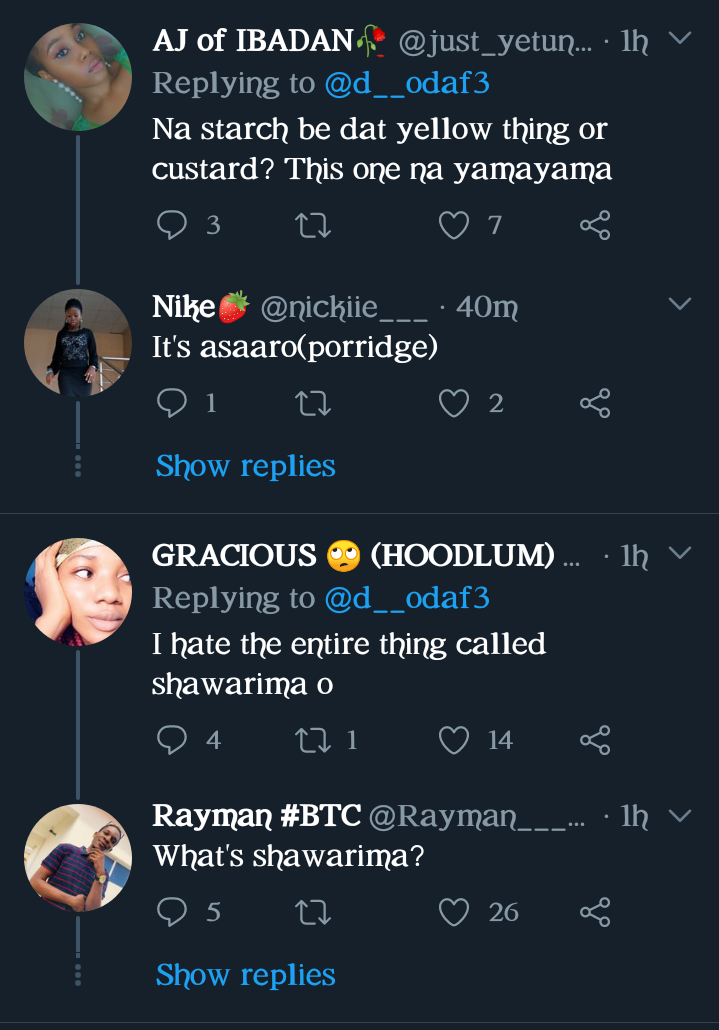 This is rubbish. May God keep us from evils! What can you say about this?
Content created and supplied by: JerryTheEducationist (via Opera News )