Things We Do Daily That Reduce Our Life Span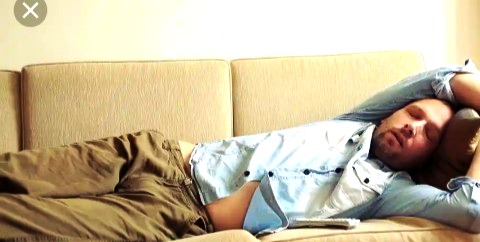 There are some minor things that we do daily that reduce our life span as humans and the are as follows.
(1) Sitting too much: sitting for a long period of time, like more than 8 hours a day can reduce your life span.
(2) watching the television too much: based on what Harvard boffins said, that's too much of watching the television is not good for us humans especially once you have gotten to the age of 25 and above.
(3) sleeping too much or too little: it is said by Harvard research, that too much sleep and also less sleep can also reduce the life span of humans.
(4) Feeling lonely: test has shown that people with stronger relationship had a 50 present likely hood of survival.
(5) Flying: flying on the plane constantly is also not good because while in the air your at an altitude of 39,000 feet high, and at this level the radiation is 64 times more than the radiation below.
(6) Being a grump: laughing can actually help boost our life span.
Source: Jblandstudios (via Opera News )