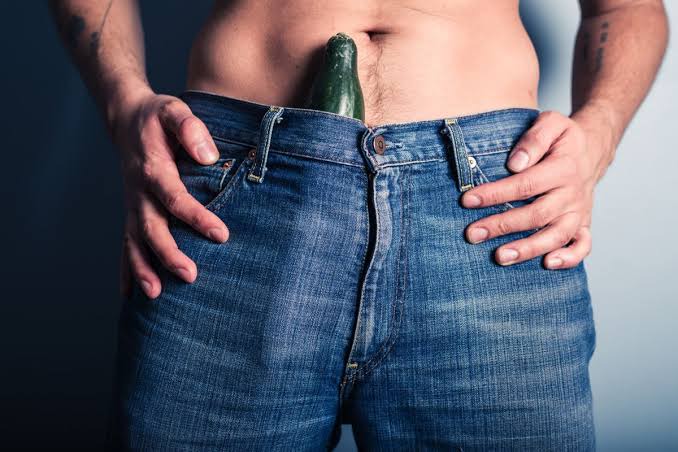 One question that bothers men with small penises is ' does the size of the penis matter to the opposite sex?'
The obvious truth is that, this kind of question can not be a close question, i.e it is not a 'yes or no' question. Humans are different with different tastes, one lady might admire or prefer a big penis, the other might prefer a small one, and another, an extra large. But no lady would want to see a thumb, a mini penis.
Men with medium size penises are on a very safe side, research made me understand that medium size penis is a penis within the range of 5 to 6 inches
Another thing that men need to note is that, while many men worry about the sizes of their penises, many women do not complain about the size of their partner's penis. The point I'm driving at is, the size of one's penis might be ok but to the person it looks small and the person keeps panicking and feels inferior when about to get intimate with the opposite sex.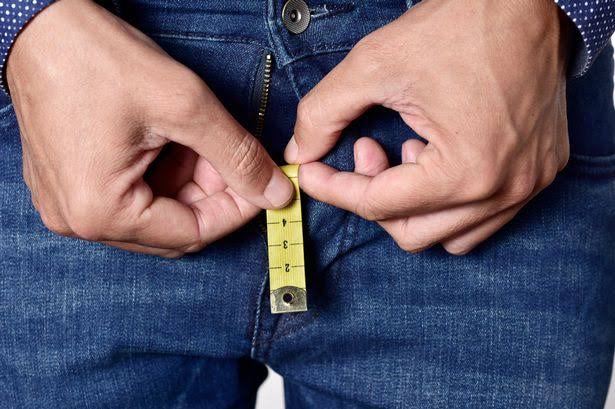 Nevertheless, men with mini penises, less than 3 inches still have hope. There are many penis workouts they can do to add at least 1inch to the size of their penises, they can go ahead and browse the internet for such exercises. And there are foods that can enhance your penis growth as wall.
Another thing to note is that, sex is not just insertion. It involves plays that can get a woman emotional and make her wet within minutes.
The most important thing in sex is how long you can last, a man with 6 inches who ejaculate faster is worse than a man with 4 inches who lasts till the lady orgasms.
Leave a comment, like and follow us for more talks.
Content created and supplied by: MalachyNews (via Opera News )