By Sharon Adamu B. 2nd February 2021
The rate of chemical abuse and substance is becoming increasingly high among youths in Nigerian schools. Recreational drug use is illegal in Nigeria, yet some of this drugs are easily accessible.
Here are some of the most commonly abused drugs by young adults in our tertiary institutions.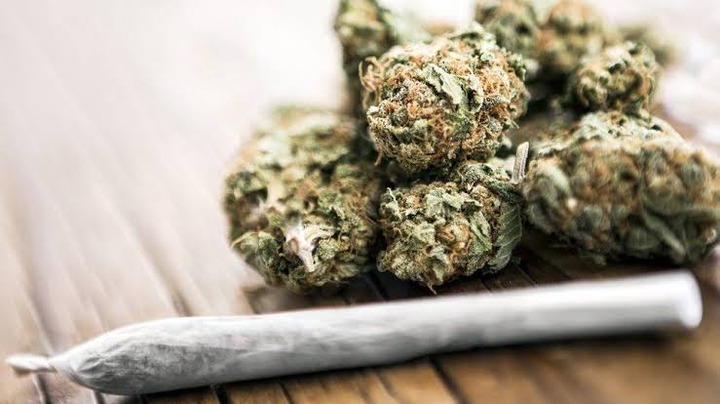 1. Cannabis
Also known as Kush, pot, marijuana, blaze, ganja, taba, majaga, wiwi etc. It alters consciousness which they user may feel high, very happy and relaxed.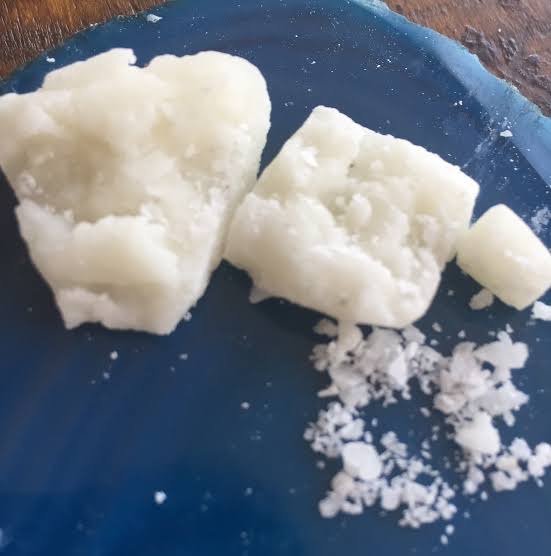 2. Crack
Crack is a free base form of cocaine that can be smoked. It offers a short and intense high to smokers. It reduces appetite, increase heart rate, nausea and disturbed sleep pattern.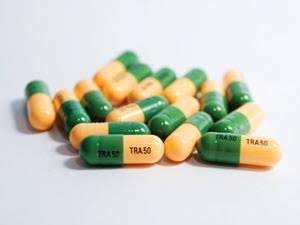 3. Tramadol
Tramadol oral tablet is a narcotic like pain reliever use in treating mild and severe pain. It causes seizure, blood in urine, blisters under the skin, blurred vision, difficult urination, fainting, loss of memory, and shaking of hands and feet.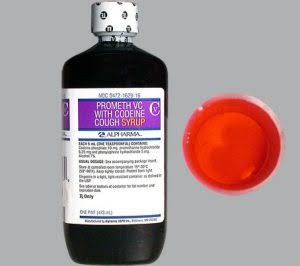 4. Codeine
This drug causes drowsiness, constipation, itching, nausea, dry mouth, depression and coughing.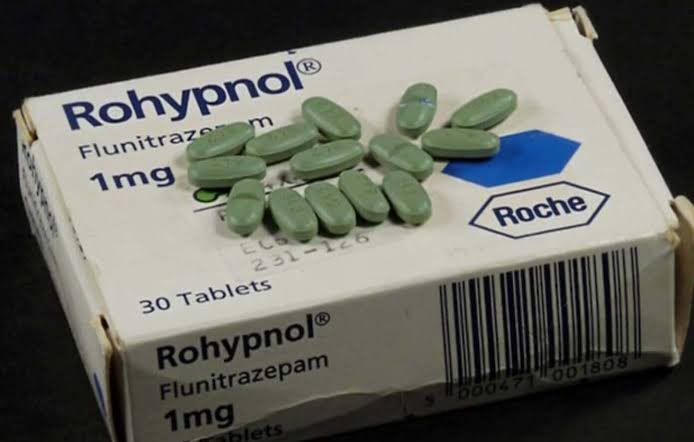 5. Rohypnol
Under the influence of rohypnol, individuals experience a slowing of psychomotor performance, decreased blood pressure, sleepiness, drowsiness, headaches, memory impairment, nightmares and tremor.
Others are aphrodisiacs and skunk
Reasons given by students for using drugs
1. Boredom
2. Emotional pressure
3. Peer pressure
4. For boldness
5. For solace
6. Media influence
7. Role modeling
8. Self medication
9. Partying
10. To study
Content created and supplied by: News4naija (via Opera News )