To understand what constitutes child abuse you have to know the definition of child abuse and what it can cause. The abuse of a child occurs when a child is deliberately injured or placed in danger of physical harm by an adult. Abuse can also happen in the context of day-to-day family interactions.
The most severe types of child abuse are child abuse and child neglect
Child abuse may cause some physical and mental effects on the child, but the most common consequences are psychological. Physical child abuse may lead to long-term problems, including physical injuries and disease, for the child.
Psychological effects include low self-esteem, anger, chronic pain, nervousness, and depression. It is very important that child abuse be reported to authorities because it does not just affect the child; it also affects the whole family. The victim can be scarred for life by the experience, as well as the family and community.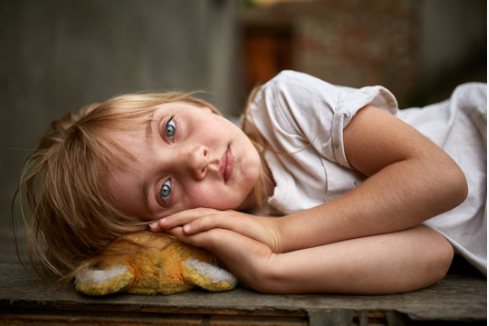 Physical child abuse can cause serious health risks for the child. Children who are subjected to corporal punishment often grow up with limited mobility and suffer from various physical ailments, such as muscular weakness, chronic elbow pain, spasticity, and growth failure.
Parents who use corporal punishment are, therefore, sending a message that violence against children is acceptable. Children who experience physical child abuse may also experience post-traumatic stress disorder, panic disorders, depression, and drug and alcohol addictions.
Therefore, physical child abuse may result in long-term health care costs, loss of productivity in the child's life and interpersonal relationships, and a negative impact on the child's social and emotional development.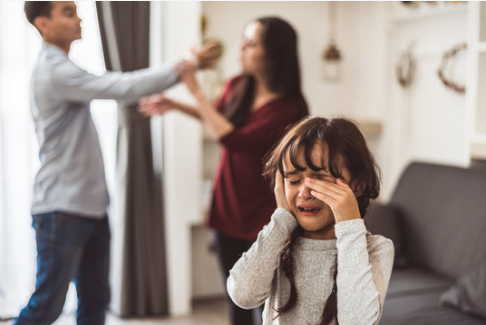 Child abuse can also have long term and detrimental effects on the child's development. The most obvious effect is physical abuse, but other types of child abuse can have detrimental effects on the child's mental health and development.
The effects of child abuse can range from short term memory loss, difficulty with learning disabilities, lower IQ scores, and stunted growth. These are only some of the effects when physical child abuse or neglect is experienced, which add up over time.
In addition to the obvious physical effects of child abuse, there are many other less obvious psychological effects that the child might endure. Children who are severely abused may develop serious emotional problems including anxiety, mood swings, depression, self-injury, and drug and alcohol abuse in their future lives.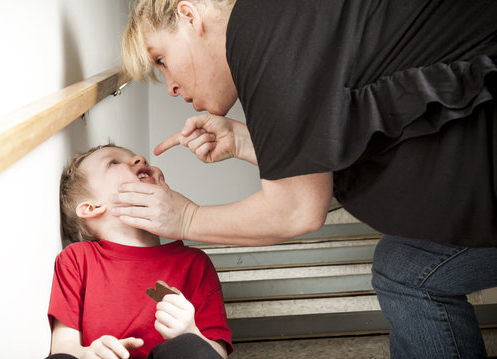 The negative impacts of child abuse can lead to negative repercussions in adulthood such as low self-esteem, anger, drug addiction, and incarceration.
Parents must be aware of the warning signs of child abuse and take immediate action if they see anything that seems out of place. The most common sign of child abuse and negligence is the presence of physical injury or the presence of severe bruises.
Carelessness such as spilling food on the floor or accidentally setting off a fire in the house could also indicate neglect or abuse. Another sign of neglect or abuse is the presence of unexplained bruises, cuts, or infections that are not associated with the healing of any physical damage.
If you suspect your child may be suffering from neglect, you should immediately take the matter to the attention of your pediatrician. The doctor will be able to check for physical neglect or emotional or sexual abuse, which can lead to further medical care and possible harm to yourself or the child in the long run.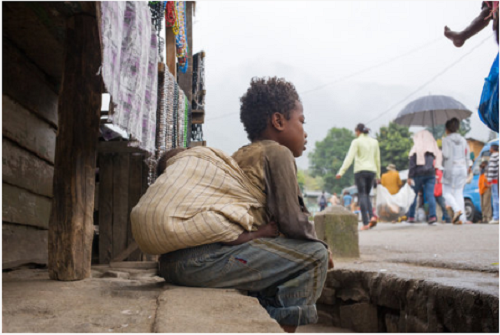 The consequences of neglect are usually more severe than physical abuse and can include broken bones, infections, and psychological harm. When you are aware of the signs of child abuse or neglect, you can make a strong case for taking legal action against the person responsible.
There are several professionals that specialize in investigating child abuse and neglect. If you suspect abuse or neglect in your child's life, you should take the matter to law enforcement officials immediately.
Remember, child abuse and neglect can have severe consequences and it is best to get legal advice and assistance immediately. The safety of your child and his or her family should always be of the utmost importance.
Content created and supplied by: Akinpedia (via Opera News )