Ever since the existence of mankind, humans have battled several sicknesses and deseases, and it is evident that sicknesses have claimed the lives of so many people. The sad truth about everything is, money doesn't take care of every sickness.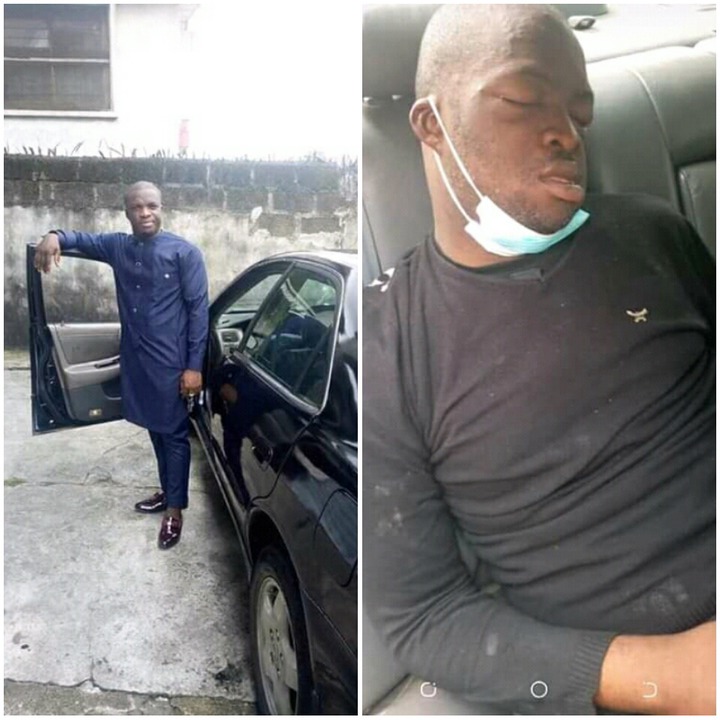 According to a post shared by Abia Facts Newspaper, a young man identified as Ezinwa Ikeuka, from Ntighauzo in Obingwa local government, Abia State, is battling with a chronic kidney disease, and his body is now swelling as a result of the illness.
This is the post that was shared by Abia Facts Newspaper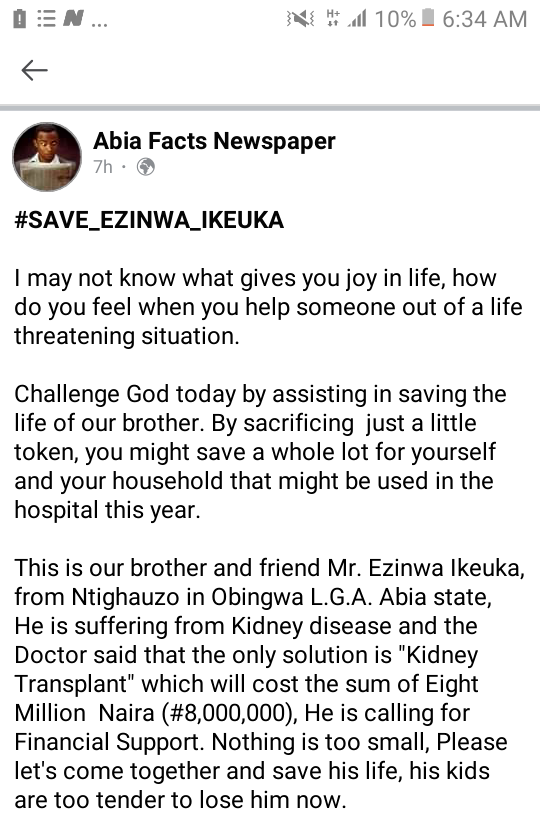 These are before/after photos of the young man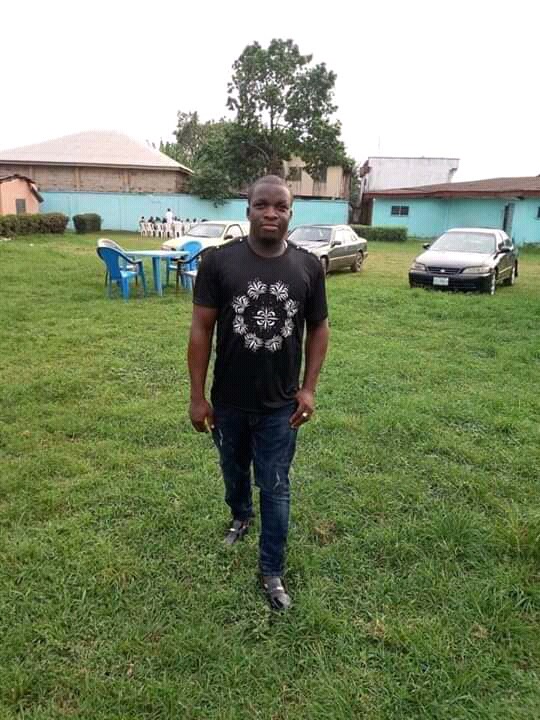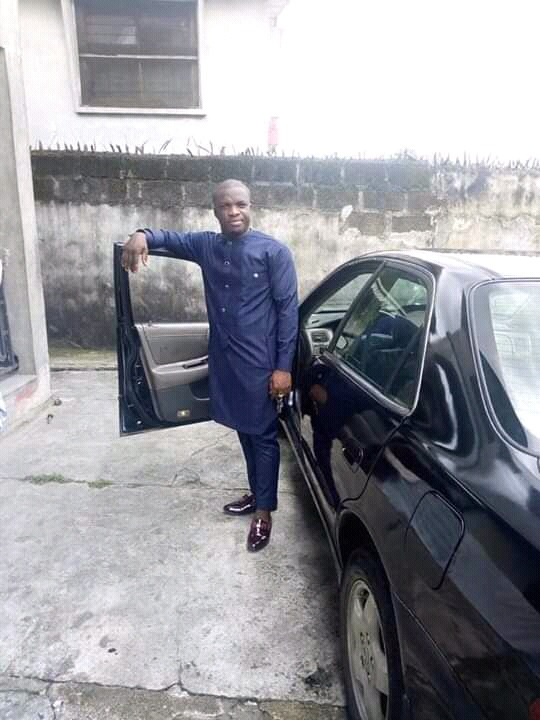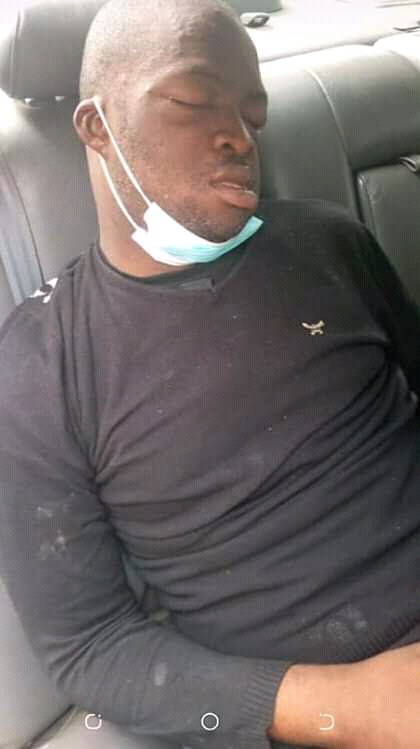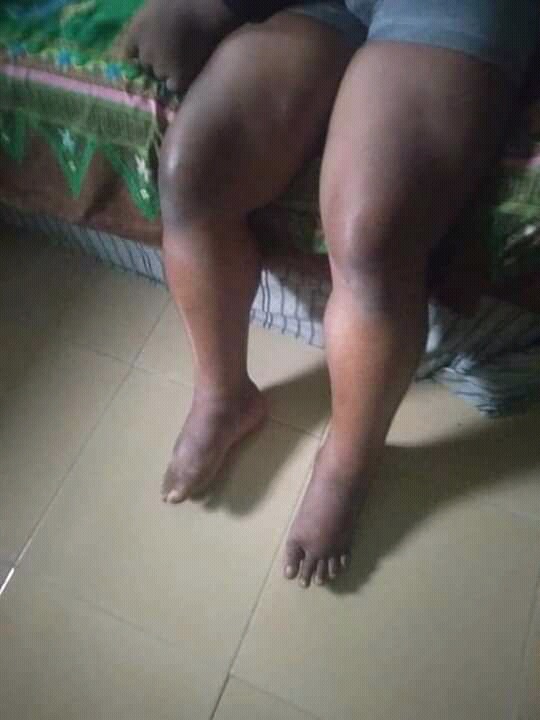 There are some persons who did not drink or smoke but they still had kidney problems. However, the major causes of Kidney diseases are drinking and smoking, avoid these two things if you love your life, stay safe.
If you've seen someone with a kidney desease before, tell us how the person looked.
Feel free to like and share this report.
Content created and supplied by: Daddydivine (via Opera News )