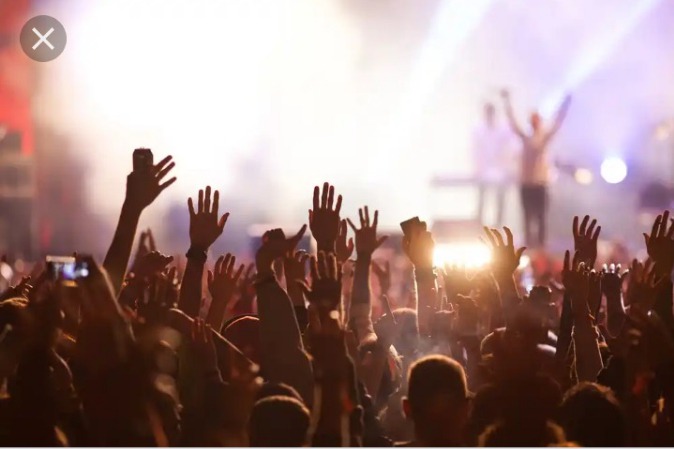 Reasons why the yet to hold Five nights of glory (5NOG) program may worsen the ongoing Second wave of coronavirus infections in Nigeria will be discussed as we go further.
The Five nights of glory program is usually organised by the Salvation ministry church by Pastor David Ibiyeomie within January, the first month of every year.
The five days program prepares the people for the long days, weeks and the entire months of the year.
Gatherings of people is now a challenge due the ongoing global pandemic ravaging the country and the world at large, as it is against one of the set down rules to help prevent or slow down the rate at which Coronavirus spreads among people.
The Five Nights of glory is one of the most recognised program in the country that is known for pulling lots of people, mean while Nigeria is seriously battling with the second wave of coronavirus infections which is hitting up more than the previous wave.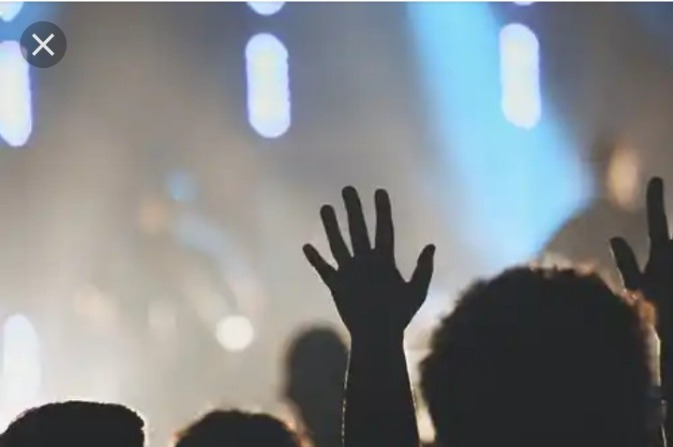 Here are the reasons why the yet to hold five nights of glory program may worsen the second wave of coronavirus infections in Nigeria;
1. Not all participants must come with their face mask; this stands to be one of the challenges that may worsen the second wave of COVID-19, surely, the church will announce to the people to come with face mask and will carry out inspection at the entrance, but as soon as the people are granted permission to enter, they remove their mask..
2. Most people tend to remove their face mask after inspection and granted permission to enter into the venue, there is no grantee that everybody must be on face mask from the beginning of the program to its end.
3. Some set of people don't wear it at all, and will always hang it down the lower jaw or the neck region.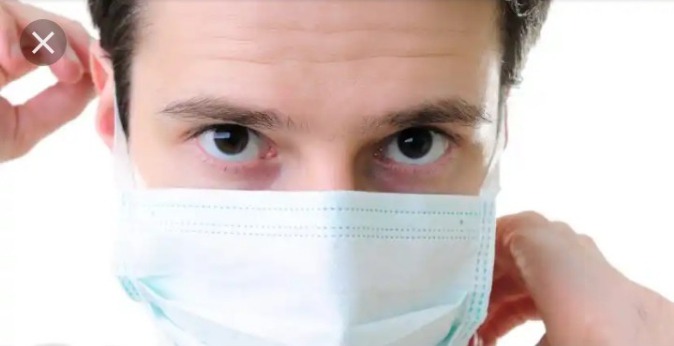 4. Many people still don't believe that there exists covid-19 in Nigeria and so they refuse to carryout the necessary precautions and practices instructed on staying safe.
People should adhere strictly to the COVID-19 guidelines as the five nights of glory program is yet to begin.
Recall that the Nigeria Center for disease control (NCDC) alerted Nigerians to get ready for more COVID-19 cases beginning from January, and that we have been seeing.
So far the highest figures ever recorded was 1,664 confirmed cases of coronavirus in a single day. This is as result of failing to adhere to the protocols during the Christmas and New year festive period.
COVID-19 is real and still spreading even more, do well and stay safe by wearing your face mask to the program, if you fail to, then you are disobeying the governments.
Content created and supplied by: Justusben (via Opera News )