Mental illness which can be described as a state whereby individuals are not able to recognize their abilities, work productively and fruitfully, and make contributions to their communities.
Picture for illustration
Mental health problems affects the society as a whole, and not just a small, isolated segment. They are therefore a major challenge to global development. No group is immune to mental disorders, but the risk is higher among the poor, homeless, the unemployed, persons with low education, victims of violence, migrants and refugees, children and adolescents, abused women and the neglected elderly.
A Mentally unstable woman delivered a healthy baby boy in a bush, in Abia State. According to the footage posted on the 20th of February 2021 by "naomi the boss blog spot.ie", the woman still looked healthy as she breastfed her baby. Although, the cause of her illness was not yet known, but the content creator used the opportunity praise God and also call on the government and informal caregivers for assistance.
Family members are often the primary caregivers of people with mental disorders. They provide emotional and physical support, and often have to bear the financial expenses associated with mental health treatment. In most cases these mentally ill persons are abandoned.
It is also worthy of note to know that most persons suffering from mental illnesses are also victims of human rights violations, stigma, and discrimination.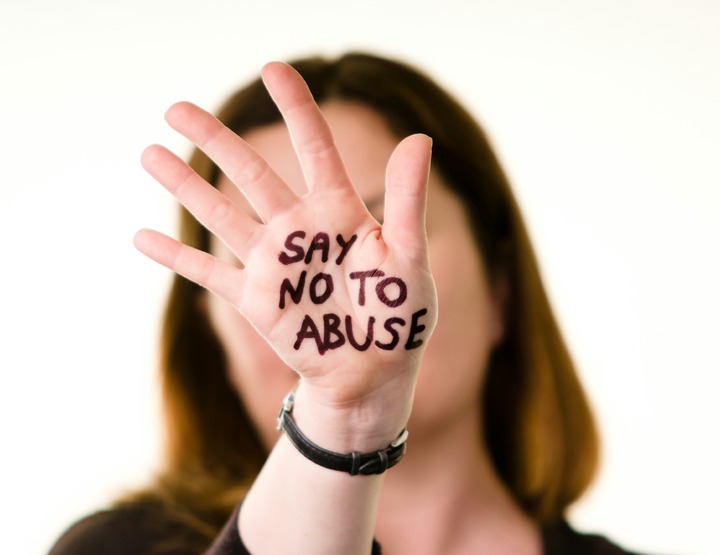 Picture for illustration
Say No To:
* Stigmatization
* Human Rights Violations
* Discrimination
* Drug Abuse
Watch the video here: https://www.facebook.com/naomithebossblog/videos/464987287873299/
Content created and supplied by: Minsresources (via Opera News )