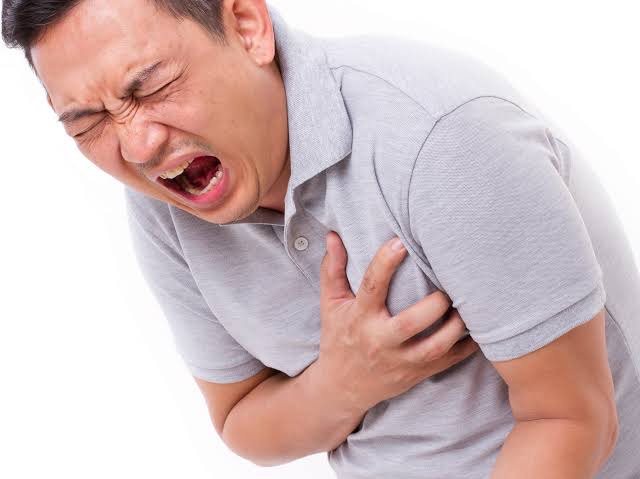 I know it is religious to fast in the morning, particularly from 6am- 12 pm in the noon. While it is good to fast in the morning, you shouldn't over do it or prolong fasting in the morning as a daily habit. Why? you may ask, Because there are some harmful side effects that comes with not eating breakfast. Stay turned as I share them.
Breakfast has been declared to be the most important meal of the day. You skip breakfast, you skip some Heath benefits and invite some harmful effects to your body.
Here are 4 harmful side effects of skipping breakfast.
(1) Headache and Migraine:
Skipping breakfast can cause severe low level of sugars in the body thereby releasing hormones that can compensate for the low sugar and increasing the blood pressure levels which causes headaches and migraines.
(2) Can Cause Cancer:
As we all know lack of food in the body can lead to cancer. So skipping breakfast is like not consuming something essential to the body that day which can lead to cancer.
(3) Increase Risk of type 2 Diabetes:
According to a research done by the Harvard University School of Public Health, Skipping of breakfast causes 54% more chance of developing type 2 Diabetes in the body.
(4) Increase Risk of Heart Attack: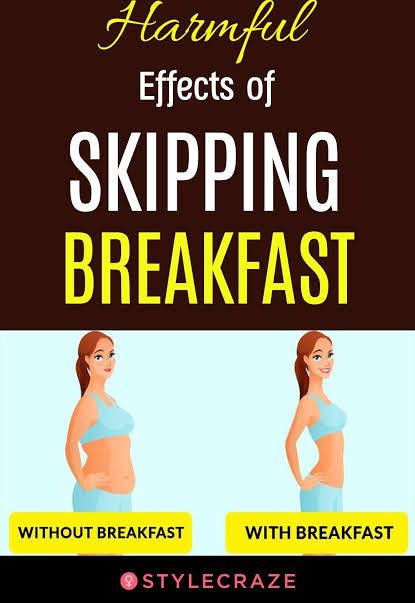 According to research, it shows skipping of breakfast can lead to weigh gain, increase Risk of Heart Disease, diabetes, obesity and high cholesterol. Men who were found to have skipped breakfast daily had 27% more chance of heart Disease.
I hope if you are one of the many who skips breakfast regularly by reading this, you should have concluded to stop such habit.
Thanks for reading. Share this article to others.
Follow me for more updates.
Souce: future fit training and Style craze
Content created and supplied by: Bomblastic (via Opera News )