Diabetic Coma is one of the complications that arises from diabetes. It refers to a filling of unconsciousness or loss of memory that occur in people when their blood sugar is either too high or too low to supply enough energy to the brain. This situation will make the person to lose consciousness and may eventually pass out if not treated quickly.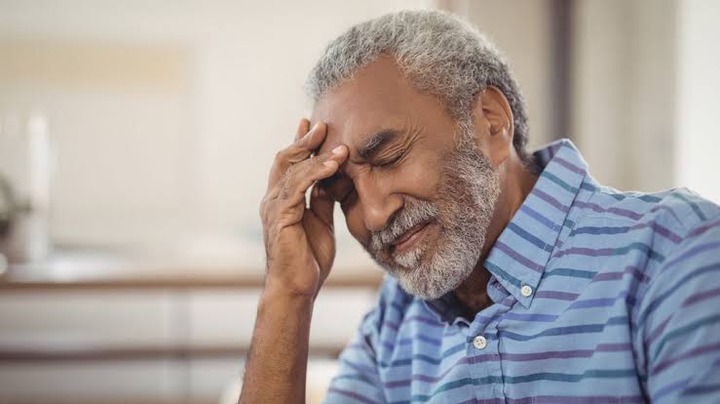 Causes of diabetic Coma
Diabetic Coma may occur as a result of 3 things
1. Hyperglycemia
When blood sugar level becomes very high that the body does not have enough insulin or cannot utilize available insulin. This situation may lead to very high blood sugar level that is called hypeglycemia.
2. Hypoglycemia
Hypoglycemia refers to very low blood sugar level. It occurs in people with diabetes as a result of medication, their blood sugar level have gone too low. Avoiding carbohydrate containing food, fasting and excess intake of alcohol can also cause hypoglycemia.
3. Ketoacidosis
The body can develop ketones as a result of conversion of fats into energy as a result of its inability to convert glucose into energy or when it doesn't have enough insulin to convert glucose into energy.
This situation leads to high blood acidicity which is known is Ketoacidosis which can also cause loss of consciousness or diabetic Coma.
Diabetes coma can be treated medically but it can also be prevented through lifestyle.
What kind of Lifestyle can help us prevent this situation?
1. Constant check of our blood sugar levels.
A lot of people do not even know that they are diabetic until they enter into diabetic Coma. If you are Upto 40, it is necessary that you check your blood sugar level from time to time.
2. Do not eat food containing to much sugar
Type II Diabetes occurs more in people who consume too much sugar. If you avoid food that contains too much sugar, your chances of suffering this disease is highly reduced.
3. Reduce consumption of carbohydrates and saturated fats.
High carbohydrate containing food and saturated fats predispose one to high risk of suffering diabetes.
4. Eat more of fibre containing food
Food such as whole grains, oat meal and fruits and vegetables, reduce ones chance of suffering diabetes. Fruits and vegetables are nature's way of providing good health to mankind. They contain micro nutrients, vitamins and antioxidants that help us fight diseases and boost our immune system.
5. Exercise regularly
Regularly exercise is essential to help our body burn down calories. They also help the nerves and bones to remain strong and healthy. They help in insulin efficiency.
Content created and supplied by: EruditeTutor (via Opera News )