FEDERAL MEDICAL CENTRE MAKURDI,ESTABLISHES A RESEARCH MOLECULAR LABORATORY CENTRE AT APIR.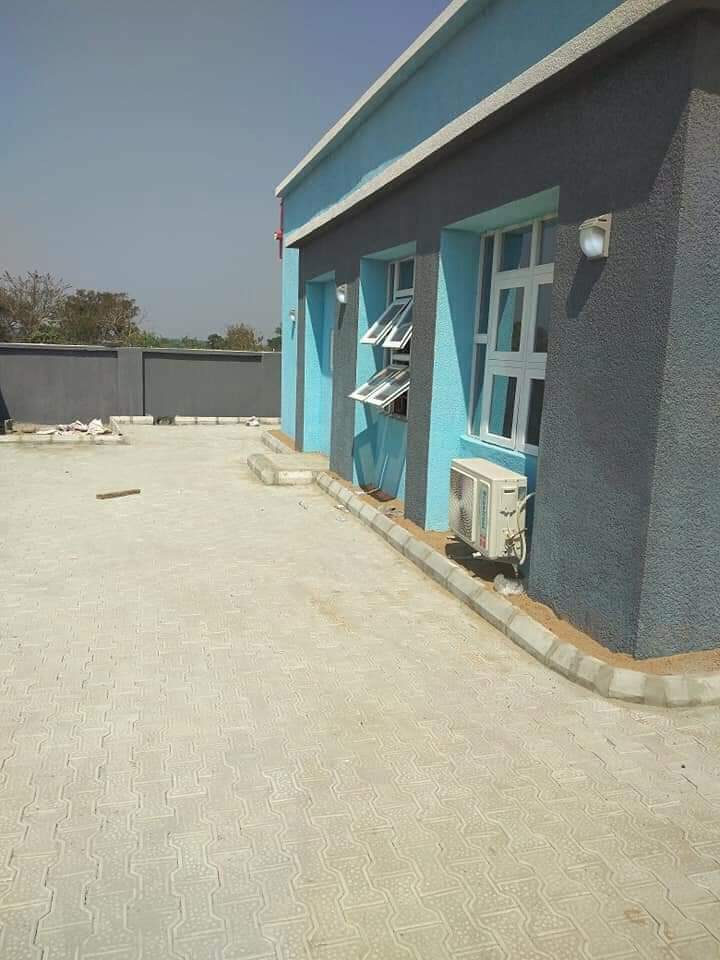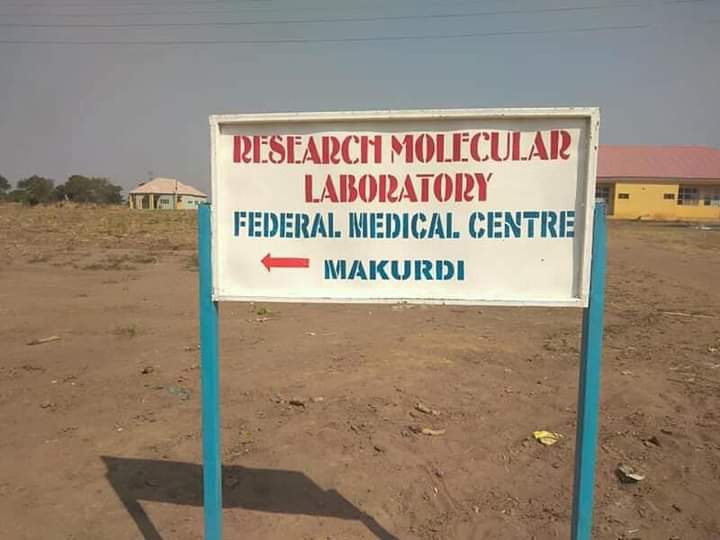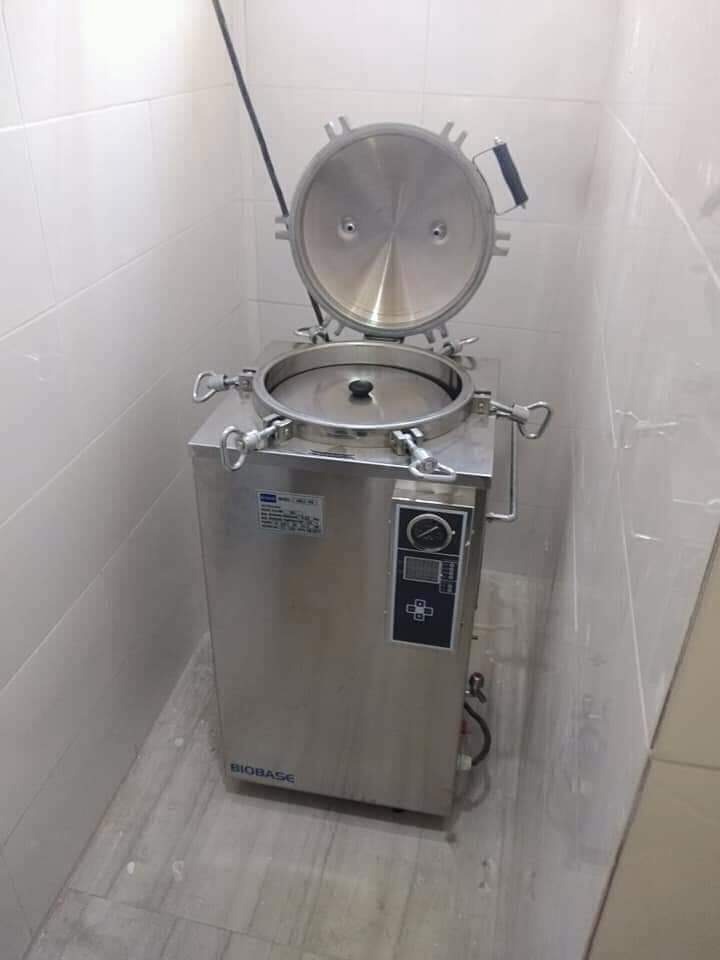 ©️ GONGOR T.SAMUEL
The Federal Medical Centre Makurdi, Benue State has successfully established a world class research molecular diagnostic laboratory center at the permanent site Apir, which is responsible for the development and performance of molecular diagnostic tests for nucleic acid. 
The Medical Director, Dr. Peteru Inunduh today carried out an inspection and final assessment of the installation of equipments and staff training at the center.
He, expressed satisfaction with the quality and timely completion of work done on the Centre by the contractor. 
Dr. Inunduh further stated that, it became inperative for the management of Federal Medical Centre Makurdi to speedily seek for the activation of a research molecular laboratory in Benue State due to the numerous challenges being faced in this period of covid-19 pandemic, and expressed optimism that, the center will render an unprecedented diagnosis services to the Benue people and its neighboring communities.
He also disclosed that, the three broad areas of focus on this research molecular laboratory are, Genetics, Hematopathology and infectious diseases and the Centre has the capacity of testing over one thousand specimens per day.
Also speaking on the development, the Head of Laboratory department, Federal Medical Centre Makurdi, Dr. Okon Kenneth sincerely appreciates Dr. Peteru Inunduh and his team for their pragmatic and visionary style of leadership in the hospital.
He also expressed enthusiasm for initiating and completing such a standard research molecular and other world class laboratories in the hospital and promised to judiciously make use of the facilities.
Content created and supplied by: Newsxpress (via Opera News )