Life is full of troubles.I may not know what you are passing through but i hope this article meets you well.Why worry about your past when you have a lot of things to do in life? Why worry when you have a lot of mission to accomplish? Why punish your innocent future for the mistakes of your past? 
Giving yourself an unnecessary headache will wear you down and kick you into a state of depression.The more time you waste on thinking about the past,the older you get because time waits for no one. You fail to realize that the older you get,the more weight (responsibilities) you get on your shoulder.
Never think of your past.The word past can never be reversed no matter how hard you try. Rather, think of the future. Dwelling in the mistakes of your past will harm you,make you lose focus,make you feel inferior among your peers and finally lead you into suicidal thoughts .Trust me,that is the last place you would want to be.
Be Strong and courageous .Say to yourself, "I CAN" when you think you "CAN'T". God has ordained you to be great,but the devil wants to distract you with your past mistakes. If only you can wake up from the coma of life,your life will experience a great turn around. Your future lies in your hand. Never think about your past,it is a trap set by the devil to distract you from achieving your goals.Stay focused on your dreams Refuse to compete with your past but aim for your future then your past willl compete with you.Forgive yourself and grow from it.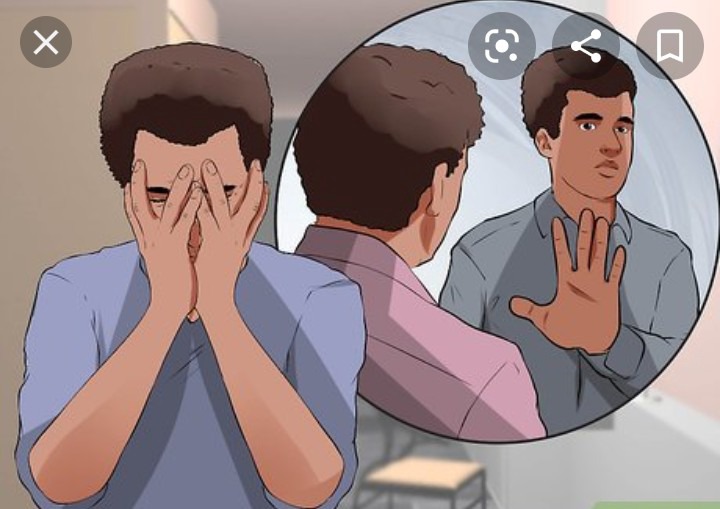 (picture used for illustrative purpose)
Content created and supplied by: frendygodwin (via Opera News )