Blend Pumpkin (Ugu) Leaves And Mix It With Milk, Then Drink Before Eating Everyday. Checkout The Benefits
Hello guys how are you all doing?
On this article, we will be talking about the health benefits of blending pumpkin leaves and mixing it with milk to form Pumpkin Juice.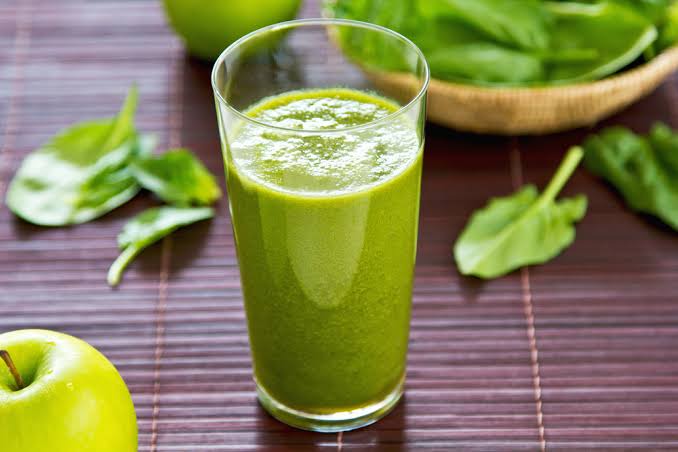 Pumpkin leaves are very medicinal and can be used to treat many diseases in the body. The pumpkin leaf contains a lot of nutrients like calcium, iron, potassium and vitamins that are important in the body.
Also, milk is another liquid that has many medicinal values. It contains fat, protein, calcium, vitamin B, vitamin B12 and other important nutrients.
PREPARATION
1. Collect the Ugu (Pumpkin) leaves and rinse well in water. Make sure it is well rinsed to cleanse from contamination.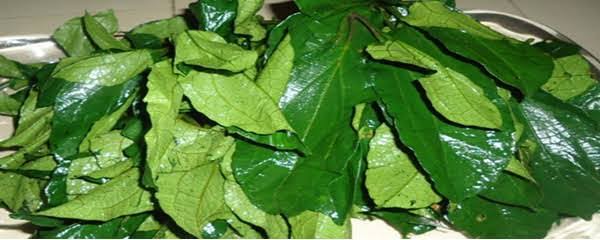 2. You don't need to cut them, we are not using it to cook (LOL).
Just blend all the leaves using an electric blender (preferably). Make sure you add little quantity of water to it before blending and, blend till it becomes smooth.
3. Then, sieve the blended mixture into a bowl.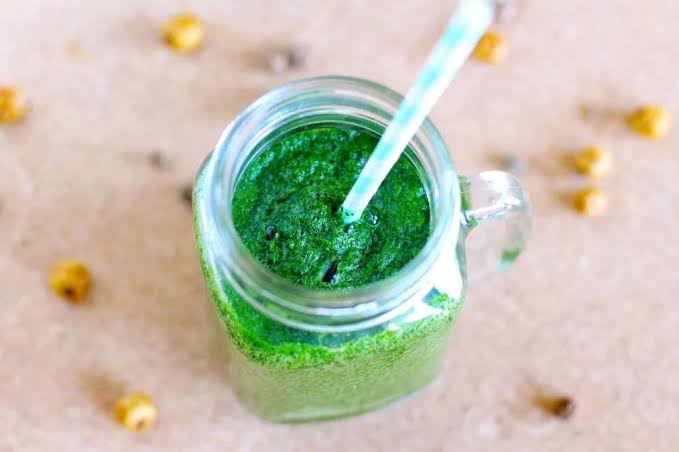 4. To preserve the nutrients, it is advisable to boil the herbal mixture for a minimum of 2 minutes.
5. Lastly, allow to cool and then, add milk to it.
6. Shake or stir till homogenous mixture is formed.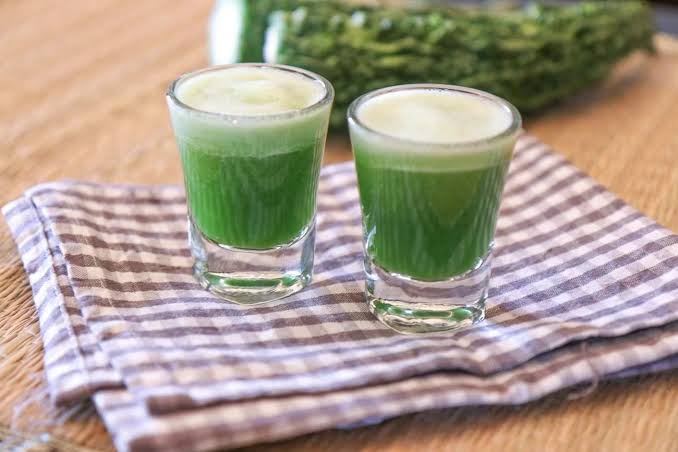 DOSAGE
Make sure you take 2 or 3 teaspoons of this herbal mixture every day. It is advisable to drink it every morning before having your breakfast.
What Does It Do To The Body?
1. Pumpkin leaves are very rich in vitamin A (Retinol) which helps to improve Vision.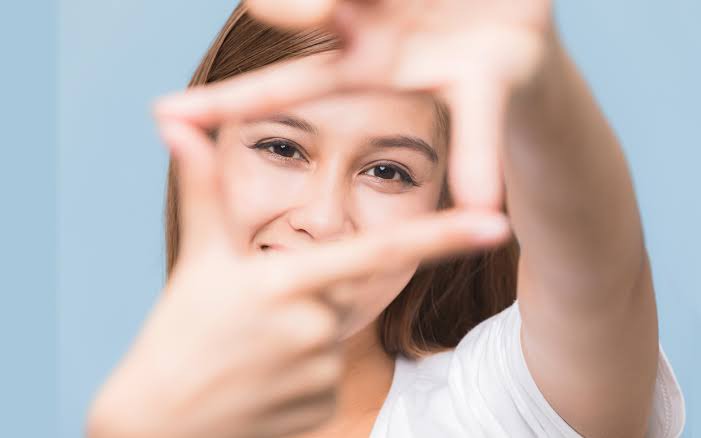 2. The mixture is very rich in Vitamin E (also known as tocopherol). It helps the nerves and muscles work well, prevents blood clots, and boosts the immune system.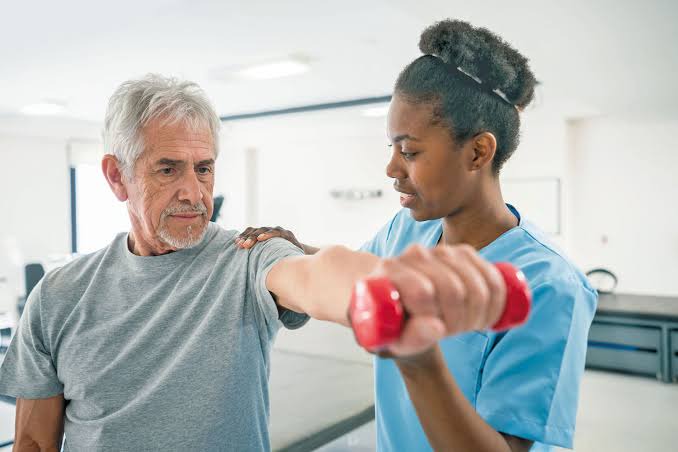 3. this mixture to prevent atherosclerosis because it helps to get rid of arterial build-ups.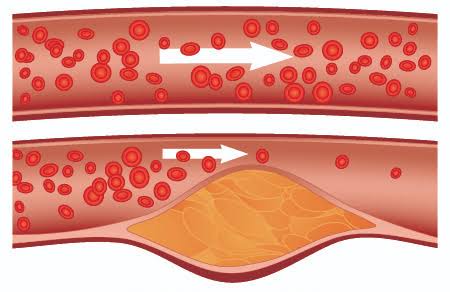 4. Helps in the treatment of Hepatitis A and Reactivates Liver Function.
5. It helps to fight insomnia especially when you take it at night before going to bed.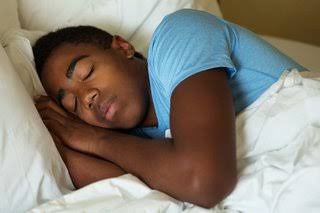 6. It lowers the blood cholesterol level in the body.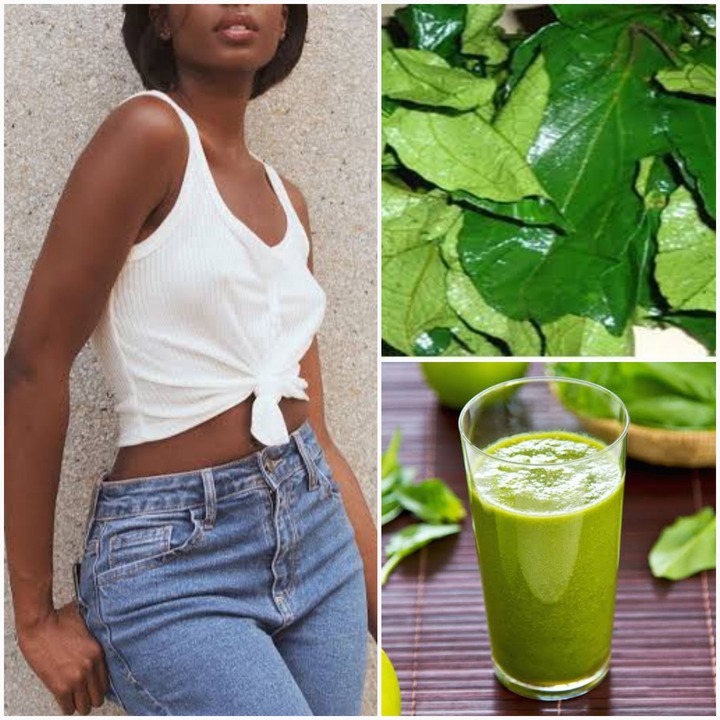 What's your opinion on this? please drop your thoughts in the comment section below and don't forget to click on the follow button to get more contents from us.
Please maintain social distance, wear your face masks, wash your hands regularly with sanitizer for prevention is better than cure.
Stay Safe.
Content created and supplied by: SOG-SPORTS (via Opera News )