In life growth is constant, everyone grows but only a few are equipped with the important skills needed to live successfully and comfortable. In this article, we will take a look at habits you should start once you hit the big 20.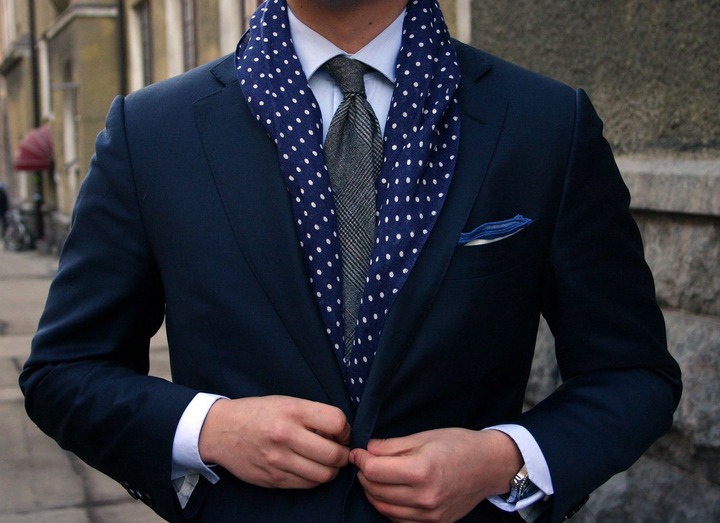 Your twenties determine how your life will go, you can either create the life of your dreams when you are in your twenties or you can completely ruin your life too, everything boils down to habits. The habits you start practicing while you are young and youthful will shape how your life will be when you get older. For example, if you pick up the habit of smoking while you are young then it will affect your healthy badly as you get older.
Here are some examples of habits you should start forming in your twenties;
1.      Learn to manage money
2.      Attend seminars, conferences, conventions, meetings and talks to help groom and develop your career for the future.
3.      Learn how to do your own laundry
4.      Quit thinking of what others will think
5.      Live within your means
6.      Start eating healthier
7.      Create a sustainable skincare routine
8.      Move your body and exercise more
9.      Read more books, motivational, fictional, self-help or devotional, whichever you choose it will be beneficial for you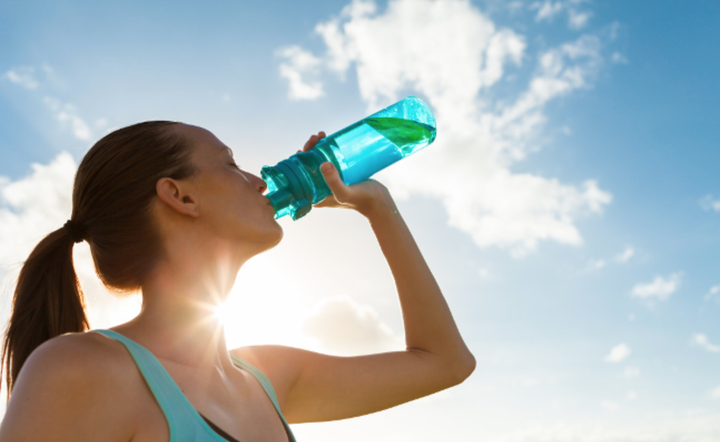 10.  Schedule a doctor's appointment and make it a habit to get yourself checked up regularly
11.  Pick up a planner and use it to plan out all your tasks
12.  Drop your phone and minimize how much you use it
13.  Create goals and work towards achieving them
14.  Sleep more! forget what people say about sleep not being important or a waste of time. Prioritize your sleep because it is very vital for your health.
15.  Protect your mental health and headspace, visit a therapist if you feel like you need to talk to someone. Normalize talking about how you feel, it helps you grow and mature mentally.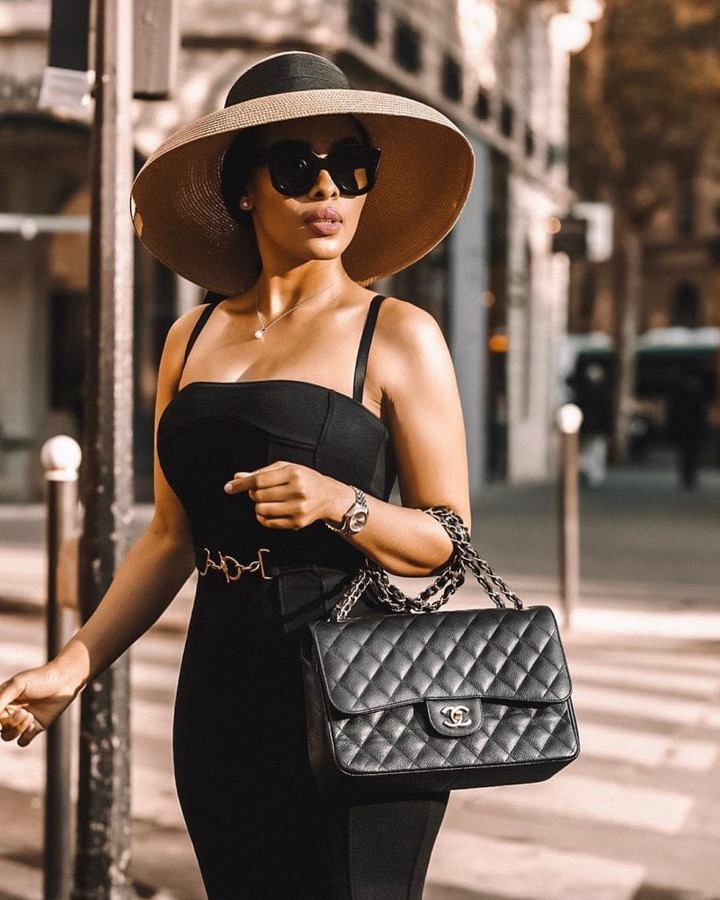 Which one of these habits do you plan on implementing? Share it with us in the comments section. Thanks for reading. 
Content created and supplied by: NewzHorse (via Opera News )