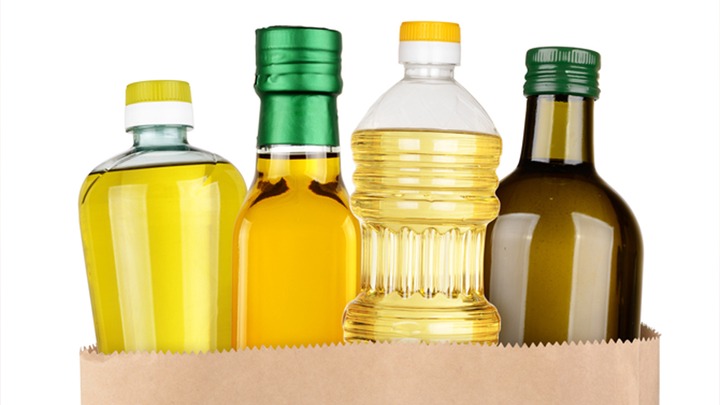 Yes, as much as this sounds controversial, fatty foods and oil don't make you fat. This is a lie a lot of us have been living with for a long time but its absolute fallacy according to medical journals and scientific studies that have discovered the secret why weight gain and obesity have been on the increase in this generation.
In fact this lie has caused over 66% of the world population to even grow fatter than ever before in spite of the billions spent on health care every year.
 This has made people to be misinformed thinking that fat makes them fat. So because of this wrong information, they believe that if they cut down on fat, they will become slimmer, right? Wrong!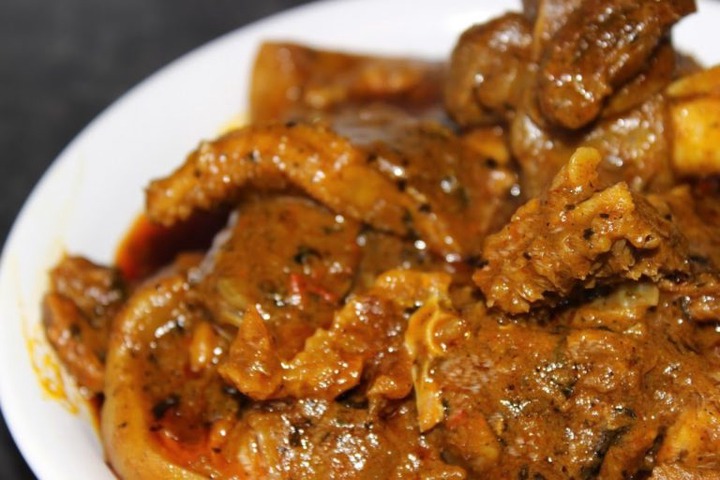 But if that is true, why do you think so many people who have cut down on their fat intake are still fat? I can imagine what is going on in your mind right now.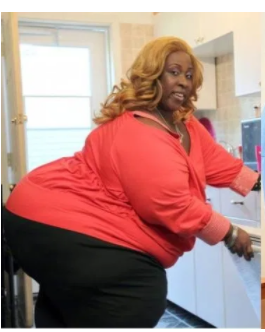 That leads us to the next question, if eating foods that contain fat does not make one get fat, then what does? Why do people grow so fat in recent times?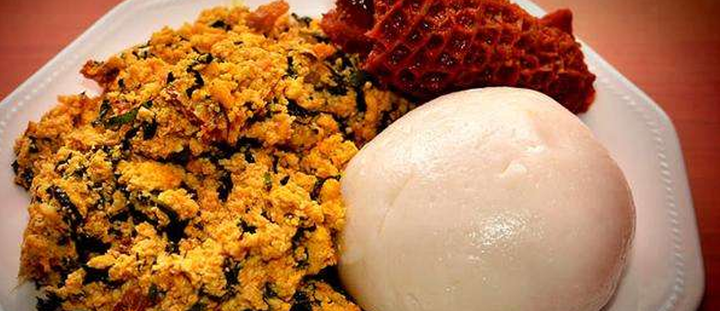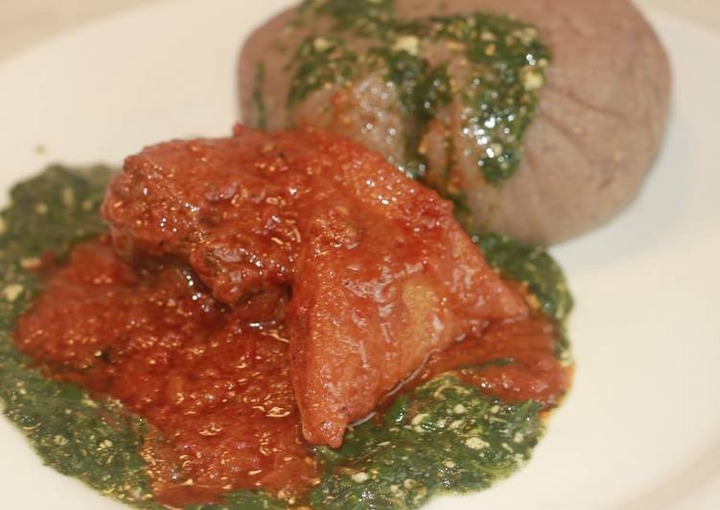 Truth is, some 50 – 100 years back, people were not this fat. People before our time have always eaten meats and oils before now, yet they are not fat as we are today. In fact obesity is now an epidemic, a worldwide problem, just like we are now struggling with Coronavirus.
The real reason why we now grow fat, have big tummy and increase our waistline is because there is an worrying increase in the consumption of sugar, refined carbohydrates, and processed drinks and foods.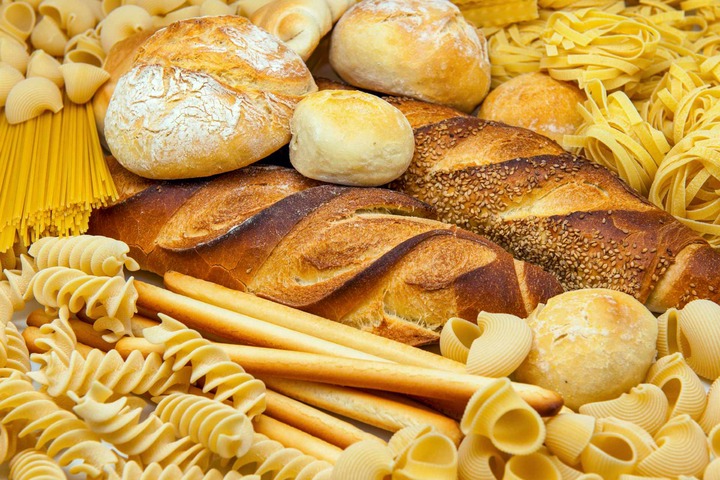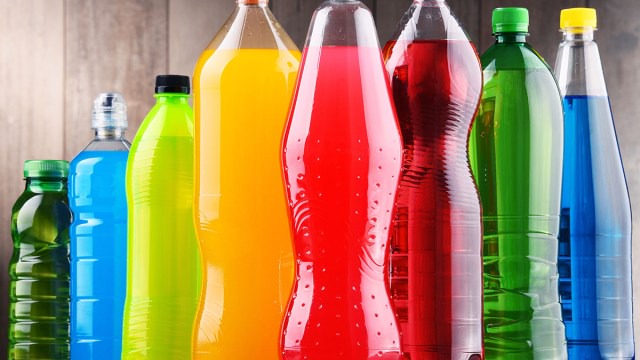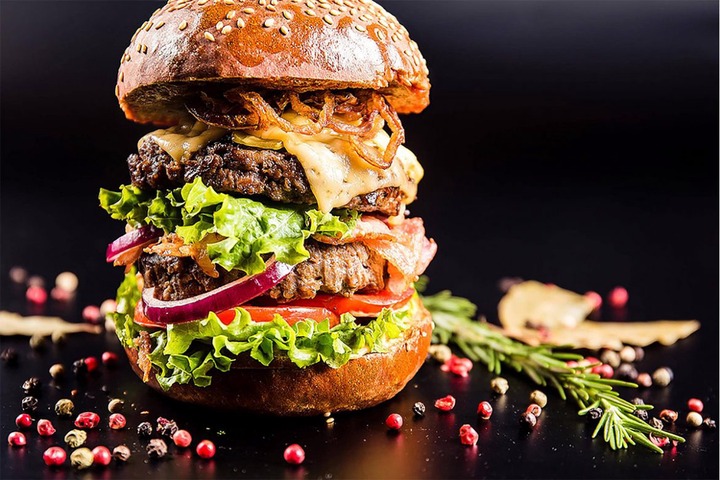 You would ask, why are refined carbohydrates, sugar, and processed drinks responsible for our fatness over the past 50+ years instead of fatty foods?
Well, there are several things but the major reason is because contrary to the lie you have been told, fat does NOT stimulate the release of Insulin. Carbohydrate does, and sugar is a by-product of carbohydrate. When Carbohydrate digests in the body it turns to glucose which is sugar and flows into the blood stream. When there's a rise in blood sugar due to the ingestion of sugar and carbohydrates into the body, insulin is released.
Insulin is a hormone that controls the level of sugar in our body, and it is only produced when there is presence of sugar and carbohydrate in the blood. What insulin does is to transport excess sugar from carbohydrate foods and into major organs like the muscles, liver and store the rest in fat cells.
What this means is that if insulin is not produced to take care of excess sugar in the body, this sugar could damage vital organs like arteries, capillaries because sugar is acidic in nature and causes the body to become toxic, causing weight gain or even obesity.
For those who have type 2 diabetes, this is what is happening to them, the insulin present in their bodies is no longer able to handle sugar because they have too much sugar in their blood stream. That is, they have dangerously elevated levels of blood sugar.
 From a weight management view, chronically elevated levels of insulin is dangerous to the body and this can cause obesity as more carbohydrate and sugar in the body cause more weight to be gained.
The more insulin you have in your blood stream, the more sugar you are going to store as carbohydrate and the physical manifestations of these is seen in a bulky tummy, fat arms, thighs, and hips.
And the only way you can have insulin roaming in your blood stream is when you have sugar and carbohydrates from the foods you eat. Therefore, the more sugar you take in from foods like refined carbohydrates and drinks, the more fat your body will end up storing.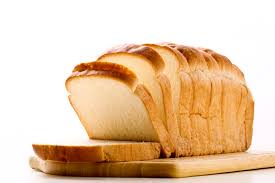 Obviously, there are healthier carbohydrate foods just as we have healthier fats and oils. The secret is to understand which ones are good and healthy for the body while avoiding or minimizing the rest.
I'm going to show you a brief list of unhealthy carbohydrates.
Foods to avoid. They are: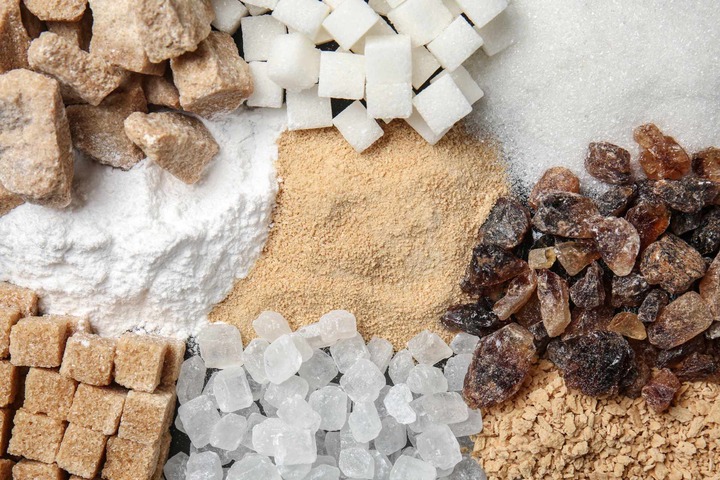 All baked foods: snacks and everything baked with flour and sugar
All fried flour products
White bread
Biscuits
Carbonated drinks (All soft drinks)
Sweets
Sugar (Sweetener)
Etc.
One thing I want you to remember is that carbohydrate is essential to life-long health, but that is "Good" carbohydrate. So what are 'Good' carbohydrates?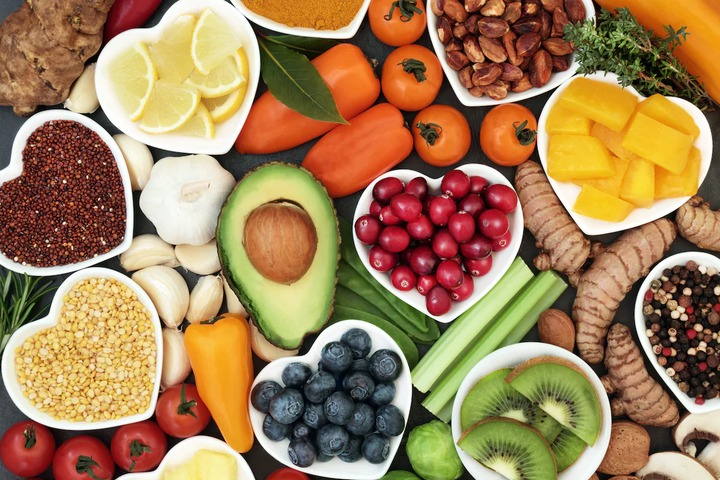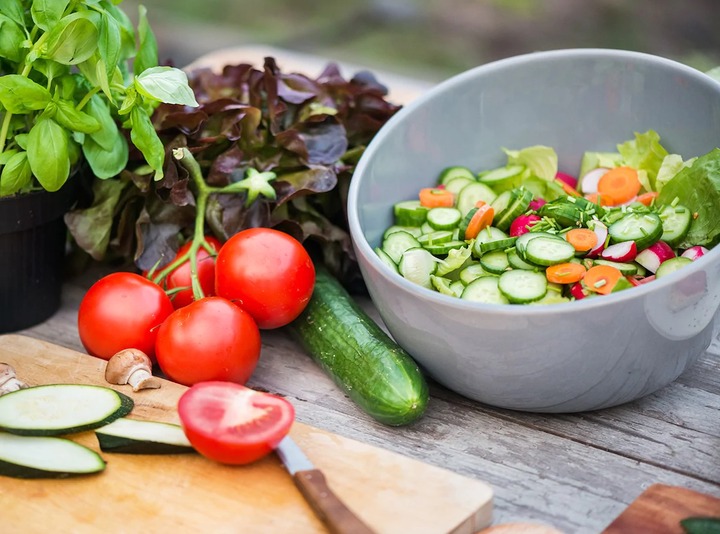 Good food to eat. Here is a brief list:
 Root vegetables
All other vegetables
Fruits
Legumes
Grains
List of what to do to lose weight :
Eat Less Carbohydrate
Watch The Salt
Watch What You Drink
Avoid High Calorie Snacks (Fan Yogo, gala, lacasera, chin chin, buns, Puff puff,)
Eat Spicy Foods
Eat More Fiber
Walk Walk Walk and Exercise
I believe that in this write up, I have been able to defeat the lie that fatty foods are responsible for fatness. Yes, fat is not the enemy. The main truth is that unhealthy fats are not good for your health, and good fats are essential and important but neither of them is responsible for making you grow fat.
If you found this article helpful, please share with friends and family to help someone. Drop your comments below and follow for more updates.    
Content created and supplied by: vanessaokwara (via Opera News )