We humans were created and mandated to worship and give thanks to God, no matter the situation we are in. The truth still remains that life is still a misery, no matter how hard we try to understand it. This can be seen in our society, as some people are born with silver spoon while others are born in a very difficult condition, some tall while other extremely short, some intelligent while others not so intelligent, some very healthy while others with some challenges, etc. But no matter the category we fall in, always give ur creator the thanks that he deserves.
For the purpose of today's article, I will be bringing you a man who stopped growing at 2 years.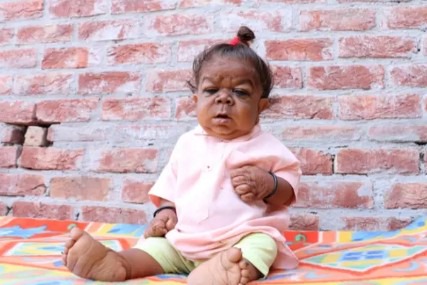 Manpreet Singh was given birth to in 1995 in India. According to reports provided by his Father and Mother, it was made known Manpreet was born with no disorder, But the problem started about 6 months after his birth, when he his growth both in height and size seized. Because Manpreet parents were not financially bouyant they couldn't afford medical bills and this made them not to take their son to the hospital. And since that time, he has remained with that particular height and size up till this time. Manpreet is 25 years old now. 
In his community, Manpreet is loved by all because of his funny behaviors he still exhibit. Since he marked his twelfth year birthday and up till now, Manpreet has been seen as a god in hindu and native of his community adores him and they even meet him daily for blessings. 
According to Indian Medical researchers and scientist, they have told the world that Manpreet is suffering from a very rare condition known as Laron Syndrome, medical condition that is hereditary which affects about three hundred people all over the world. 
Below are pictures of Manpreet;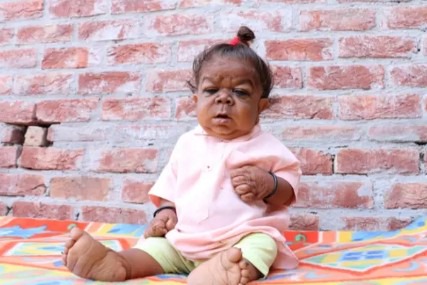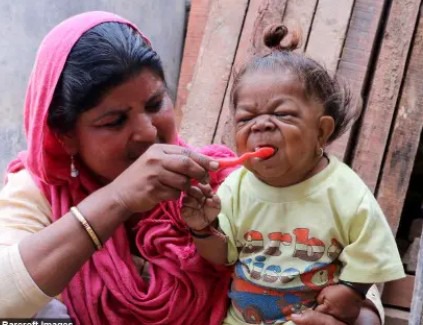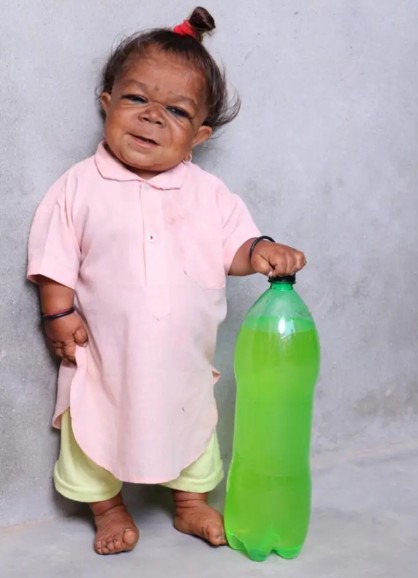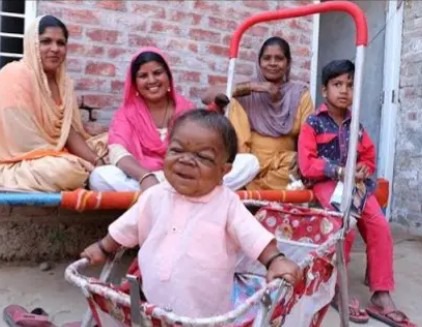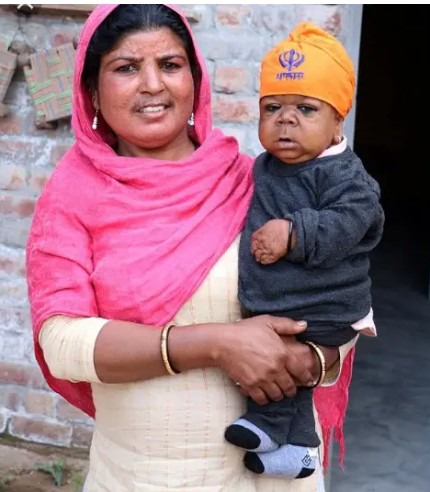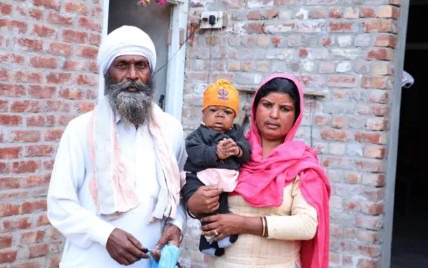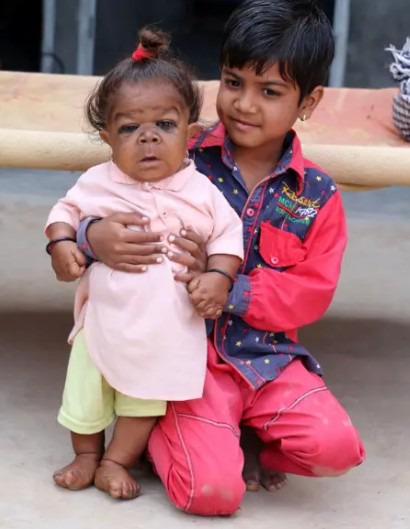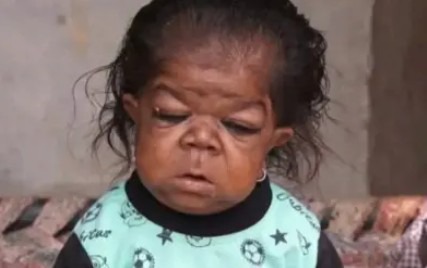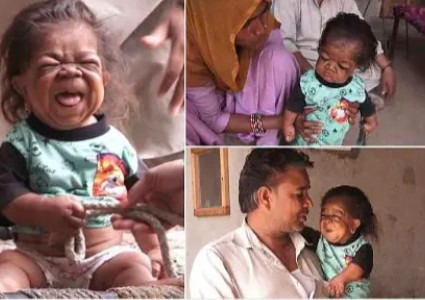 what do you think about this great man? Share your taught in the comment section 
Content created and supplied by: Favourbest388 (via Opera News )