Taking adequate amount of water is good for our body it helps us regulate temperature, flush out wastes and perform other bodily functions. In fact I am sure a dietician can tell you additional hundred reasons to drink more water. But the most common overlooked fact is that in our effort to drink enough water we often go overboard with it and drink too much water. Which might be bad if not worse than the dehydration we were trying to avoid.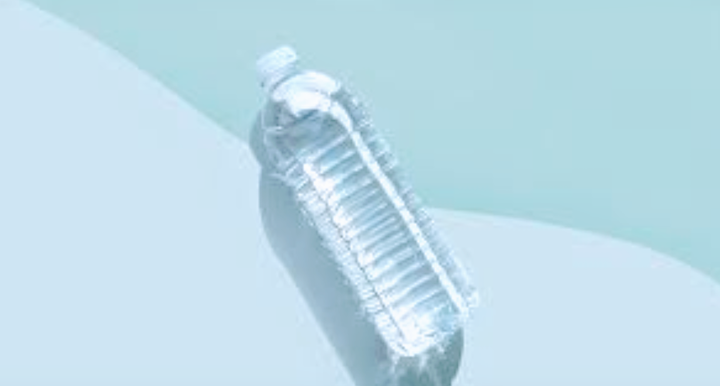 In this article I am going to share with you some dangers of drinking too much water, and in my next post I am going to share with you some ways to track the amount of water you are drinking so you won't be taking too much or too little water. So without further ado let get into it. 
1) Fatigue or low energy : if you are getting enough sleep but are still feeling tired during the day a possible reason for this might be overhydration. It might be due to the electrolytes imbalance in your body so if you are experiencing this try cutting back on your fluid intake.
2) You feel like vomiting for no response : I know vomiting is a symptom for like almost every diseases but if you are not ill and you feel nauseous it might be due to overhydration. 
3) kidney disease : drinking too much water can cause your kidney to overwork themselves and just like every other organ in the body they get tired and might get damaged. 
Other danger includes.
4)Confusion or disorientation
5)Headache etc.
Please like this post and share. 
Coming up next : How to determine the right amount of water for you to drink and how to track water in-take.   Follow me now so you won't miss it. 
Content created and supplied by: StudentsArena (via Opera News )