A story once surfaced online about a young boy called 'Emmanuel" who was abandoned by his Father because of the size of his eyes. He was left alone to suffer along with his poor mother.
The story of this young boy was a terrible one, His mother's name is 'Donata', According to his mother, Emmanuel is just 12 years old. As she narrates Emmanuel's story she said, it all started when she was pregnant. Emmanuel was given birth as a normal human being, he was not born with those big eyes.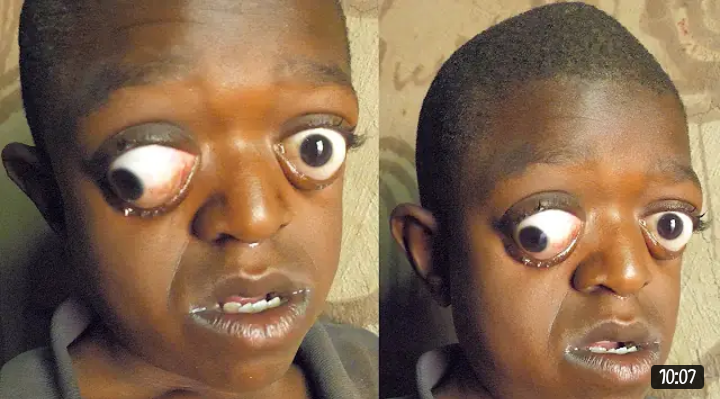 His eyes started growing bigger gradually, he started developing some symptoms with time. When her husband saw what was happening to their son, he then concludes that the boy is of no use because they don't have that kind of child in their family lineage. He then abandoned them and left.
Things became difficult for Emmanuel's mother as she has no money to take care of Emmanuel's health conditions. When Emmanuel was taken to the hospital, the doctor said some muscles support the eyes inside but Emmanuel was not born with those muscles. That the only way to help the poor boy is to perform surgery, but Donata had no money.
Click here to watch.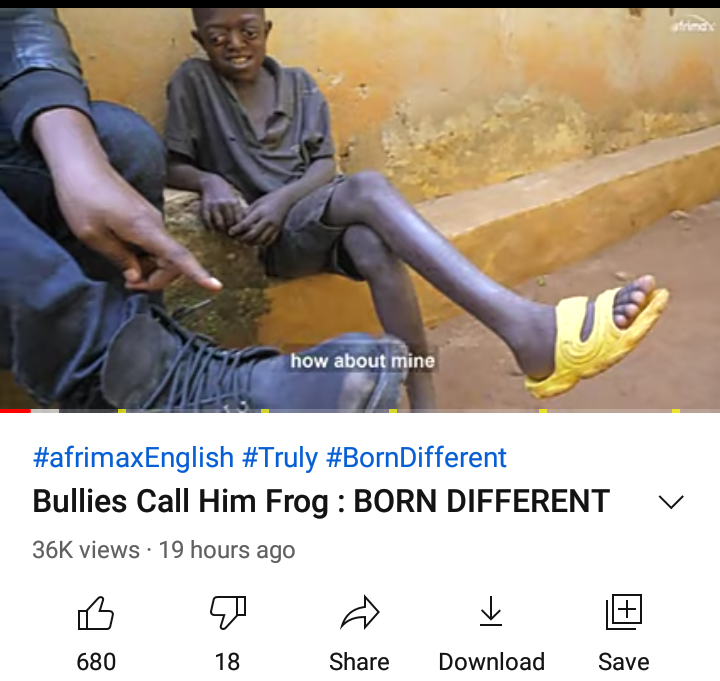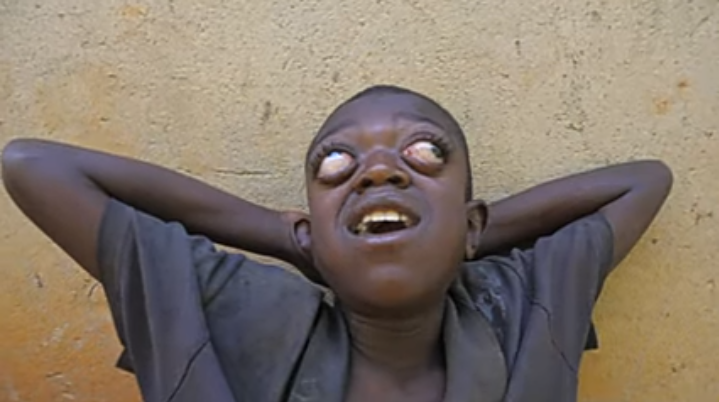 Emmanuel's Relatives called him all sorts of names like a frog. Some went as far as advising the mother to abandon the boy or rather throw him somewhere he will never find his way back home. But She could not do that since she didn't pluck him from a tree. She remains his mother no matter what.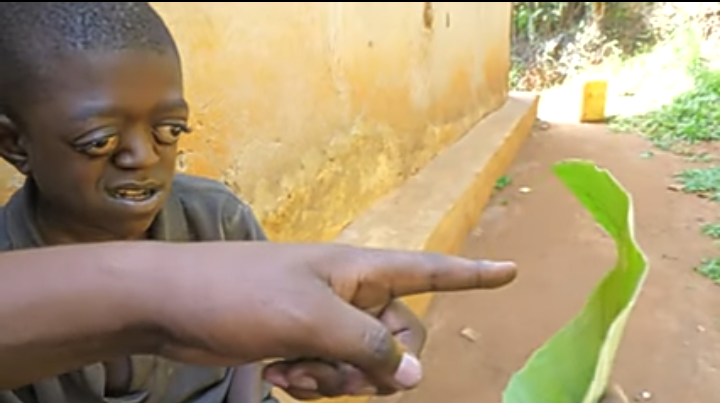 Aside from the eye disorder, he hardly hears from a far distance, you had to speak to his ears before he could hear you. His eyes keep crying and he is always in pain and the head gets swollen when it's sunny.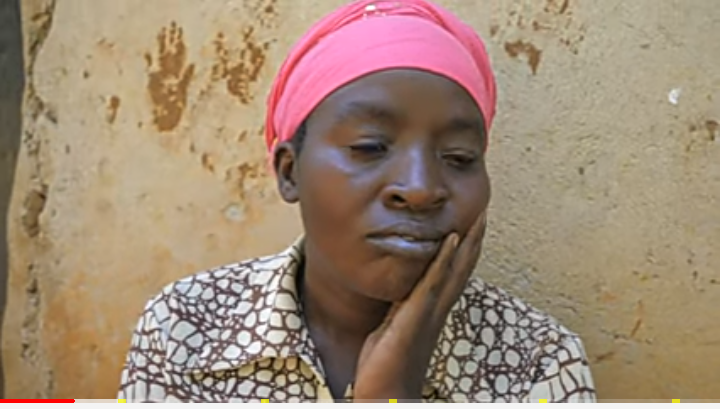 Most of his peers no longer want to play with him as they are scared of his eyes. He stays home alone. Sometimes his eyes would want to fall off, so he had to push them inside.
Content created and supplied by: Fashioneer (via Opera News )