It is a very bad idea though we all take it as fun to bully a friend, colleague or neighbor who is suffering from a disease or one who is sick. Sometimes put yourself or ask yourself what if this same thing was to happen to any of your family member and he or she is being bullied, how will you feel? The case of Thomas whom is battling with life because of his severe health condition is so dishearten and inhuman to see people bullying him rather than giving him hope of a better tomorrow. Even when most people think that bullying the affected is just for fun, it can easily end that person life or that of his or her guidance.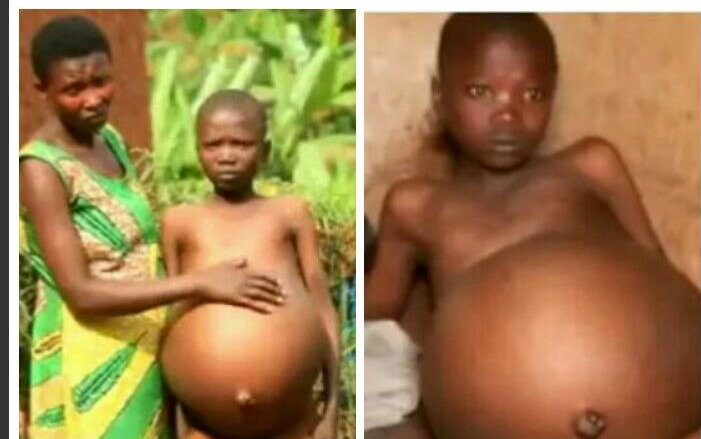 The 18 year old Thomas has been suffering from a sickness known as 'Ascites' for over three years now as his mother confirmed in an interview that his condition started since when he was just 15yr old. Imagine a boy of that age with his awful condition being bullied by his age grade, he will be so depressed and the feeling of being rejected by his peer group will be a serious nightmare to him.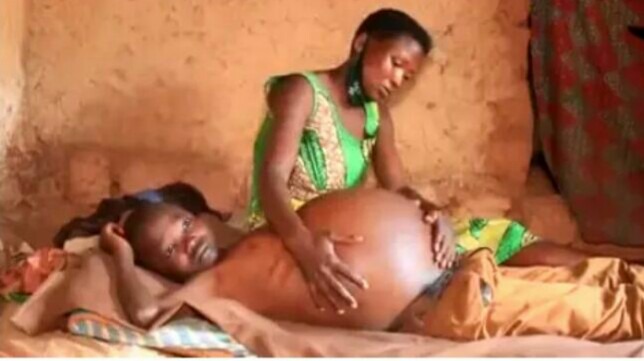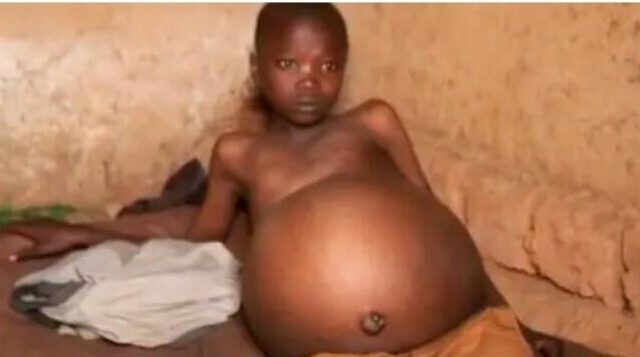 According to Thomas' mother, Florence while speaking with Afrimax English, she made it known that the condition of Thomas started three years ago when suddenly his body parts including his stomach started swelling up. She alleged that she have sold many of their properties in order to get money for the child's treatment. Because of his son's condition, many have rejected and bullied him around calling him pregnant and other awful names. Because of his condition, he had to drop out of school.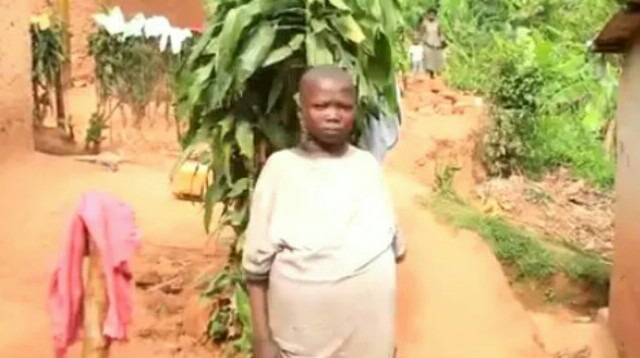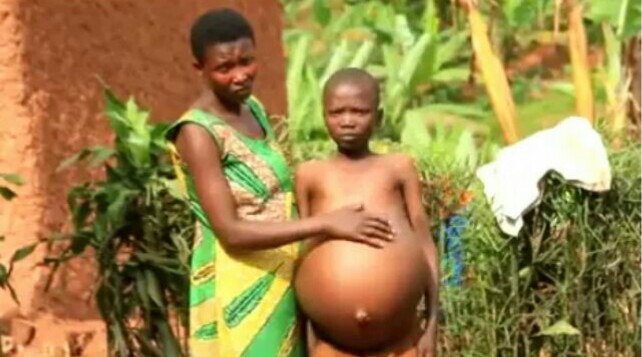 What people around Thomas should do for him rather than bullying him;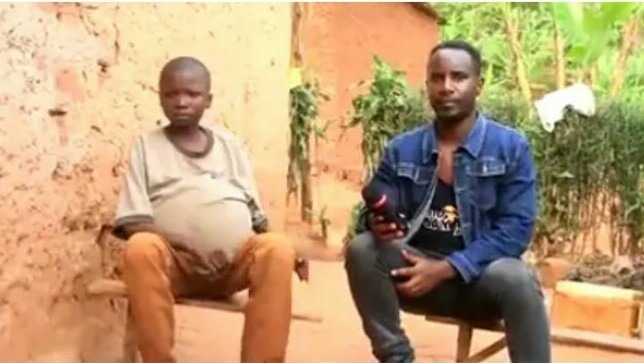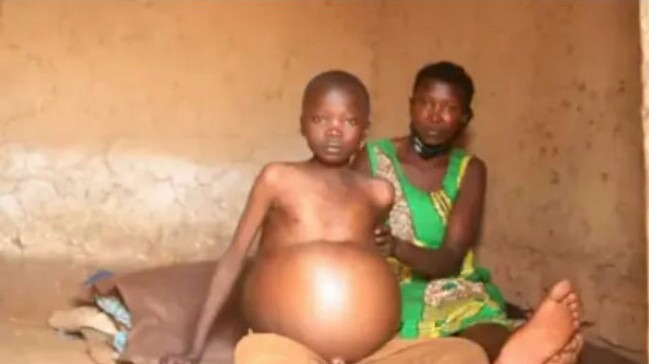 Assistance: Thomas' health condition needs urgent and severe assistant from people close to him. People will say how do we assist him? They are many ways of assisting Thomas;
a) Financially: You can assist Thomas and his family by supporting them with the little money you have to offer. People in this kind of condition doesn't take any money given to them as nothing because they are desperately in need of it. Rendering support for the mother in other to further his operation would be of big help to the boy.
b) Food: Imagine if the villagers or family members where to bring food items in several occasions for this family, don't you think it will help give not only Thomas hope but also his mother? I believe that if the family or friends would support Thomas and his mother with food items and shelter, it will make their problems/worries a bit lesser for them.
c) Health services: I believe that where Thomas and his mother is residing, they are people with connections from their family or friends that are health personnel who would plead with them to help Thomas in whatsoever way the may be able too. People that have knowledge about herbs that could help Thomas' condition could also help the boy and his mother.
Even the people reading this article could also help Thomas and his mother by taking a little of your time to say a word or two of encouragement to the family. Like, share and drop a comment of hope for Thomas.
Content created and supplied by: Worldbest001 (via Opera News )