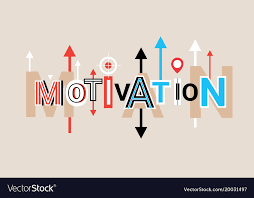 Are you one of those guys who have decided to lose weight, get toned, or stick to a workout routine at the beginning of this year but can not find any means of motivation to stick to your plan. This article will give you ways to motivate yourself to workout.
It 
 1. Find a good reason.
    To motivate yourself to workout, you need to find a good reason for the workout. Some people just begin workout a genuine reason for it. Most of these people struggle to start the work out since it, not for a purpose.
 2. Find a workout buddy.
   Your workout buddy can be anyone as long as you trust the person. He or She will be your accountability partner, these people will be ready to push you to your limits. With some like this working out would be lonely and boring since you have someone with you.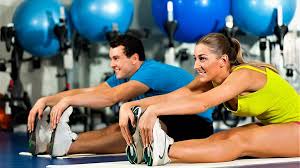 3. Understand the other benefits of working out.
   Working out is more than just shedding weight, they are different benefits of losing weight. By learning the other benefits of working out you may just decide to continue working out to rid of the other benefits.
 4. Adapt to the five minutes rule.
   This rule states that you should commit yourself to perform a task for five minutes. You will most times continue the task beyond five minutes as you enter a flow state. You can use this rule when you don't feel like working out instead of procrastinating.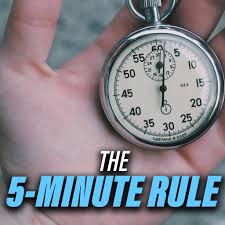 5. Do not compare yourself.
   Many of you compare yourself to other people, you want your body to charge the same way someone else changed. The truth is that can not get the same results when it comes to losing weight and building muscle. Not even your gym buddy and you can expect the same results at a time, there will be a difference. If you need to compare then compare your results to the previous times or even before you started exercising.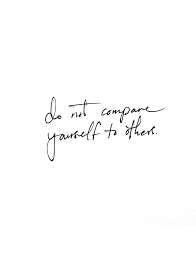 6. Have fun
   This one sounds funny but to motivate yourself sometimes you need to have fun. Apart from your normal gym class, you can take some fun classes like dancing, swimming or even boxing. You can be losing weight and also do something that you are passionate about.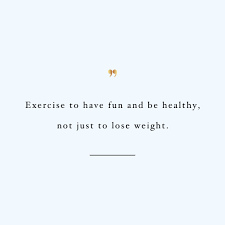 You can also motivate me by liking, sharing, and commenting on this post.
Content created and supplied by: Semmy101 (via Opera News )