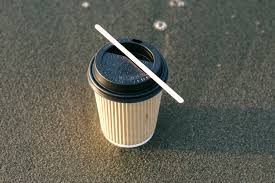 Plastic cups are mostly used at daily basis for one thing or the other. But hidden in this fine looking cups are harmful things that are not good for you. As these plastics are prone to cause several health defects ranging from cancer to birth defects down to other diseases.
These harmful chemicals found in plastics are shown below.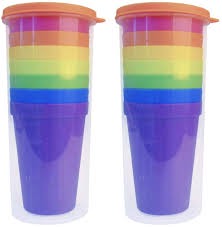 1. PET (Polyethylene terephthalate) 
This is one of the main plastuc used in making water bottles, soft drink and juice bottles, peanut butter containers, condiment and vegetable oil bottles. This PET is very harmful to the body as it causes hormone disruptor and also have been associated to stomach ulcers, diarrhea and vomiting because of it's content of antimony.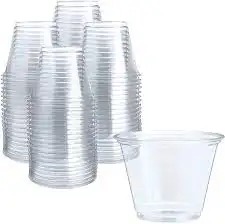 2. PVC (Polyvinyl chloride)
As shown by recent study, this plastic used in making cling film, squeeze bottles, yoghurt pots and margarine tubs and other things is very harmful. The chemicals used in preparation of this PVC which are chlorine, dioxins and phthalates have been associated with various and different birth defects digestive and liver issues, stomach ulcers, skin diseases and cancer and also various genetic cell changes in the body.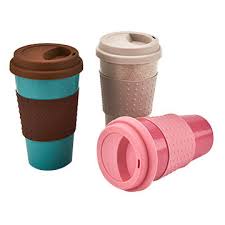 3. DEHA (Di-ethylhexyl adipate)
These chemicals are used in fast food, meat and cheese packaging. But these chemicals are capable of disrupting the hormones in the body as they also cause asthma and other development issues.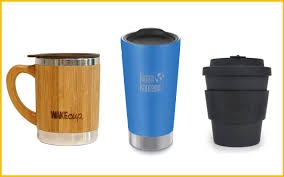 4. Polystyrene
Recent study shows that Polystyrene contains two harmful and toxic chemicals which can cause harmful effects when absorbed into the bloodstream of the body. These chemicals known as styrene and benzene have been shown by research to be one of the causes of cancer, nerve destruction and liver damage
Study has also shown that its advisable for pregnant women to avoid the usage of plastic cups as it has been shown that these plastic are prone to cause severe birth defects. 
Source; INDUS HEALTH
Content created and supplied by: DaarveedDWriter (via Opera News )