Laughter reduces the level of "stress hormones" (cortisol, epinephrine, adrenaline) in the body, while stimulating "feel good" hormones like endorphins. Studies have shown that even a "fake" laughing can elevate your mood.
Women with a strong sense of humor were found to live longer in spite of illness, especially cardiovascular disease and infection. Mirthful men seem to be protected against infection. So always make yourself happy with jokes. Check Out These Jokes.
1) Corona Virus is a deadly disease, Nigerians don't play with their lifes, and can turn any oppoertunity to an income🤣🤣🤣🤣🤣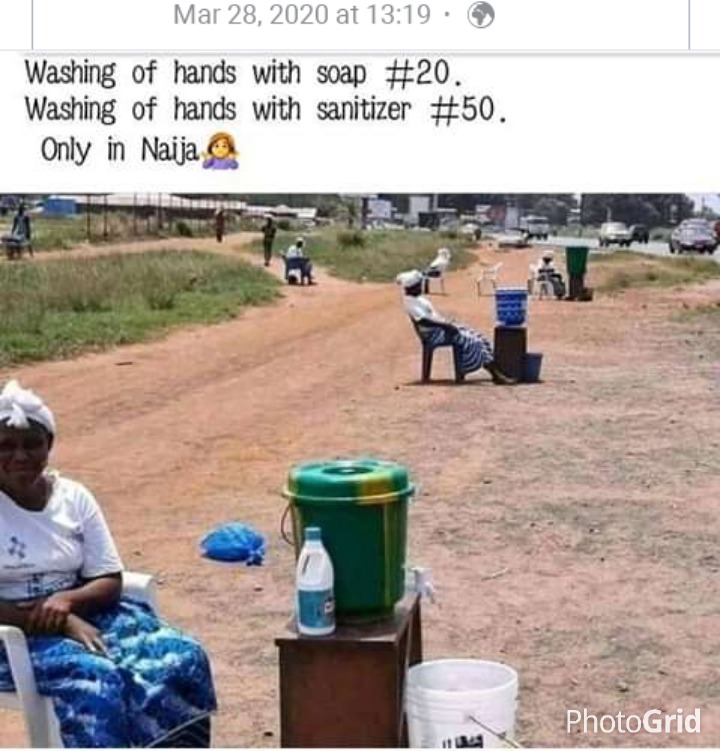 2) Most Boys only make mouth..😄😄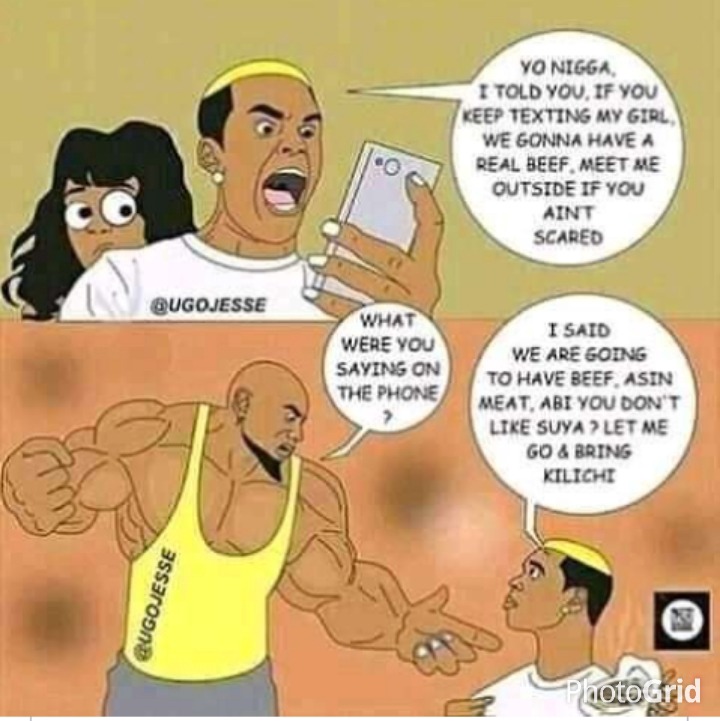 3) This lady has assured you that no tape can measure her waist.😴😴😂😂😂😂😂😂😂😂😂😂😂😂1😂😂😂😂😂😂😂😂😂😂😂😂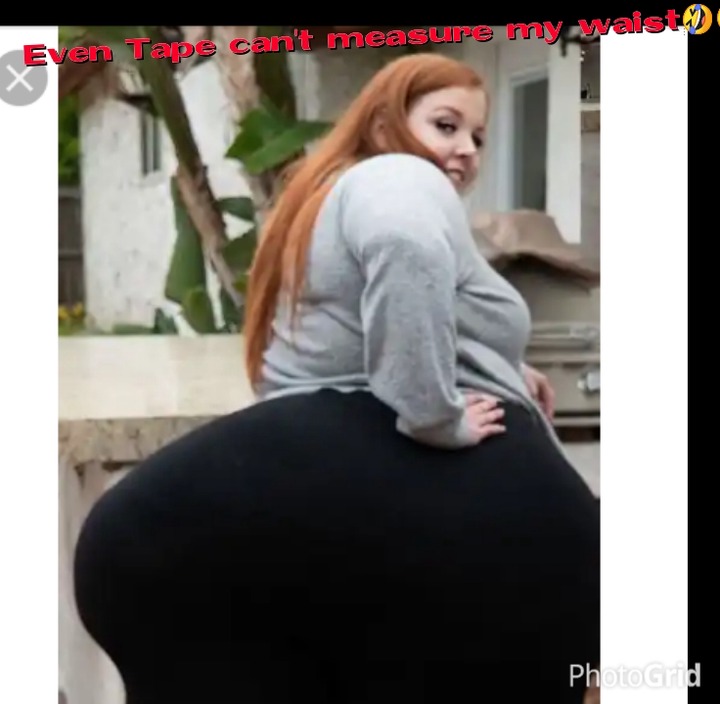 4)That little boy can travel anywhere on earth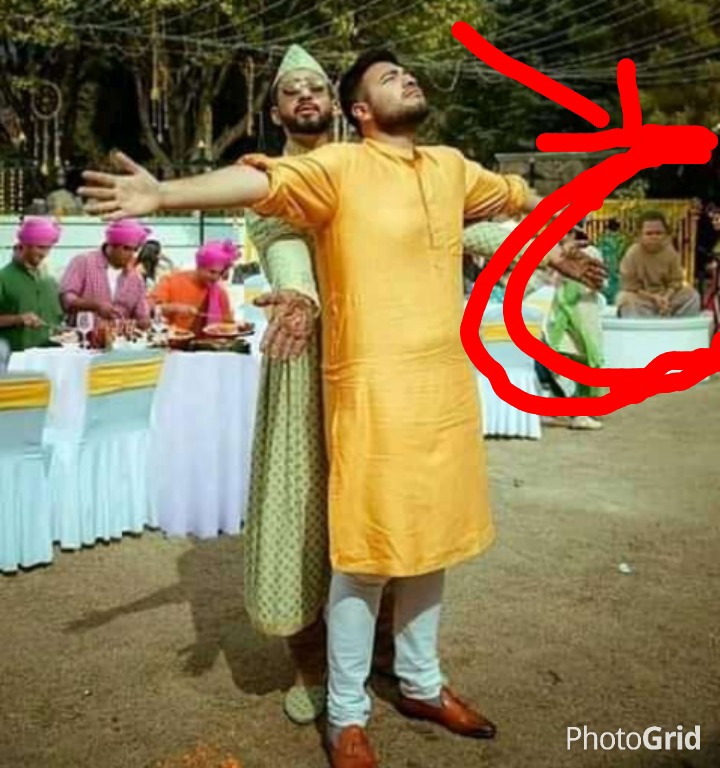 5) Who else does this, if yes drop it ..below .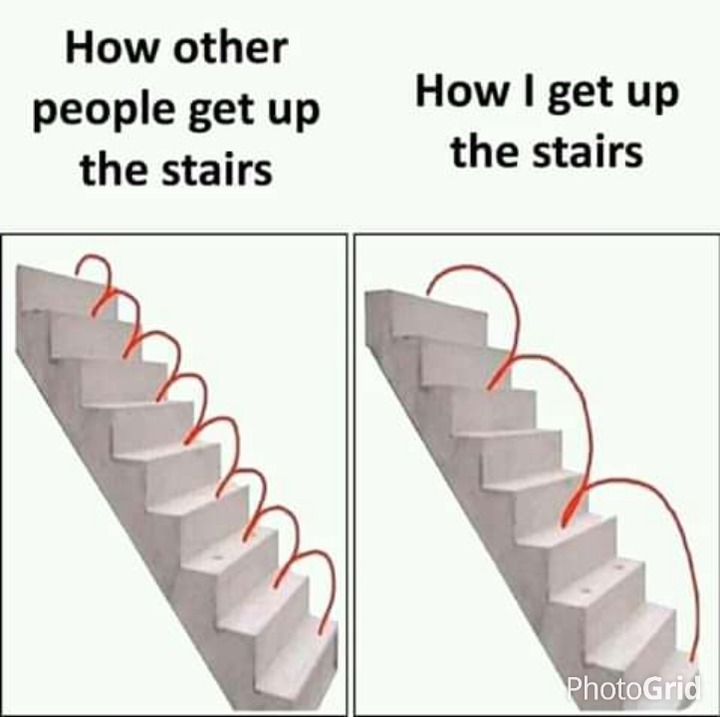 6) Sweetest taste of relationship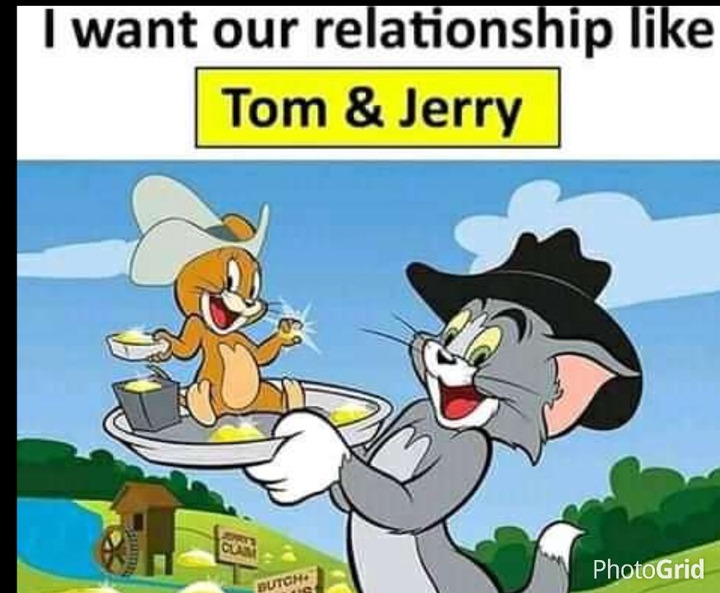 7) Which subject do you think can cause this kind of punishment? 😄😄😄😁😴
☝️Answer on the comment box.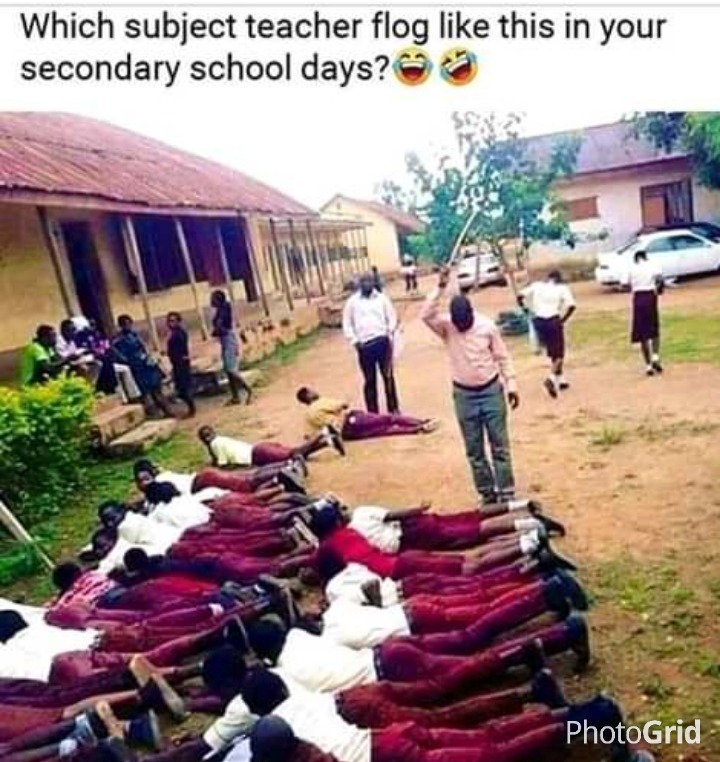 8)Lol🤣🤣🤣🤣🤣🤣🤣🤣
9) Lol Fact that 5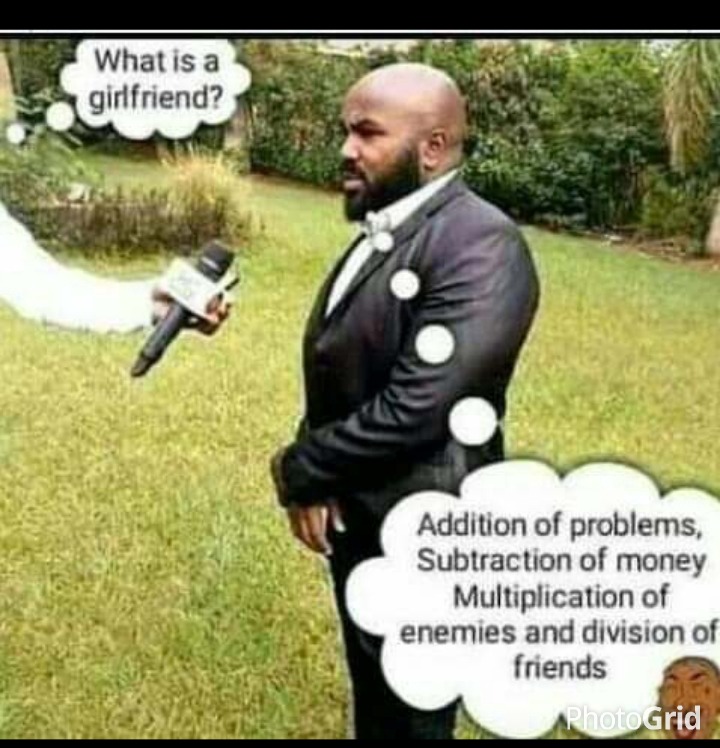 10) Can you give it to her?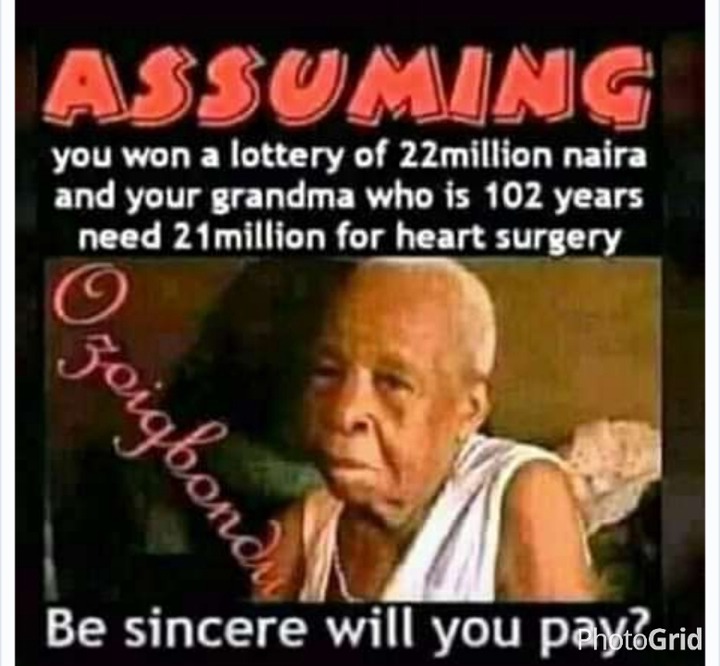 Content created and supplied by: Townsend34 (via Opera News )