The condition some people find themselves today is as a result of the lifestyle they leave. Just like they say "wahala" does not finish, it is either you manage it or suffer depression.
In order to avoid some avoidable things I bring to you some tips that will possibly make life easier for you.
(Image is used for illustration)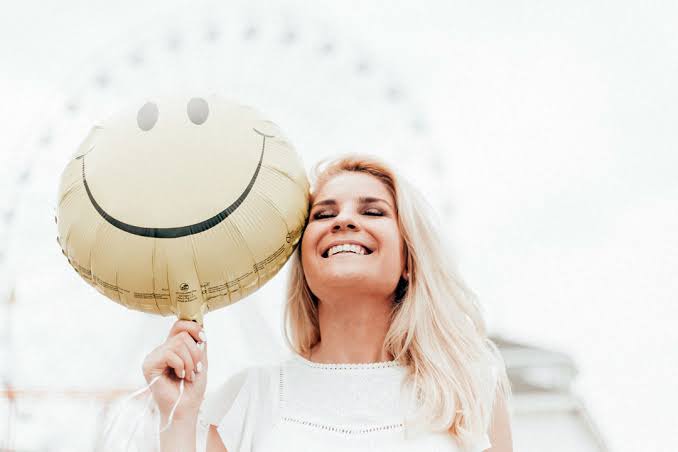 Image credit: Google
1. Don't take things personally:
This is extremely hard for a some people, and something I'm working on. It's essential to own your reality throughout everyday life, not somebody else's. If somebody makes a decision about you it has more to do with them than you.
2. Relationships:
When somebody shows you who they truly are, trust them the first time ⌚ . Wasting time on abusive and oppressive people is mentally, and physically draining.
3. Health: Taking care of general wellbeing, with proper sustenance is regularly neglected. It sure can make life simpler as you age. Always consider health. Do exercise, eat the right food 🍲 at the right time.
4. Social Media:
Over 95% of what you see or read on social media is fake. Everybody's trying to depict an image to impress somebody while under their life is nothing like they portray.
Content created and supplied by: Datingpen (via Opera News )