5 Things You Usually Do, That Promotes Cancer Growth In Your Body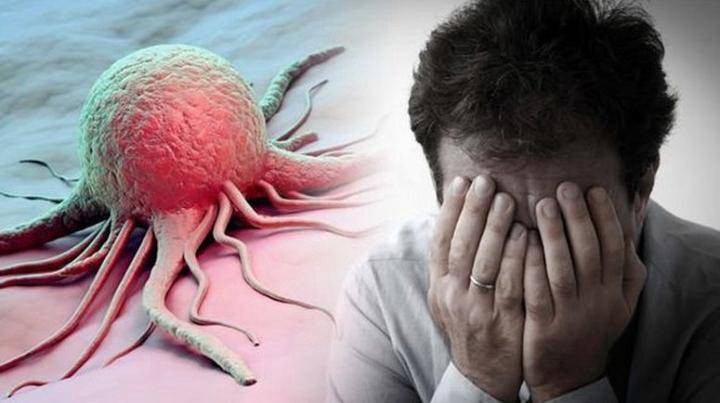 Not too long, I wrote about some symptoms that strongly shows you might have cancerous growth in your body cells. In a bid to balance the scale, I have decided to write some common habits that we do, which are fertile soils that helps cancer to grow in our bodies.
You should be educated enough to know that cancer just don't grow wherever it deem fit. There are certain things that causes cancer to people.
Without wasting much time, here are five habits that facilities cancer. They're listed as follows:
(Stop taking excess sugar foods)
1. Excess consumption of sugar
Taking excess sugar content often lead to inflammation and obesity, which are two risk factors for cancer. If you're fond of taking sugary foods, it's high time you reduce your level of intake. Your health should be paramount to you.
2. Using plastic containers
Most often, plastic containers are said to contain BPA (a synthetic hormone), which has the tendency to alter the body's endocrine system (the group of organs responsibile for the production of hormones). The disruption of the endocrine system potentially increase the risk of breast cancer.
Dear ladies, please, for your own sake, choose BPA-free containers for your meals such as glass or ceramics.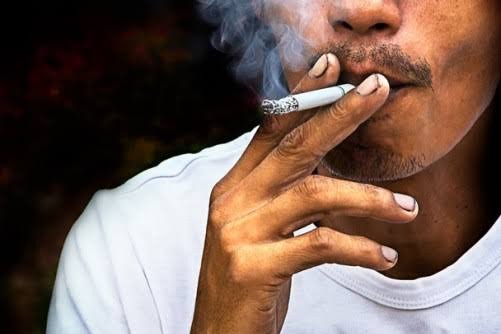 (Smokers are liable to die young)
3. Smoking
"Smokers are liable to die young," they say. But, it seem our present generation doesn't know the weight of that statement, looking at the high rate of tobacco and marijuana consumption, these days.
If you don't know, smoking is the most frequent cause of lung cancer, which is also the most common type of cancer.
According to an American study, tobacco smoke contains over 7000 chemicals and 70 of these are carcinogeous. They raise the risk of cancer growth in nearly every part of the human body.
If you're addicted or fond of the smoking, it's high to time to choose your priorities — your pleasure or your health.
4. Inhaling second-hand smoke
Regular inhaling of second hand smoke also causes lung cancer. You inhale second hand smoke when you breathe in smoke coming from someone's else cigarette.
In your best interests, avoid second hand smoke as much as possible. It's recommended that you stay at least six feet away from smokers to reduce your exposure to second hand smoke.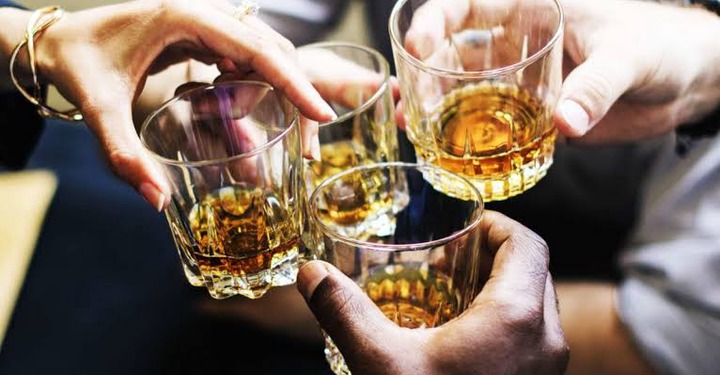 (Reduce your intake of alcohol)
5. Excessive Drinnking
An high intake of alcohol also increase the risk of cancer of the liver, throat, mouth and breast. The more you take alcoholic drinks, the higher your chances of getting cancer.
The American Cancer Society advocates for moderate drinking patterns in adults. For men, two bottles is okay per day while women are advised to restrict themselves to one bottle.
Conclusion
Cancer is real and a silent killer. As responsibile humans, we should put in our best efforts to reduce the chances of being infected. Cancer will not be our portion. Amen!
Kindly share this information to everyone to save lives. Information is light! Information saves lives! Thanks for reading.
Source: OduseDavid (via Opera News )