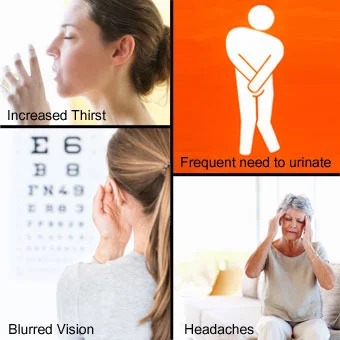 In this article we will talk about the early signs that shows your blood sugar level is high.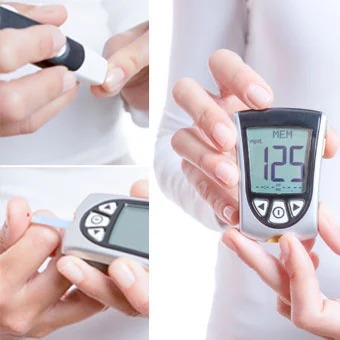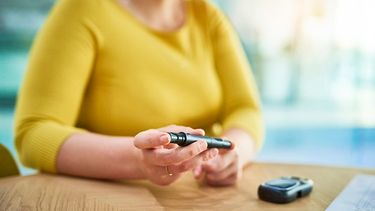 Diabetes is a condition that occurs when your blood sugar is too high either as a result of insulin resistance (type 2 diabetes) or as a result of your pancreas not making any or enough insulin (type 1 diabetes) ,which results to insufficient conversion and utilization of glucose consumed by the body thereby leading to accumulation of glucose in the blood stream.Blood sugar level is measured in milligram per deciliter (mg/dl).
There are 2 main methods use in checking the blood sugar level.
_Fasting blood sugar -it is a blood test done before meal(early in the morning). Normal range for fasting blood sugar is ;60-100 or 120mg/dl anything above 120mg/dl is considered high and anything below 60mg/dl is considered low and needs immediate attention.
_ Random blood sugar test-it is also a blood test done an hour or 2hours after meal. A random blood glucose level of ; 100-140mg/dl is considered normal though most research considers 140mg/dl as pre-diabetes.
Below are 5 main early warning signs that your blood sugar level is high.


1. Frequent urination; when you have too much sugar in your blood, the kidneys starts trying to pour out more sugar to get rid of it and as they excrete the sugar they pull out water with it which results to constant urination.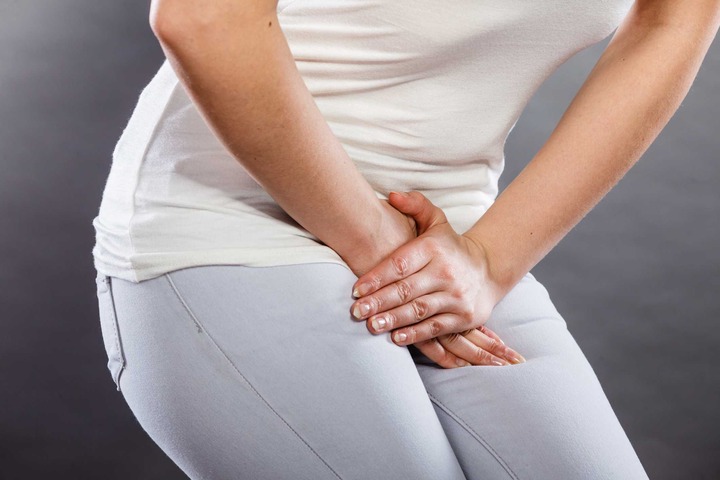 2. Excessive thirst; excessive thirst mostly occurs as a result of frequent urination.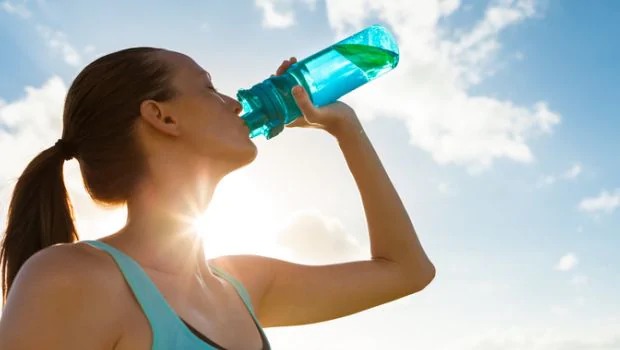 3. Fatigue; feeling tired is one of the most common and early signs that your sugar level is high which occurs when the insulin fails to convert glucose to energy for proper utilization by the body.
4. Excessive hunger; This occurs mostly due to lack of energy especially when the glucose can't enter the cells for proper utilization.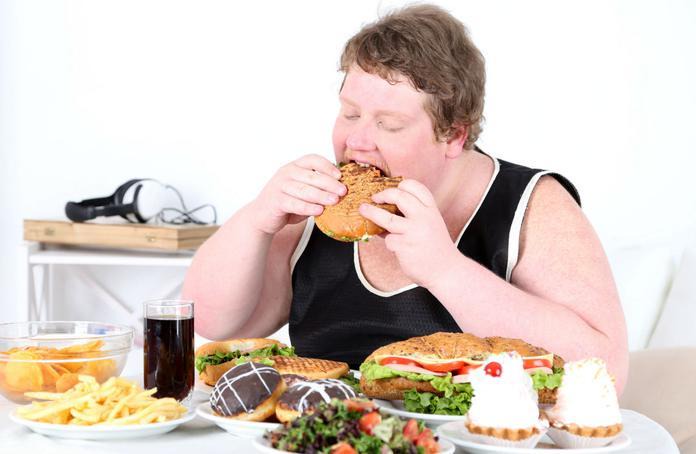 5. Blurred vision; when there is excess sugar in the blood it can affect some parts of the body like, the eyes according to cleveland clinic. Base on research ,extra sugar gets trapped in the lens in the middle of the eye causing blurred vision, though this is usually temporary.
High blood sugar level is a condition that can result to a sudden death if not noticed on time.please read this and seek for medical attention once you notice any changes.
Don't forget to like and drop your comment below?
Content created and supplied by: Chinwennaya (via Opera News )