A lot of people are mentally abused and they do not even know this. Below are 10 behaviours of mentally abused people. While reading you will be able to tell if you are one of such persons or you know some people who fall under this category.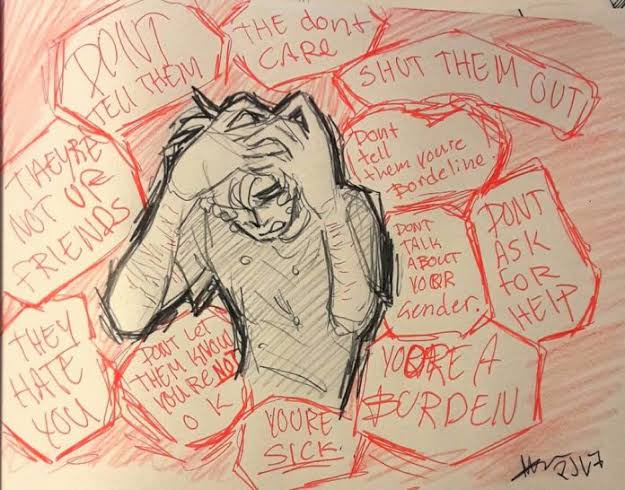 1. Taking responsibility for others negative emotions even when you've done nothing to cause them.
2. Hiding your feelings because you feel they're not valid.
3. Going along with others even if you don't want to because you believe your needs don't matter.
4. Pushing others away because you're scared to get too close/fear they'll leave you.
5. Avoiding disagreements at all costs because they give you flashbacks.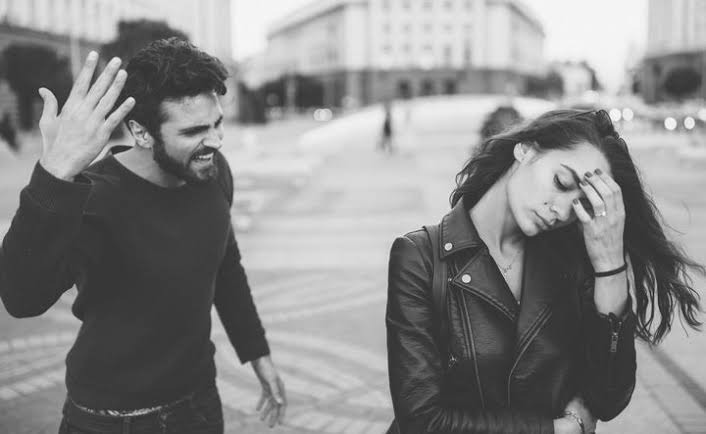 6. Keeping toxic people in your life because you don't feel you deserve better.
7. Giving emotional speeches to others/uplifting them but putting yourself down.
8. Avoiding change because you like things to be predictable.
9. Needing reassurance from others because you doubt yourself/your perception of things.
10. Dismissing praise/love given by others because you feel unworthy.
Content created and supplied by: Sophia3000 (via Opera News )