Lungs are one of the vital organs in the body as it helps in breathing. All humans have two lungs. The lungs help in deoxygenated blood from the heart.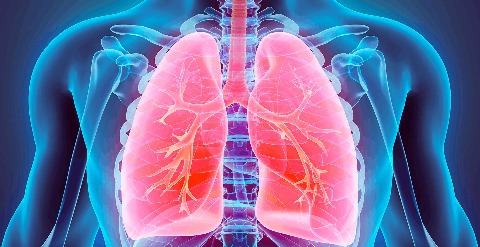 In today's we will be focusing on lungs cancer
This types of cancer are very hard to cure and it is best treated in the early stages
Symptoms of lungs cancer
• Weight loss
• Headaches
• Chest pain
• Bone pain
• Coughing blood
Here are 3 things you should avoid if you don't want lungs cancer.
1. Smoking
Some people smoke even without them knowing, I know you will be saying "I don't smoke" now there are two types of smokers active and passive smoker
• Active smokers:
These smokers are those who smoke it directly whether it is cigarettes, Tabacco e.t.c
• Passive smokers:
Passive smokers are people who inhale it from active smokers, whether you are active or Passive smokers they all have the same effects.
2. Avoid inhaling dangerous smoke:
Smoke is very dangerous to the health as they reduce the oxygen in the body and replace it with Carbon dioxide and when there is no oxygen in the body the person will later die due to suffocation. Such examples are smoke from the generator, smoke from the industry, smoke from the car, and other dangerous smoke, and you should also avoid the dusty area, wood particles.
3. Food that is high in saturated fat
Saturated fat is dangerous to the well being such examples of fat are meat and some vegetables. You should avoid saturated fat and instead, you can replace saturated fat with unsaturated fat, these fat are good for health examples of such fat are Olive oil, coconut oil, and many others.
Content created and supplied by: Health504 (via Opera News )