What is meme?
Memes are images, videos, piece of text ..etc typically humorous in nature that is copied and spread rapidly by internet users, often with slight variations.
Memes are captioned photos that are intended to make you happy. Other Memes Can be videos and verbal expression.
Based on Research, Laughter does the following to the body
1. It lowers the blood pressure
2. It reduces stress hormone level
3. It works your Abs
4. It improve cardiac health
5. It boosts T-cells
6. It produces a general sense of well being
7. It boosts the immune system
8. It reduces anxiety
9. It calm stress hormone
10. Social laughter can reduce pain
I see no reason why you should be depressed or feel sad about anything as it affects the body when you can laugh all day and enjoy these advantages.
Depression is a mood disorder that causes a persistent feeling of sadness and loss of interest. 
Depression leads to
1. Anxiety
2. Anger
3. Memory loss
4. Hypertension
5. Tiredness and lack of energy
Hopefully you enjoy these memes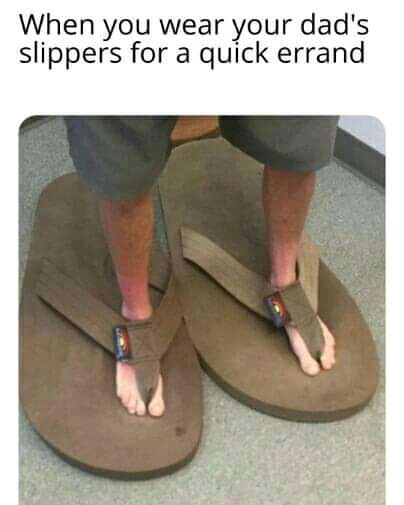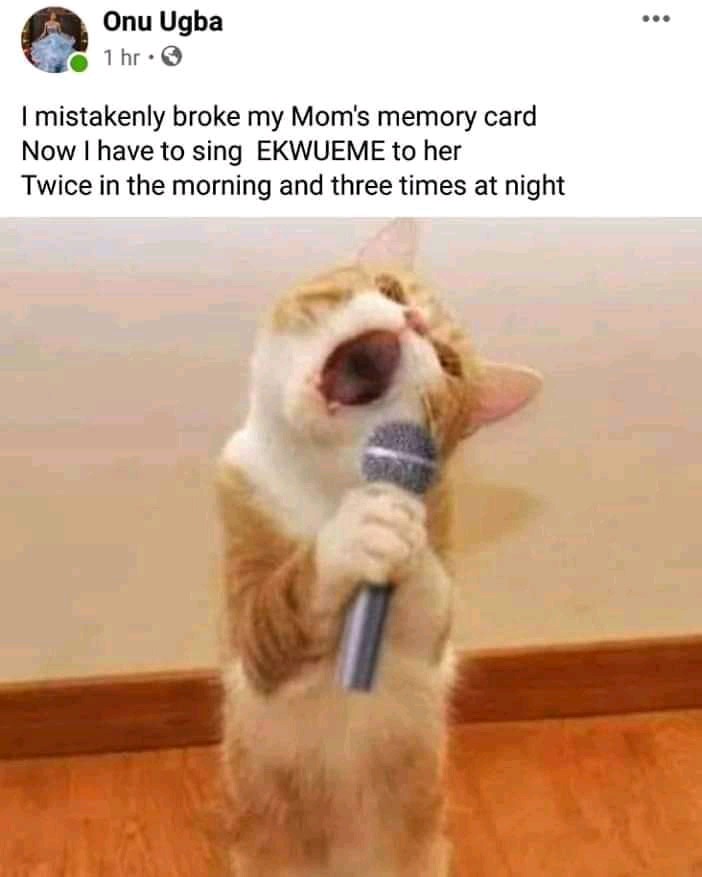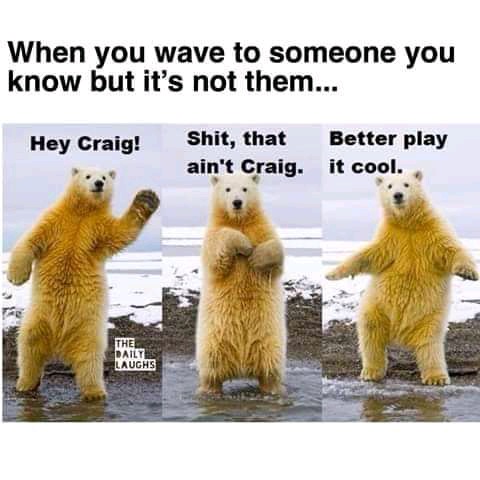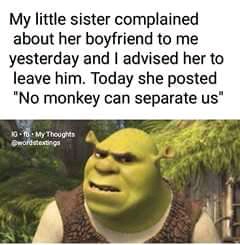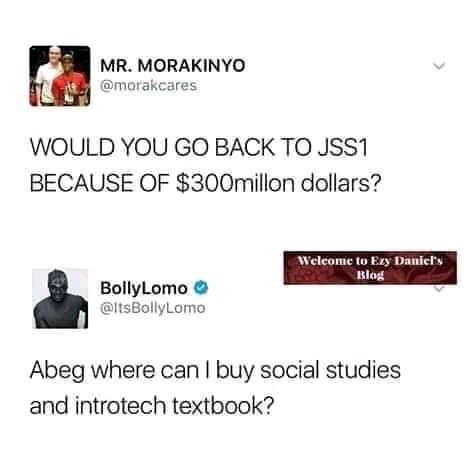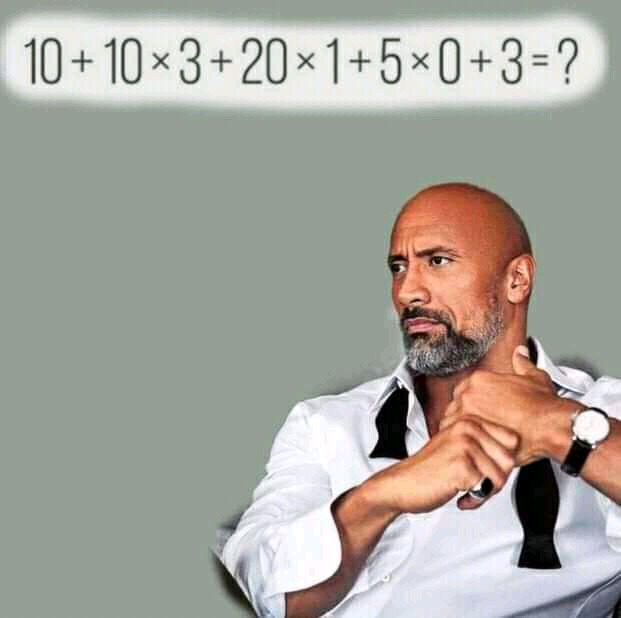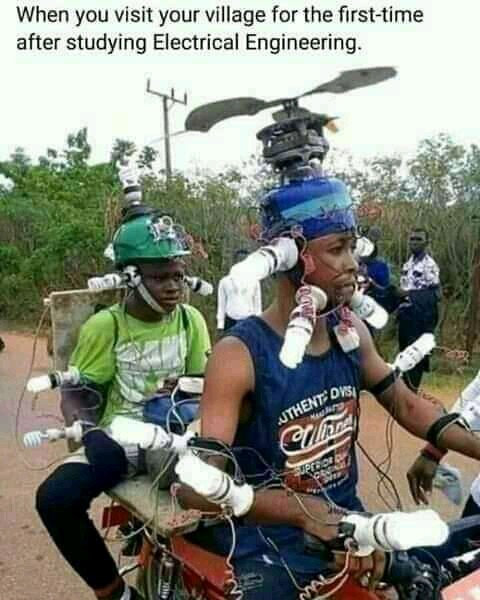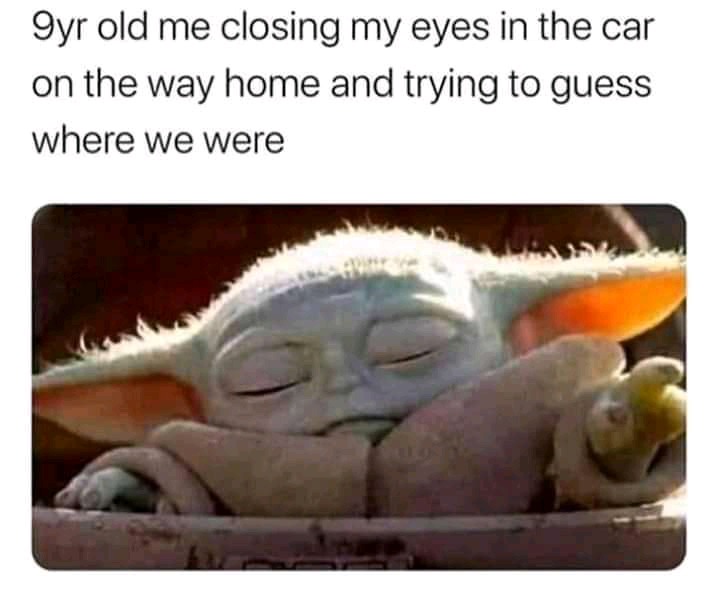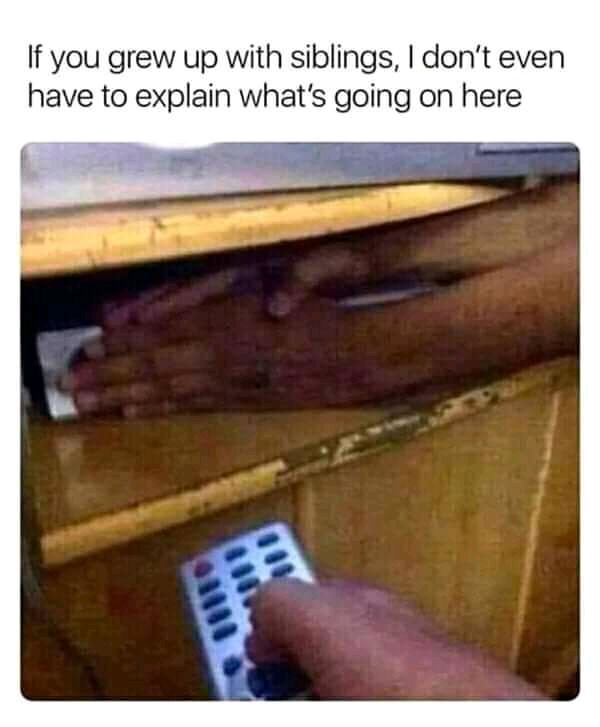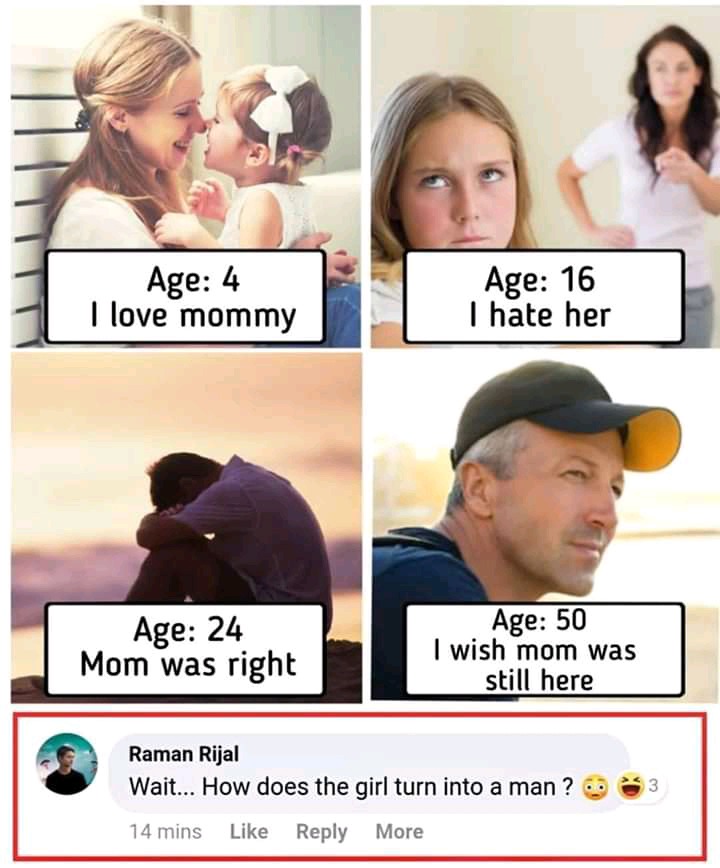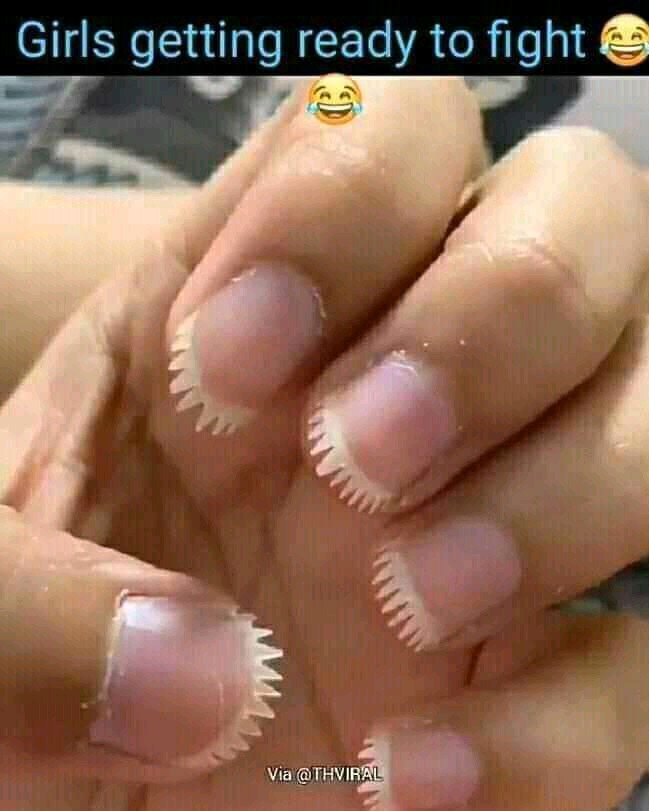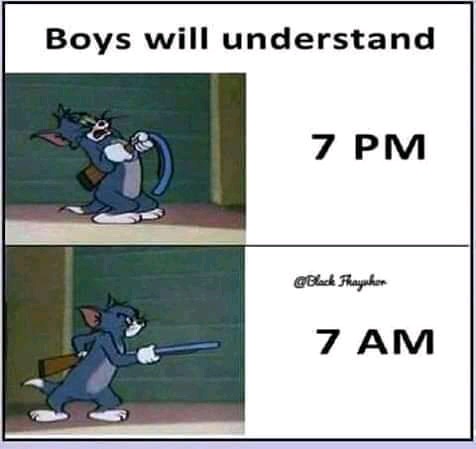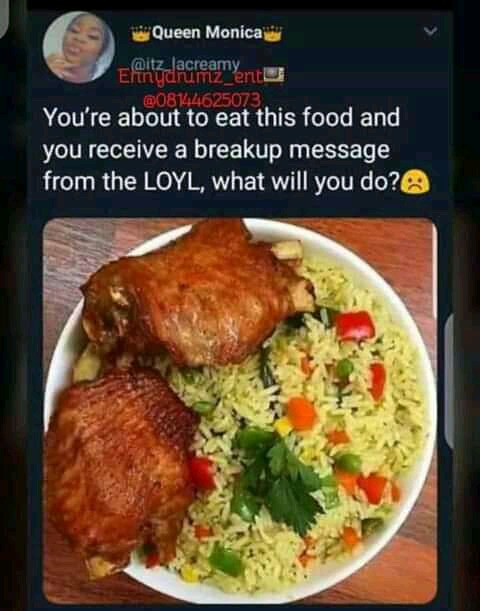 Like, Comment, Share and Follow!!
Content created and supplied by: Danielthecreator (via Opera News )