9 Ways To Remove Pain From Joints Once And For All  
Sources: Opinion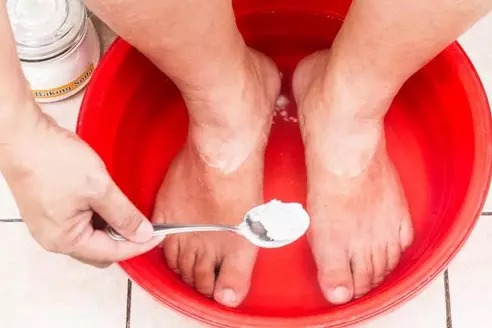 Joint pains can be the most excruciating feeling ever. You have to be conscious how you move, twist or turn your body. This is one of the reasons behind constant fatigue and ineffectiveness in any activity that you partake in. However try these 9 things to get rid of joint pain. 
1. Try to lose some weight. 
2. Exercise to keep fit. 
3. Hot water and cold water therapy: hot water provides relief when you bathe and cold water can be used to handle inflammation, try using an ice bag. 
4. Acupuncture
5. Using meditation technique like tai chu and yoga
6. Eat healthy
7. Get a massage
8. Use turmeric in your food. 
9. Use trusted herbal supplements. 
- check out my other articles
Disclaimer – please this is for informative and educational purposes.
- This is not to offend you or attack anyone.
- If you have any disapproval, please comment it in a nice way, God bless you.
Enjoy, you can leave a comment below and please do not forget to share this article to your family and friends on whatsapp and Facebook and any other social media plat form this would encourage us to post more. 
Content created and supplied by: KemiDJournalist (via Opera News )