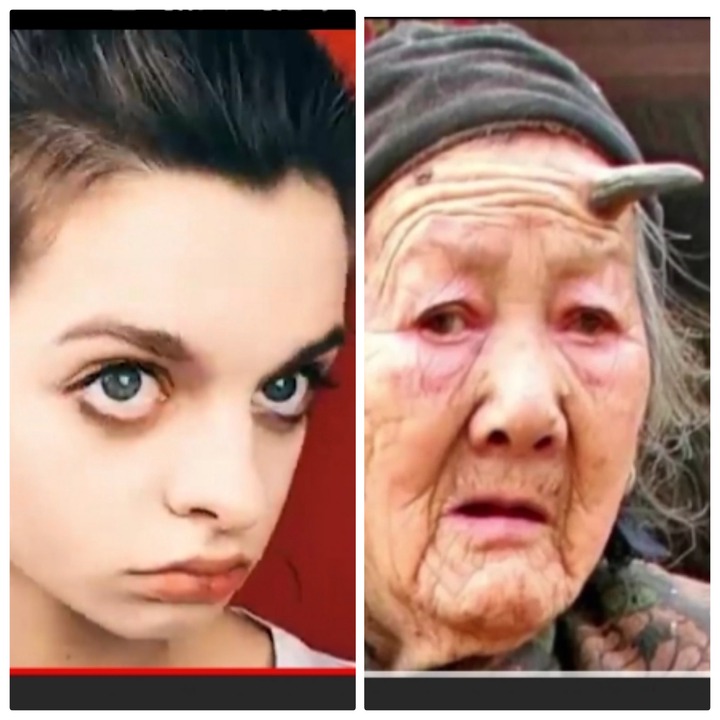 With the world being a mystery, there are unique human beings that we do not know exist.
Let's take a look at the photos below;
1. Su's waist is half of what is considered as a normal standard waist, approximately 34.7cm. In the world of today many ladies will wish to take out their ribs to get this curve but Su has hers genetically.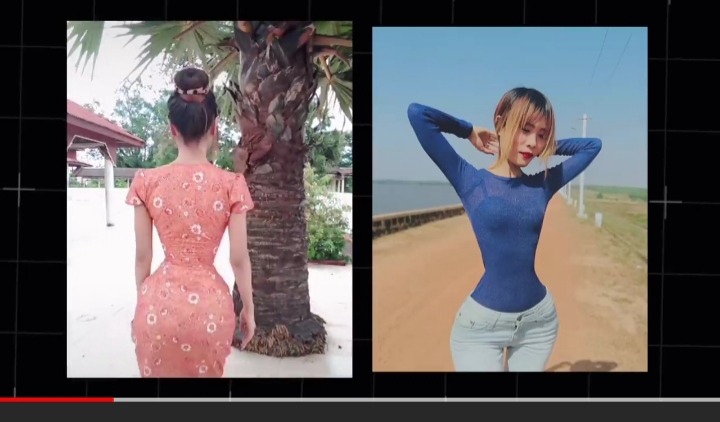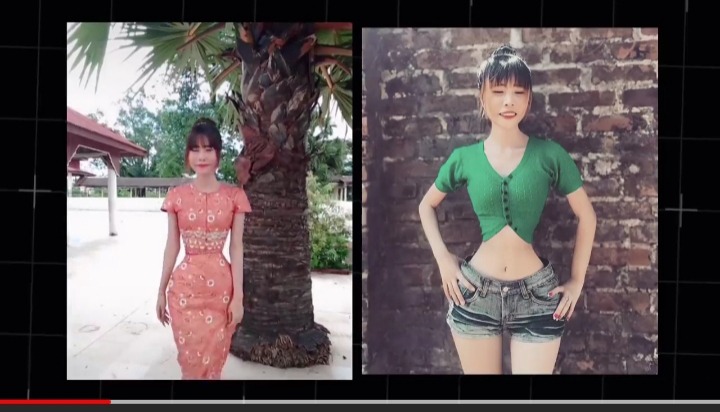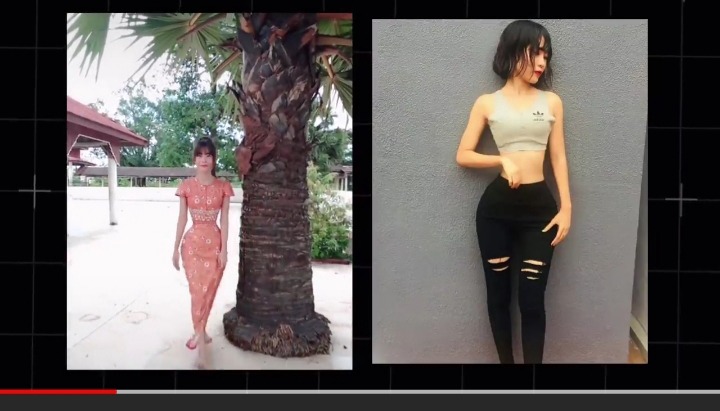 2. Sarah was diagnosed of rare skin disease at a tender age of 10 which makes her look older than her age. This skin disease makes it inability to produce collagen, and only One of five thousand people can get this syndrome. In Sarah's case it was severe but it never stopped her from living her life. She furthered her career to becoming a model.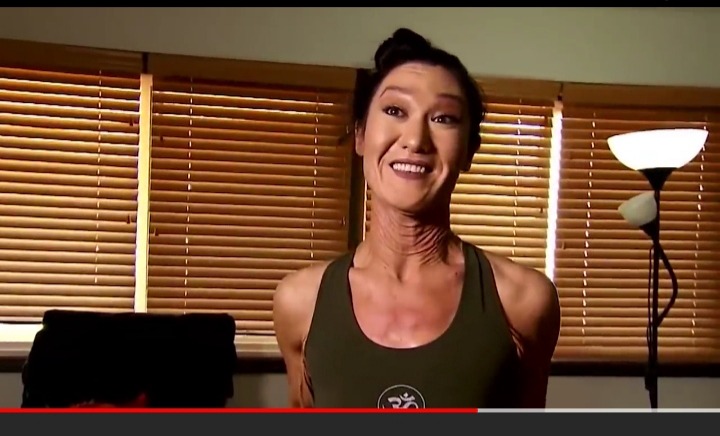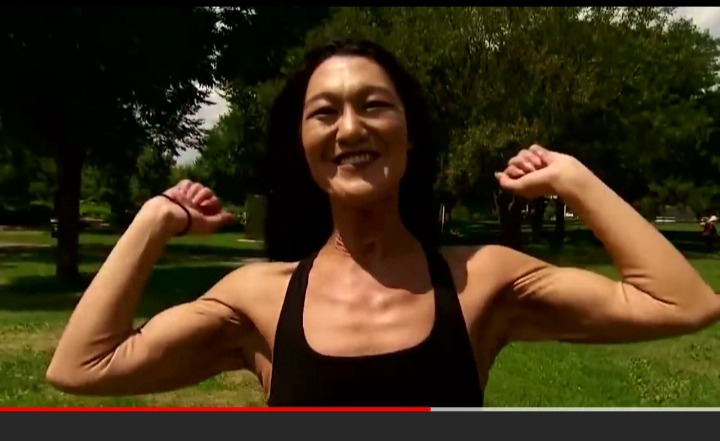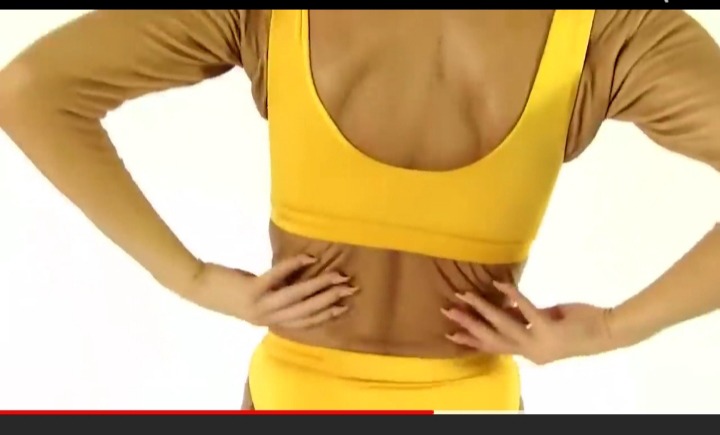 3. Victoria on the other hand has a disease that deformed the lower part of her face. This disease which only 200 people in the world have initially caused her pain in the eyes but never stopped her from living her life.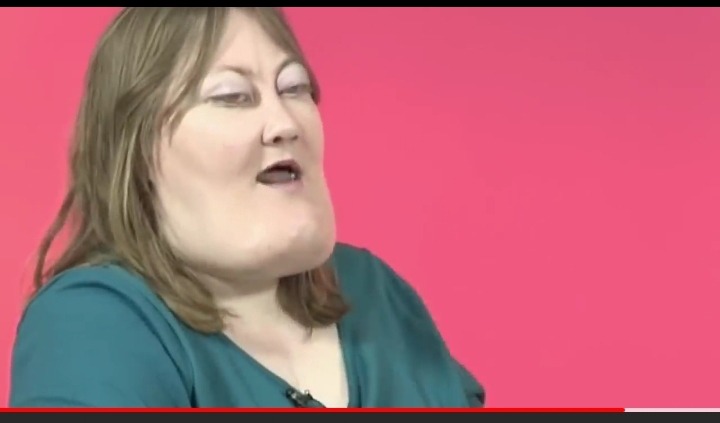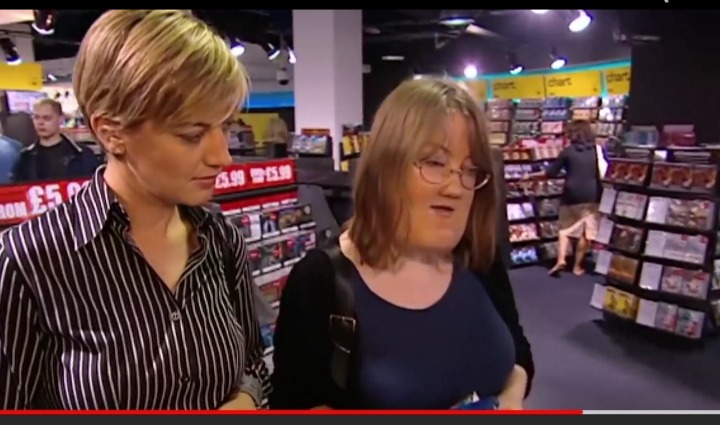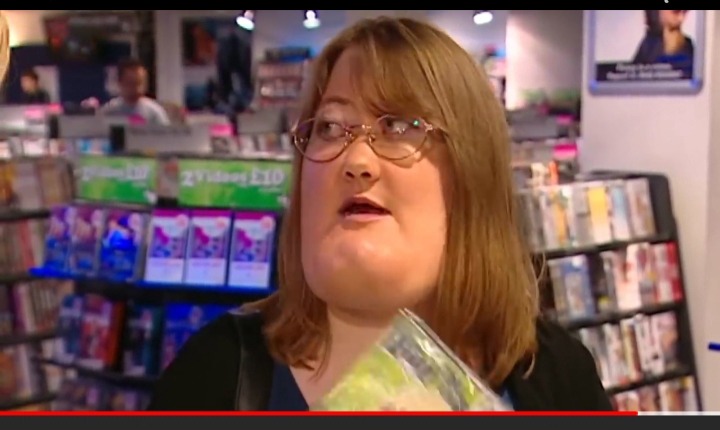 4. Niakim, a model also known as queen of the dark has got herself an unusual dark skin which attracts attention.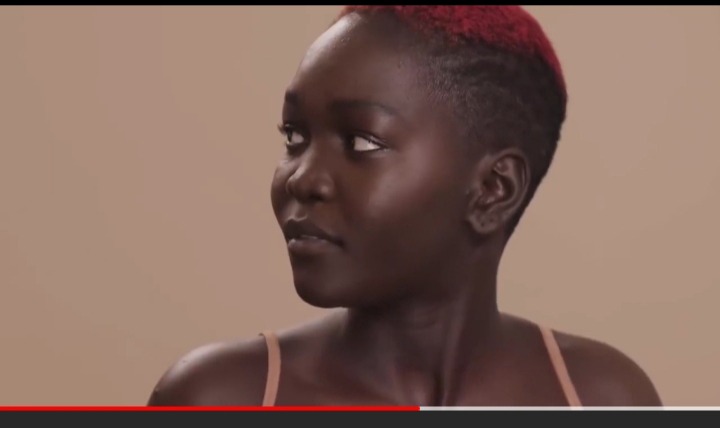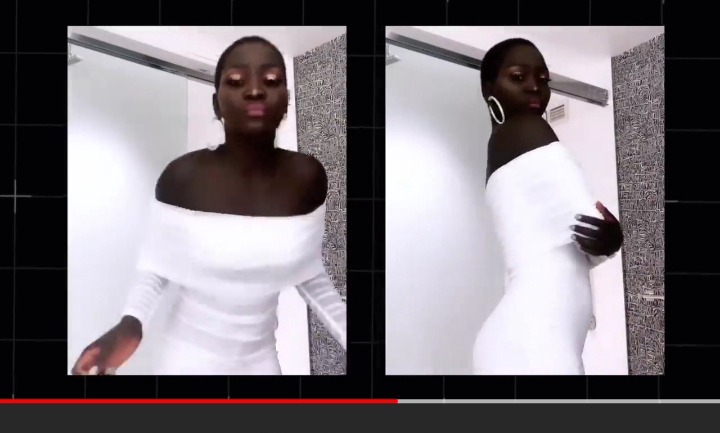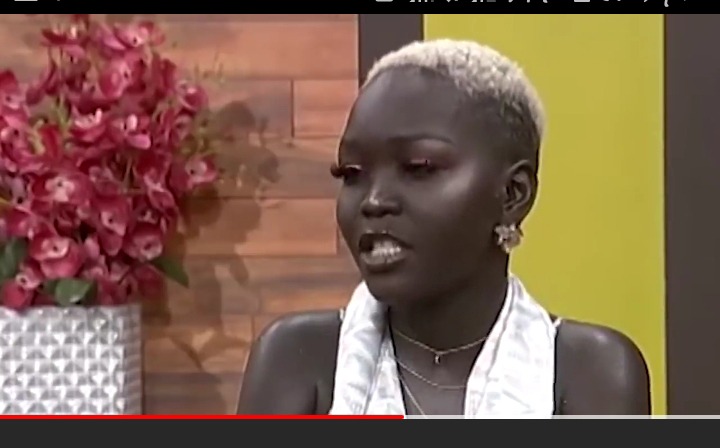 5. Adriane has a tongue longer than that of a normal human. The weird thing is that she can actually touch some physical part of her body like nose and jaw with her tongue.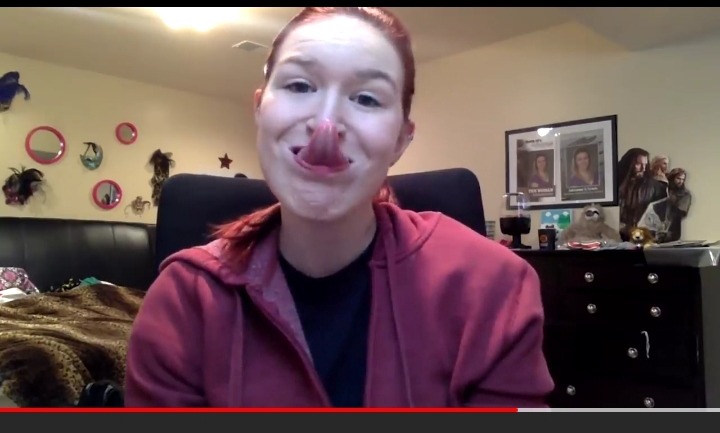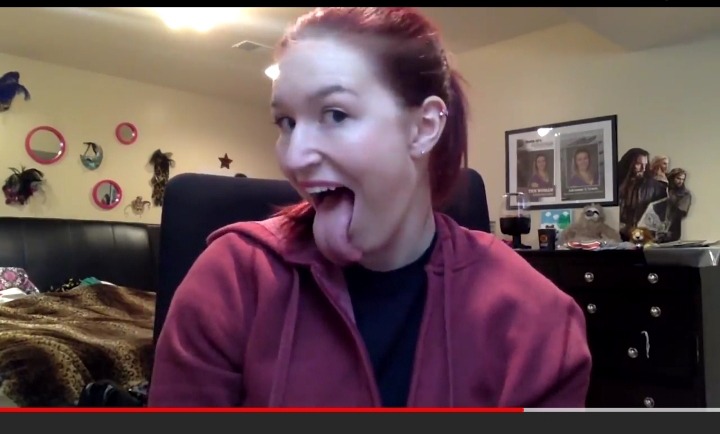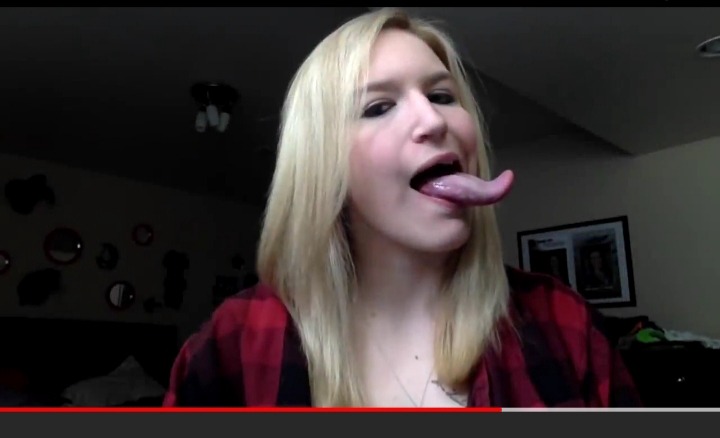 6. Mercy, born in Texas has her legs make up 60 percent of her body. Her left leg is 135.3cm and her right leg is 134.3cm. Of course no one has his or her legs equal. She is very tall but that doesn't prevent her fr om living her social life.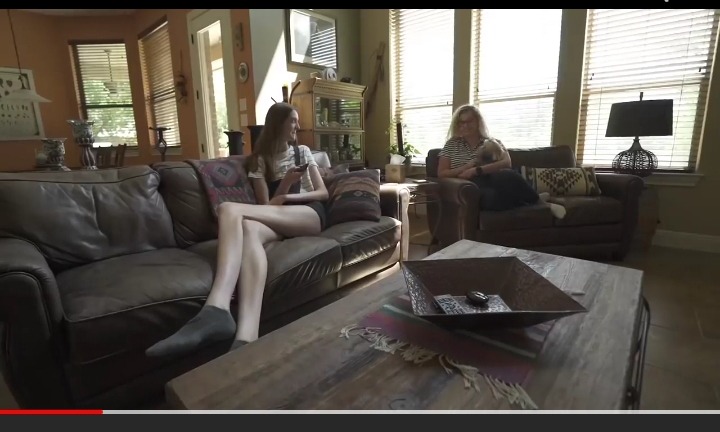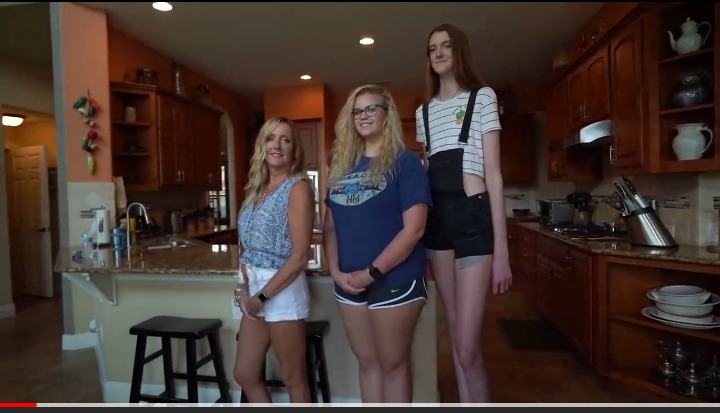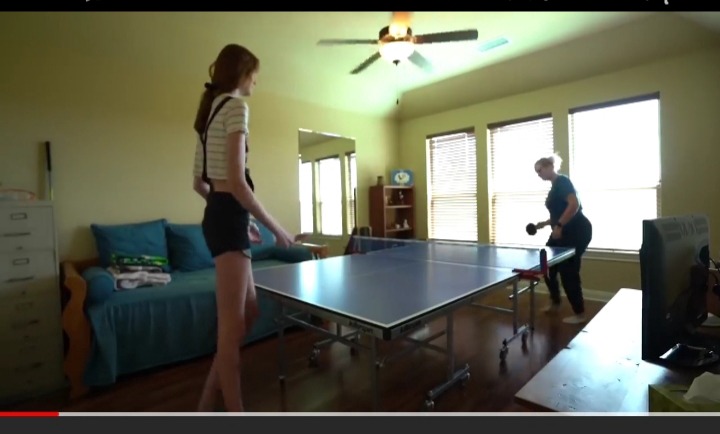 7. Zen has a 6cm horn grown on her forehead. She actually refused to be operated on as she got used to it instead another horn is growing from the other side of her forehead.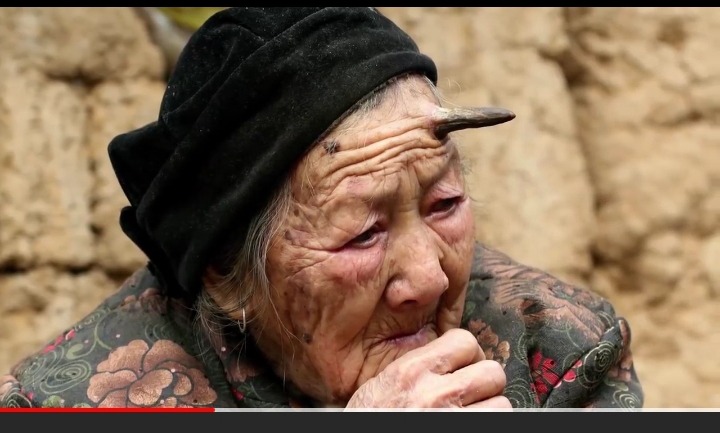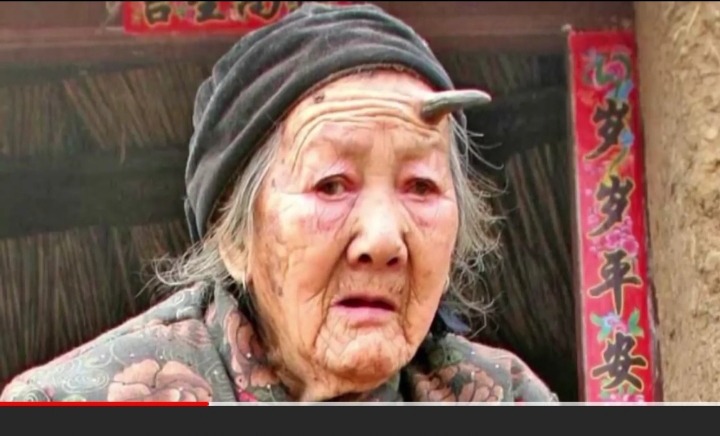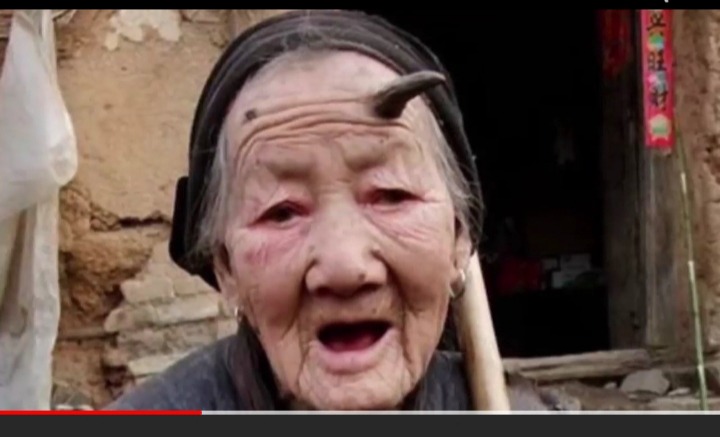 8. Maria is a rare human who became known not only because of her unusual appearance, but because she created impressive animated motion videos of her self.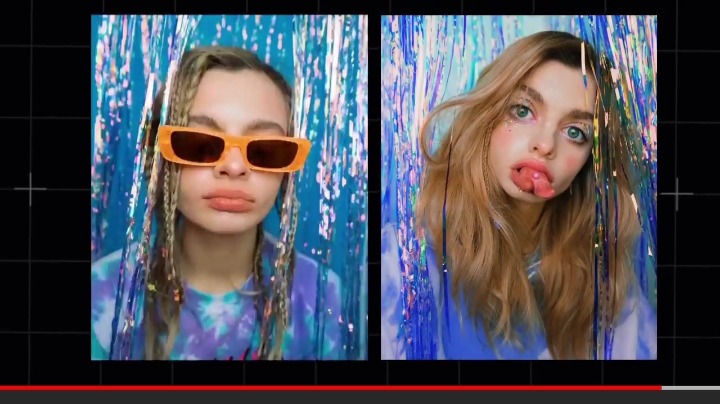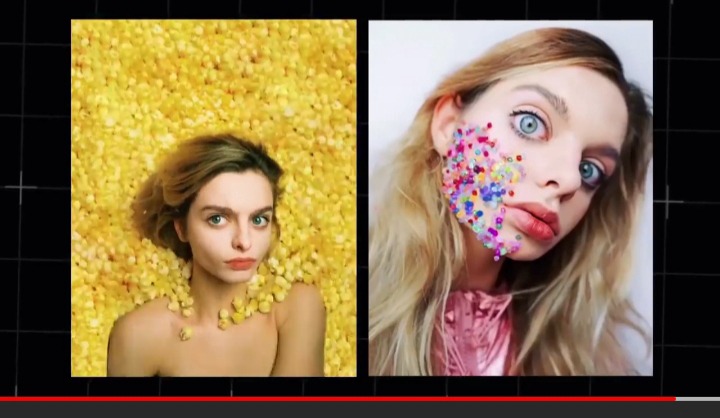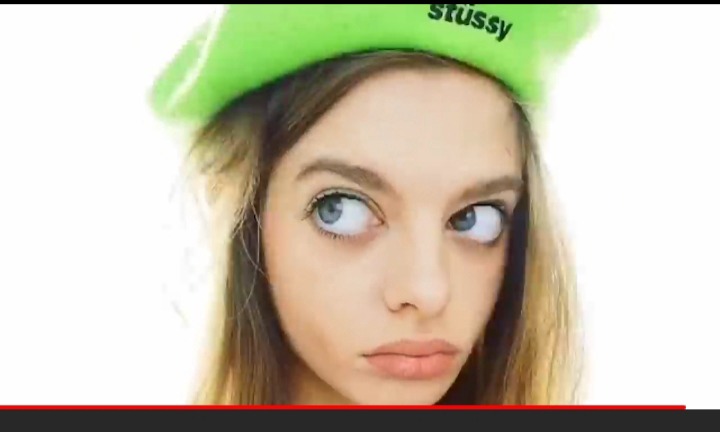 Photos credited to YouTube.
Content created and supplied by: Ucikus (via Opera News )