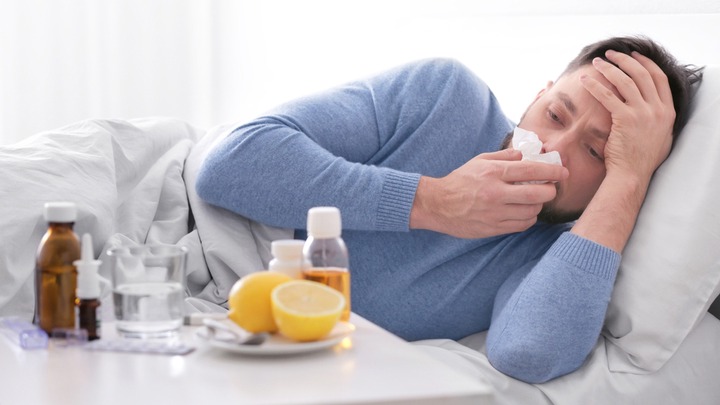 Stress is all-class embracing, as it is nither respecter of age, gender, health condition economic status. Stress is omnipresent as we can find stress in every aspect of life in all living human beings. The lifespan of stress commences and co-extend with the lifespan of the victim, and it only terminate when the life span of it's victim completely terminated.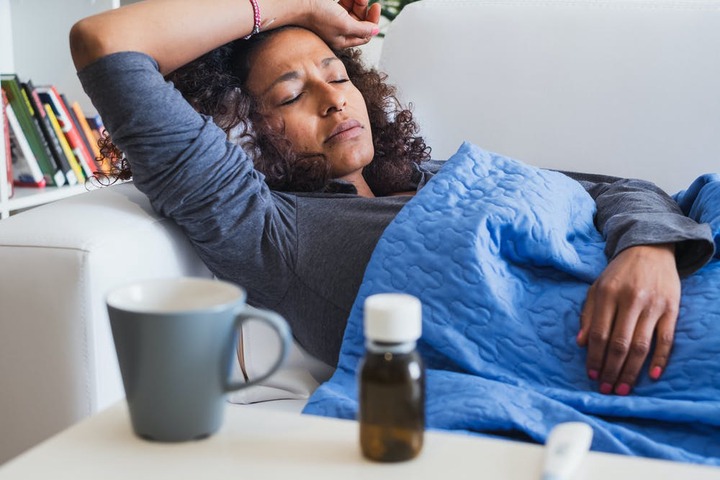 A French philosopher, Descartes, postulated that mind and body are interrelated. Descartes, suggested that, when the mind is troubled, the body is affected. The mind-body relationship is still study by present-day psychologist in what is called psychosomatic illness. A psychosomatic illness is a physical disorder that has its origin in emotional trauma.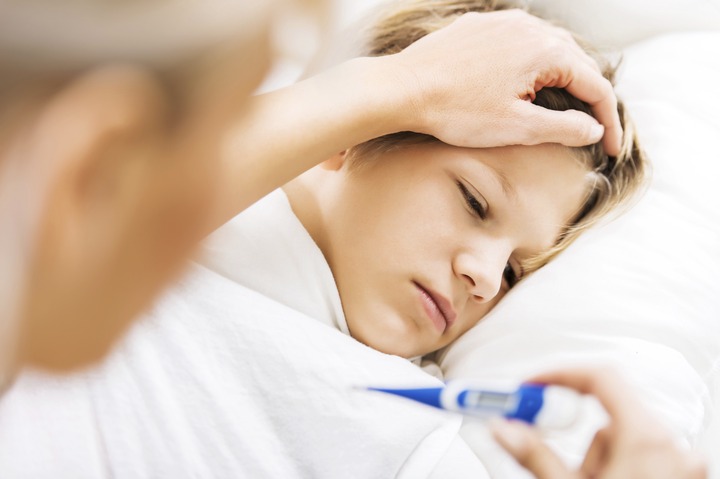 Conary heart disease, is one of the major cause of death, and has been linked with the hard-driving, competitive and impotent.Stress and negative emotions such as depression and anger have also been linked to cancer's rate of progression. Diabetes mellitus is a condition in which insulin that is produced by pancreas is insufficient to metabolize the carbohydrate. Because of the fact that stress has the potency of increasing sugar level in the blood, which insulin secreted by pancreas is not sufficient enough to convert the carbohydrate to glycogen, resulting in diabetes mellitus. The accumulated hydrochloric acid weakens the wall of the stomach.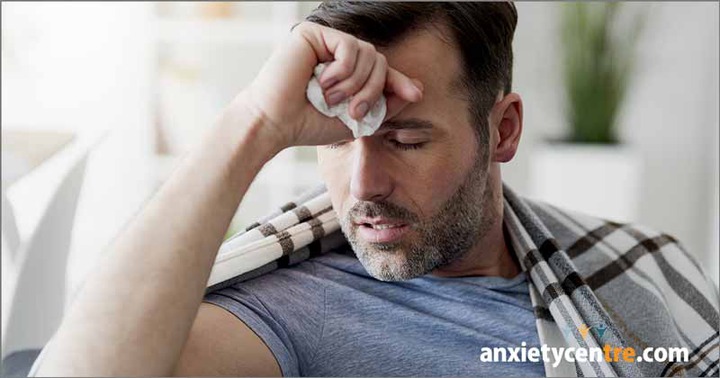 On my next article, it will on how you can cope with stress. But please do me a favour by like, comment, share and follow, if you want to see my next article and don't forget to drop your opinion at the comment section.
Content created and supplied by: Gargantuanlyupdate (via Opera News )