Caught in the act? Here's what a male and female #EndSARS protesters were seen doing
It has been weeks since the protest for the dissolution of SARS has been in full swing. The movement/ protest which started online has since moved offline in form of a carefully coordinated peaceful protest. This protest is like no other; protesters have access to food and drinks and there were reports of solar energy works too.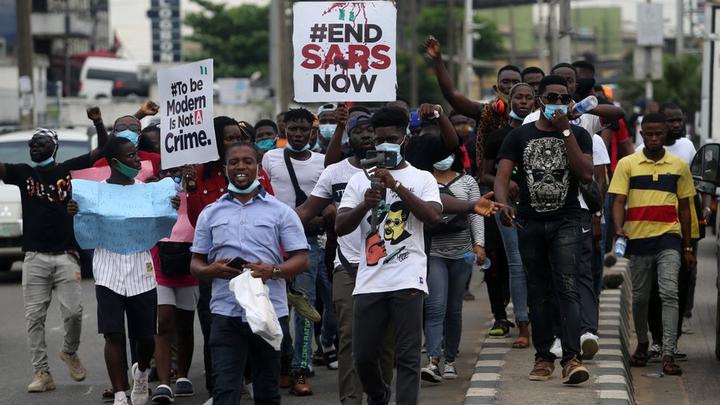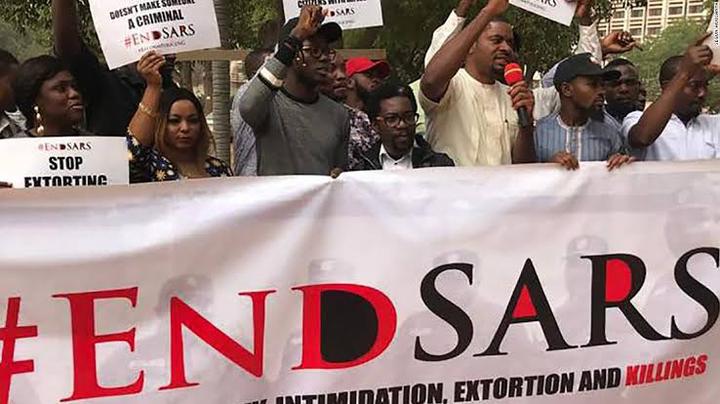 As a measure to show just how serious they are, Lagos protesters have been spending the night out. It doesn't seem like they would relent anytime soon. The determination to see a better Nigeria has become so entrenched, in our minds that many youths are lending their voices and support.
It was in the midst of this whole serious thing that we found an interesting photo. From our deductions as per the photo, it is possible that some of these protesters might have lost focus.
It can be seen from the picture that two people were cuddling during the sleeping hours of the peaceful protests. These two people were of the opposite gender: a guy and a girl.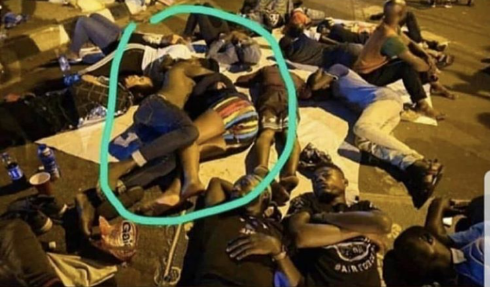 From the picture, we can clearly see the physical closeness of these two mature bodies. The guy had his arms wrapped around the lady's neck. A lot of confusion and reactions followed when this particular picture was posted online.
Below are some of them.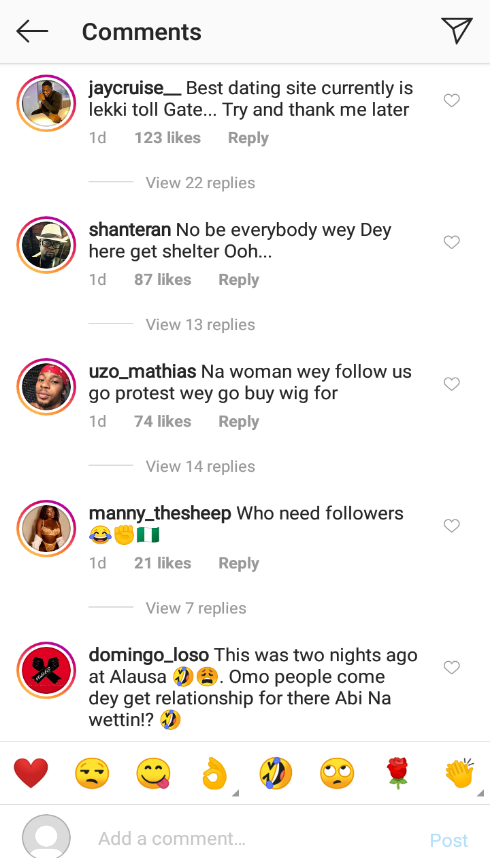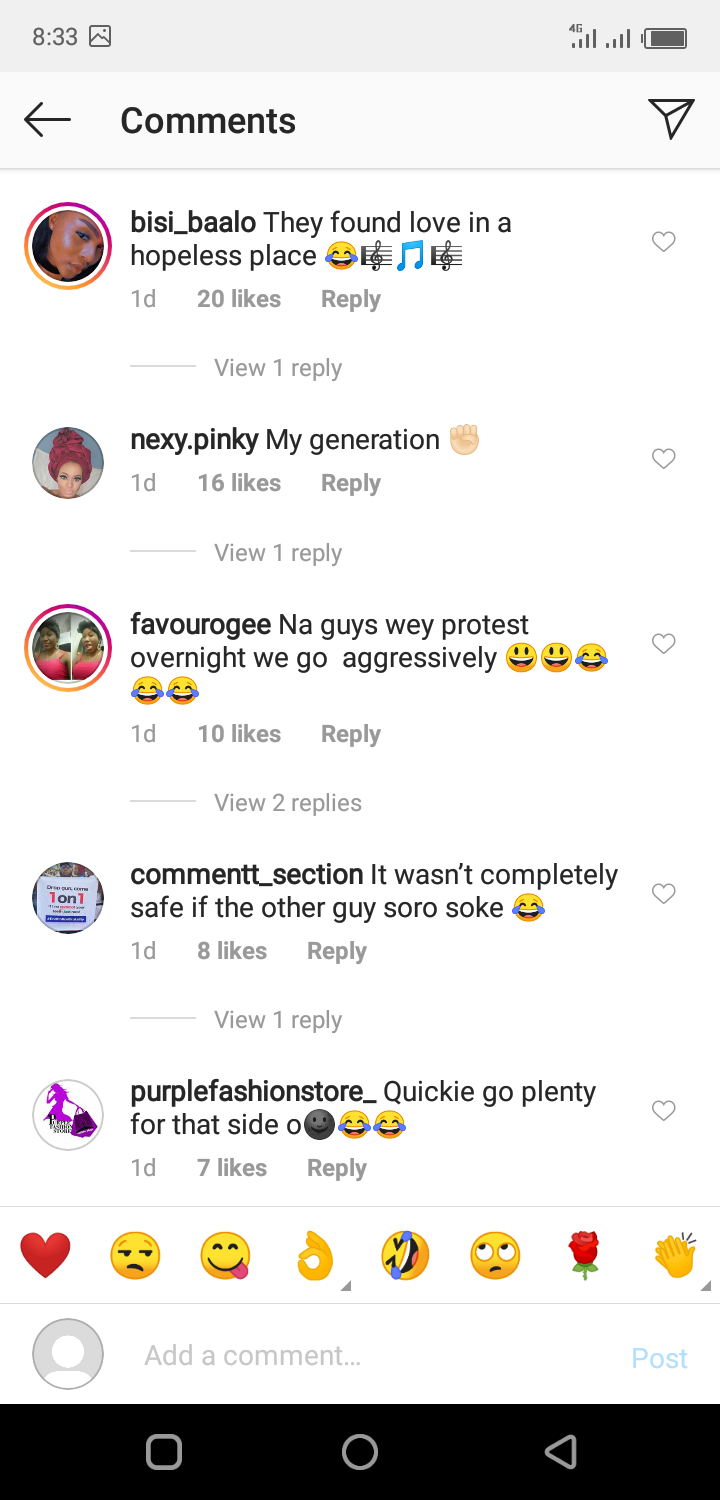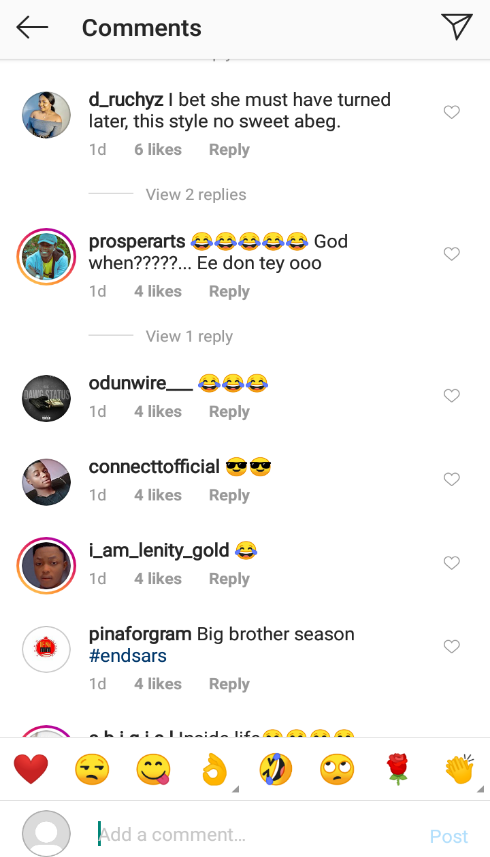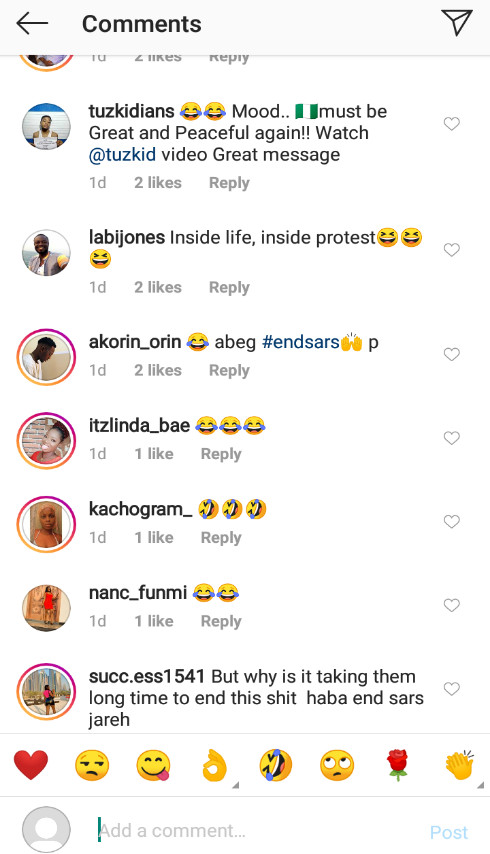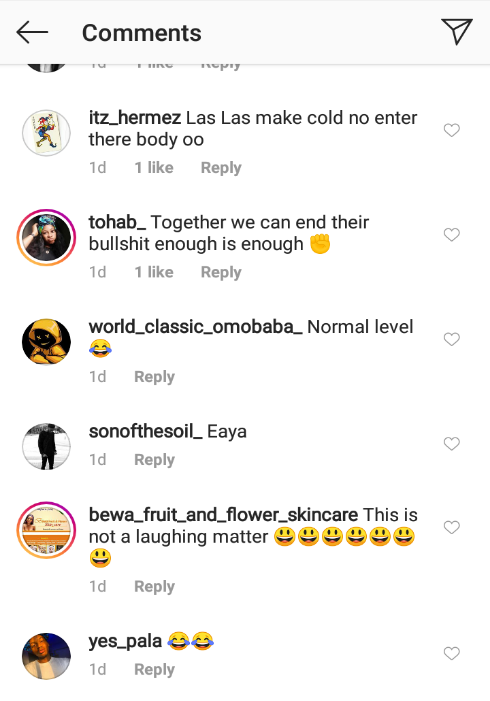 What is your opinion of this sort of behaviour? Are we being too melodramatic?
Was this a misunderstanding? Personally, I think it is not.
What do you think? If they were doing something else aside protesting, what would your reaction be? If you saw them, what would you say to them?
Share this article aggressively.
Read also: Five reasons why men sleep with their house helps.
Thanks for reading. Please LIKE and COMMENT.
Content created and supplied by: Obadan (via Opera News )