Childbirth also known as Parturition is the culmination of pregnancy and the process of bringing forth a child from the uterus or womb. Fertility which is the ability to get pregnant begins in adolescence when a teenager enters puberty and then steadily increases for several years.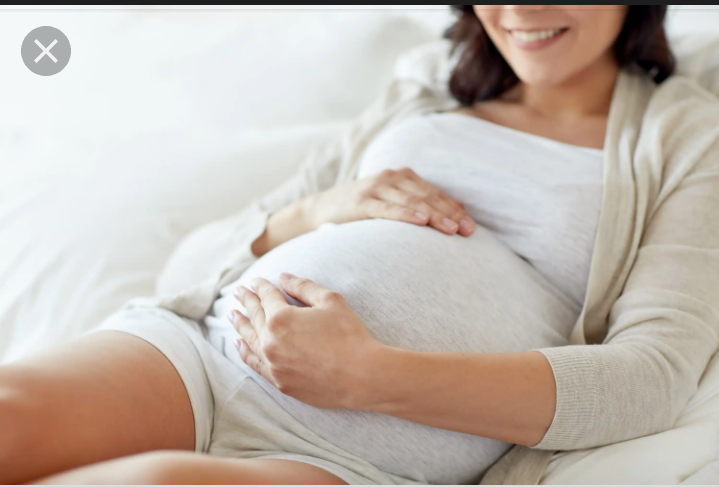 Women are most fertile and have the best chance of getting pregnant in their 20s. This is the time when you have the highest number of good quality eggs available and your pregnancy risks are lowest.At age 25, your odds of conceiving after three months of trying are just under 20%.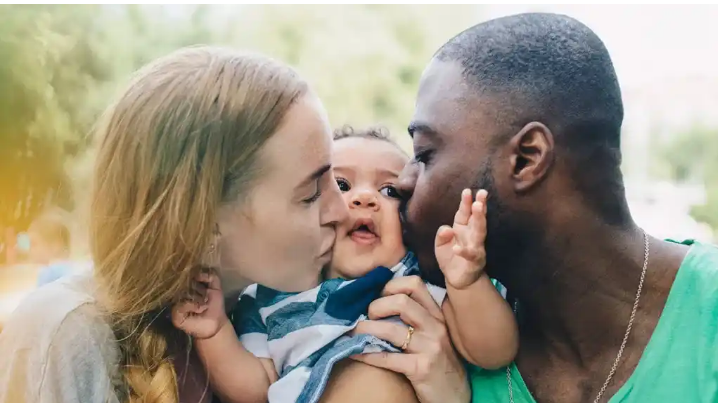 Some experts put the most secure fertility age range at 20-35. This is because women of this age range tend to be more prepared emotionally. There's an undoubted Sense of maturity that comes along with age and maturity plays a role in better parenting.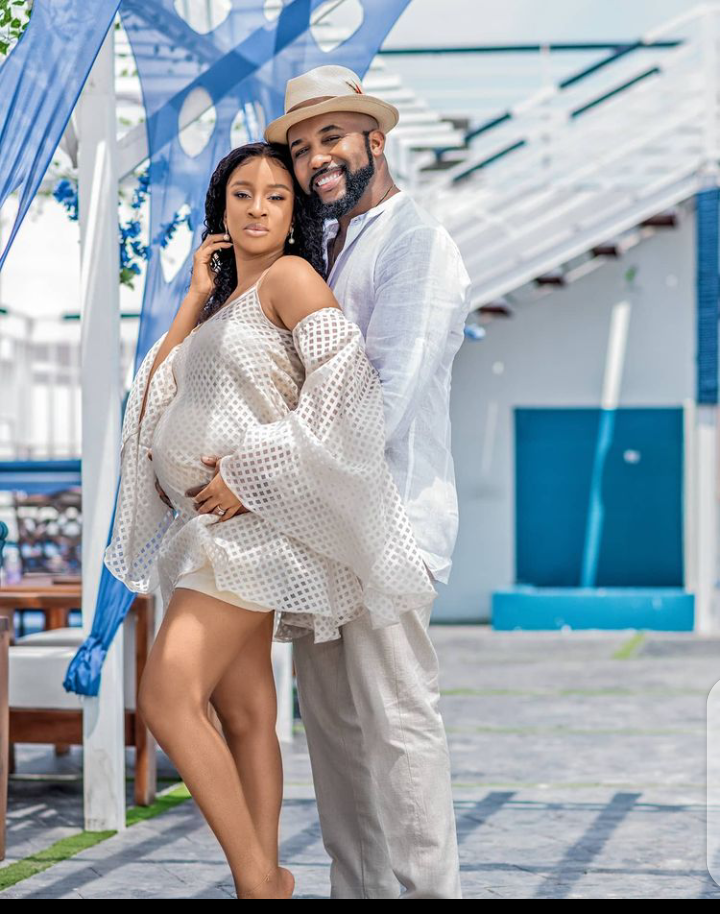 Also, financial stability is essential. Health outcomes are often tied to how much money is in the bank. A woman who is able it to obtain her degree and put time in developing her professional career is more likely to earn a higher salary than a mom who had a child before establishing her career.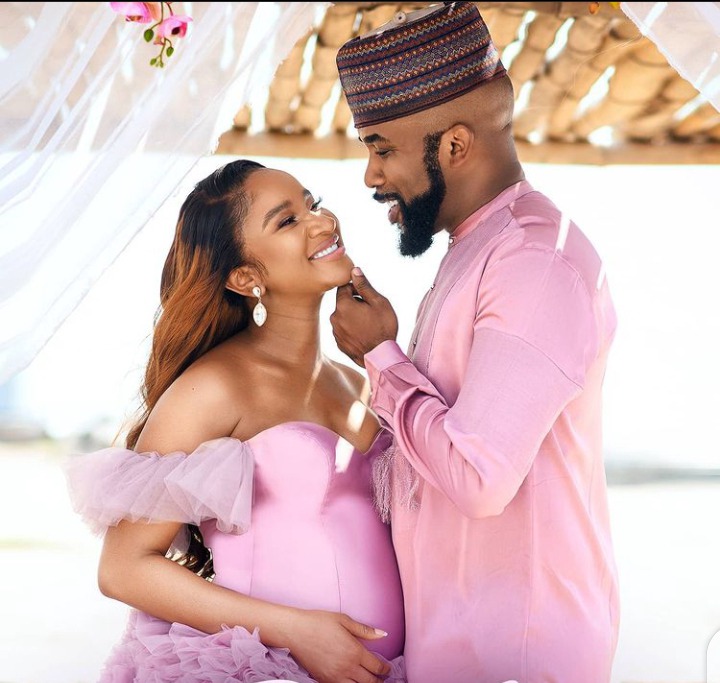 In conclusion, a woman's peak reproductive years are between the late teens and late 20s. By age 30, fertility starts to decline. This decline becomes more rapid once you reach your mid 30s. By 45, fertility has declined so much that getting pregnant naturally is unlikely for most women except for a miracle.
Let's not forget that what God cannot do does not exist.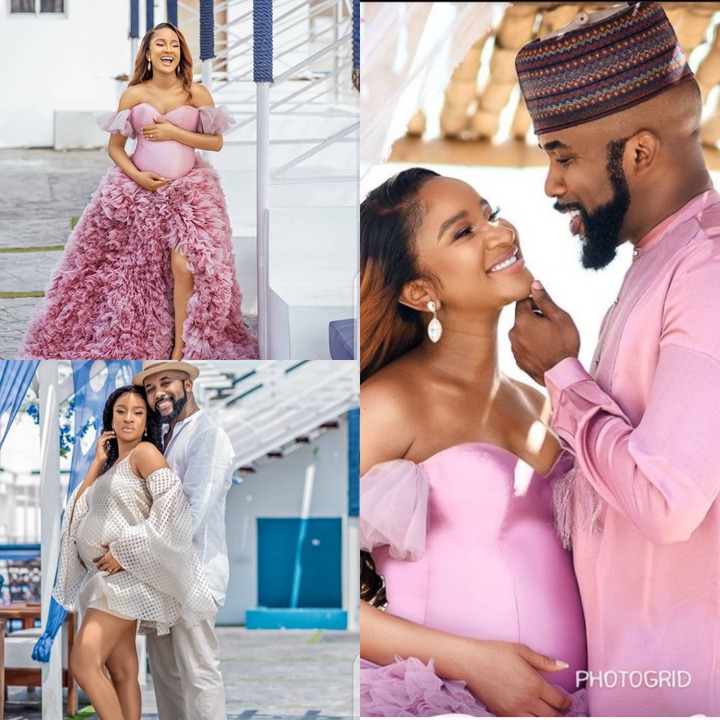 Please take a second to like this article and follow if you haven't followed yet.
Thank you!!!
Content created and supplied by: LauraHub (via Opera News )