Large intestine or colon cancer is a type of cancer that begins in the large intestine or colon. The colon is the final part of the digestive tract.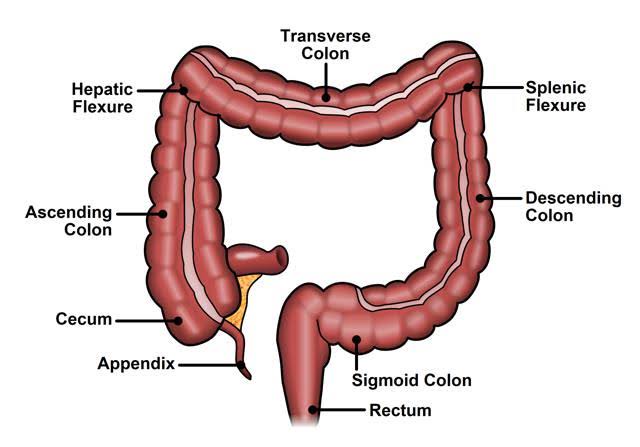 Colon cancer usually impacts older adults, though it can affect people at any age. It typically starts as small, noncancerous clumps of cells known as polyps that form on the inside of the colon. Over time some of these polyps turns to colon cancer.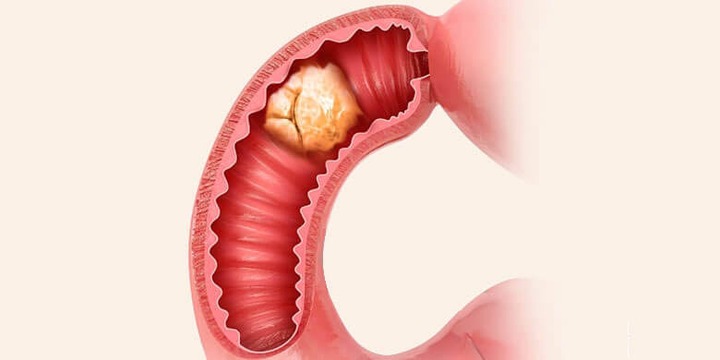 Many people who suffer colon cancer experience no symptoms at the initial stages of the disease. When symptoms appear, they'll likely vary, depending on the cancer's size and location in your large intestine. Some of these symptoms may include;
• Blood in your stool.
• Fatigue.
• Unexplained weight loss.
• Abdominal discomfort.
• An alteration in your bowel habits, including diarrhea or constipation.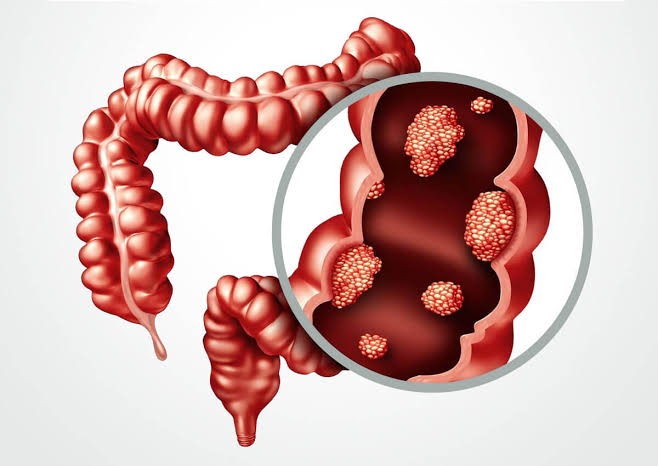 Intake of certain foods can trigger your risk for large intestine or colon cancer. This may be as a result of excessive intake of them. Here are things you shouldn't consume too much to avoid colon cancer;
1. Sugar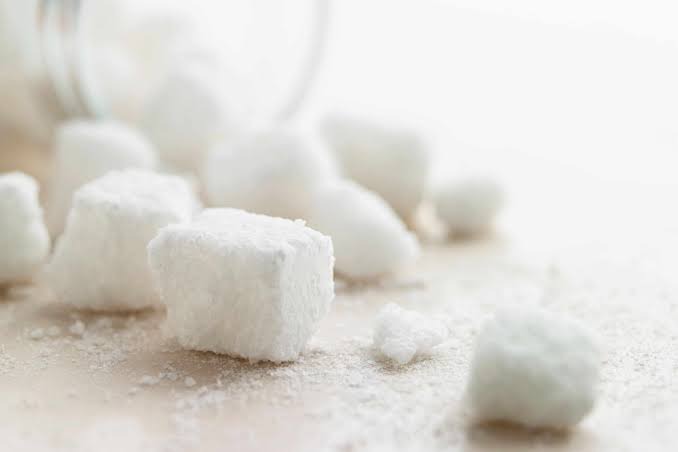 While studies have revealed the link between sugary drinks and obesity, they may cause cancer as well. The sugar content in the drinks you consume such as soda can cause chronic inflammation, which lead to many different cancers throughout your body including colon cancer.
2. Drinking alcohol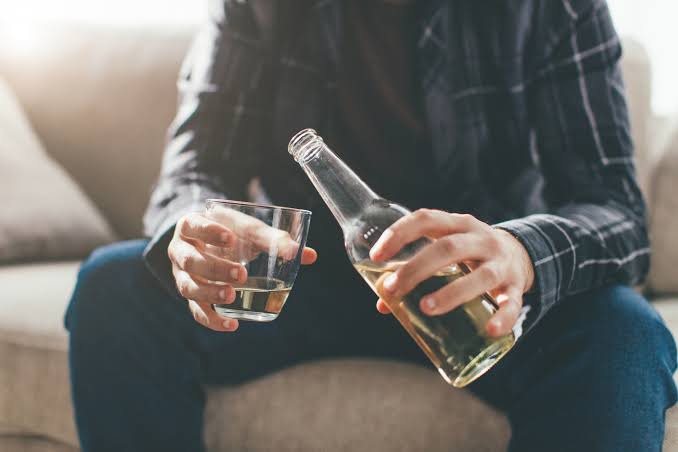 Excessive alcohol intake can damage DNA, which is most likely how alcohol triggers your risk for cancer. Furthermore, alcohol can also lead to the development of polyps in the colon, and it increases the risk that you'll develop polyps, which are benign growths that have the potential to turn into colorectal cancer.
3. Salty foods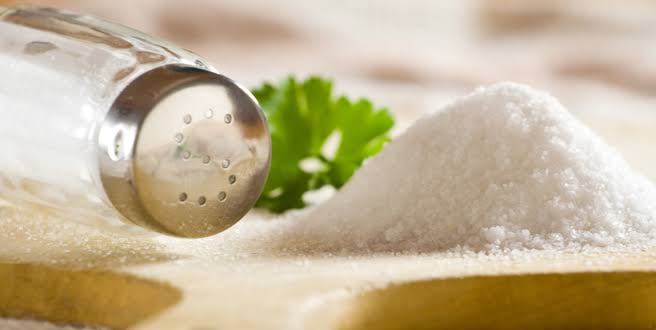 Diets high in foods preserved by salting such as salted or dried fish have been linked to a greater risk of stomach and nasopharyngeal cancer. Eating processed meats that have been preserved by salting increases your risk of colon cancer.
It is recommended that no more than 2,300 milligrams of salt and an ideal limit of no more than 1,500 mg of salt for most adults should be taken per day.
4. Cigarette smoking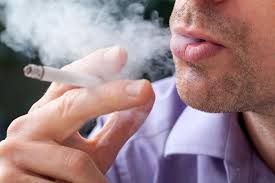 When you smoke, you are at a greater risk of suffering colon cancer. Inhaling chemicals and toxins into your body attracts free radicals to damage DNA and mutate healthy cells. Free radicals can lead to the growth of precancerous polyps in the large intestine, which can turn cancerous and eventually cause colon cancer.
Kindly follow this simple health tips to save your life.
Content created and supplied by: Healthsite (via Opera News )