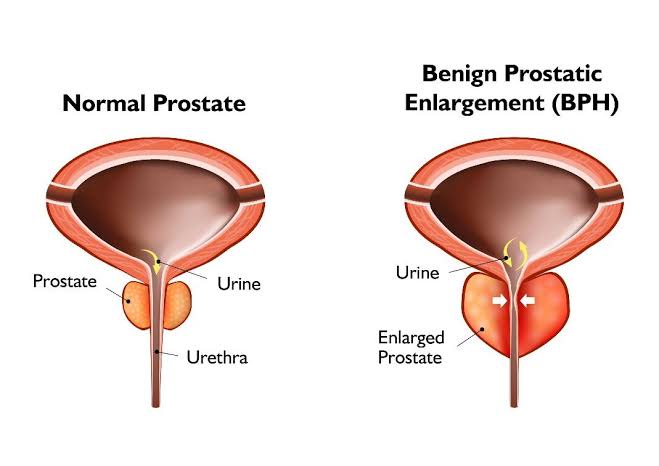 No one wishes to be a victim of ill health or chronic health problems. One of the most dangerous things any man can face is Prostate enlargement because it brings discomfort to the carrier and can also result to the person losing his life.
In this article, we are going to be having a look at the signs and symptoms of prostate Enlargement that you should not ignore for any reason. If you are above 40 years, you need to sit tight and enjoy this article as it's going to be totally enlightening. But before that, let's have a look at what Prostate is and what it means for ones prostate to be enlarged.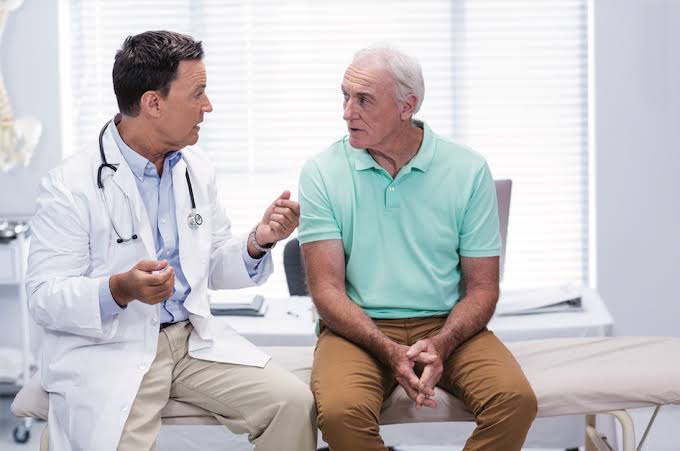 Prostate is a gland that produces the fluid that carries the reproductive fluid in men during love making climax. The gland surrounds the urethra, the tube through which urine passes out of the bladder. An enlarged prostate however means the gland has grown bigger, and this sad challenge befalls literally all men as they get older. Right from 40 you need to be watchful, you need to be careful with your body.
An enlarged prostate means Benign prostatic hyperplasia and it's not cancer and doesn't increase one's chances of getting cancer, but it can be dangerous in the long run if left unattended to. Below are some of the signs you should take seriously.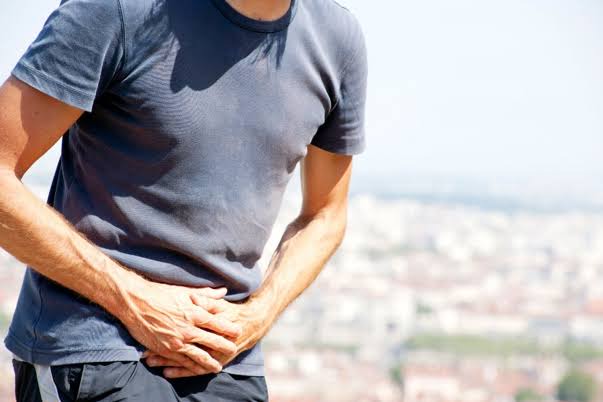 1. When You Find it difficult to start a urine stream.
2. Dribbling of urine even when you have finished urinating is a sign of prostate enlargement.
3. Having to urinate alot, sometimes 8 or more times within a short period of time.
4. Getting up severally to urinate at night.
5. A week urine stream, if your urine stream stops and starts, instead of just rushing then you need to consider visiting a doctor.
6. Have blood in your urine or can't pee at all. If you notice all these and you're above 40 years, then you need to book an appointment with a doctor immediately for possible solutions as prostate enlargement can result to other health problems if ignored. The prostate gland may grow very big, block the urine from coming out and then lead to damage of the kidney and ultimately death.
So you need to take it very seriously! Visit a Doctor if you experience the above signs. Thanks.
Content created and supplied by: UpdateArena (via Opera News )