Bodybuilding as we all know is an exercise to enhance human body. Generally, only people who are physically sound can practice the exercise of bodybuilding. But the man I'm about to share with you his video, had an accident and is currently on a wheelchair. But that didn't stop him from pursuing his dreams to become a professional bodybuilder.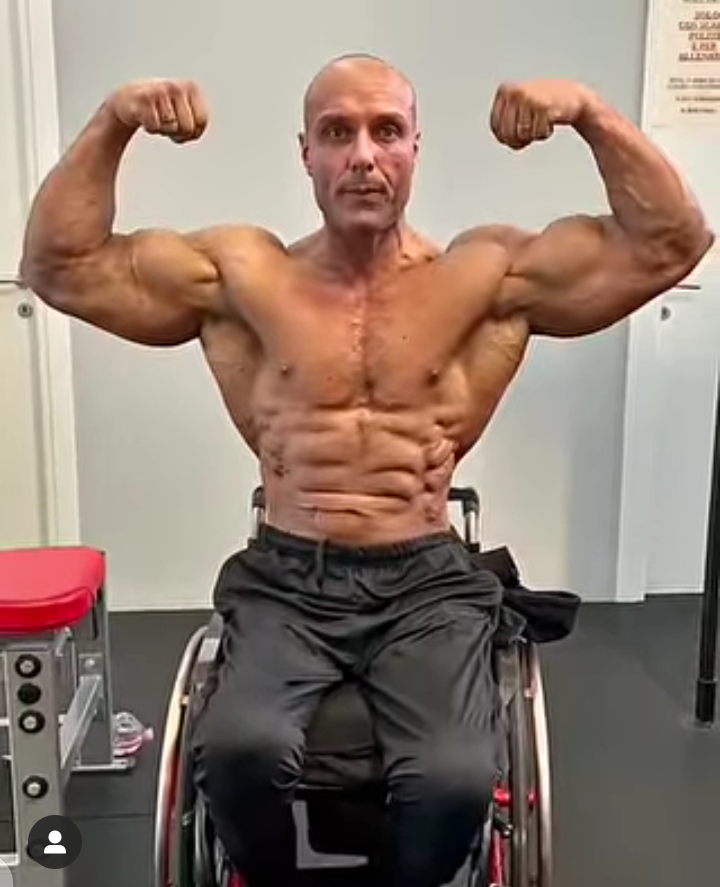 Bodybuilding is a type of exercise designed to enhance the human body's muscular development and promote general health and fitness. Currently a competitive exercise, bodybuilding aims to display in artistic fashion pronounced muscle mass, symmetry, and definition for overall aesthetic effect.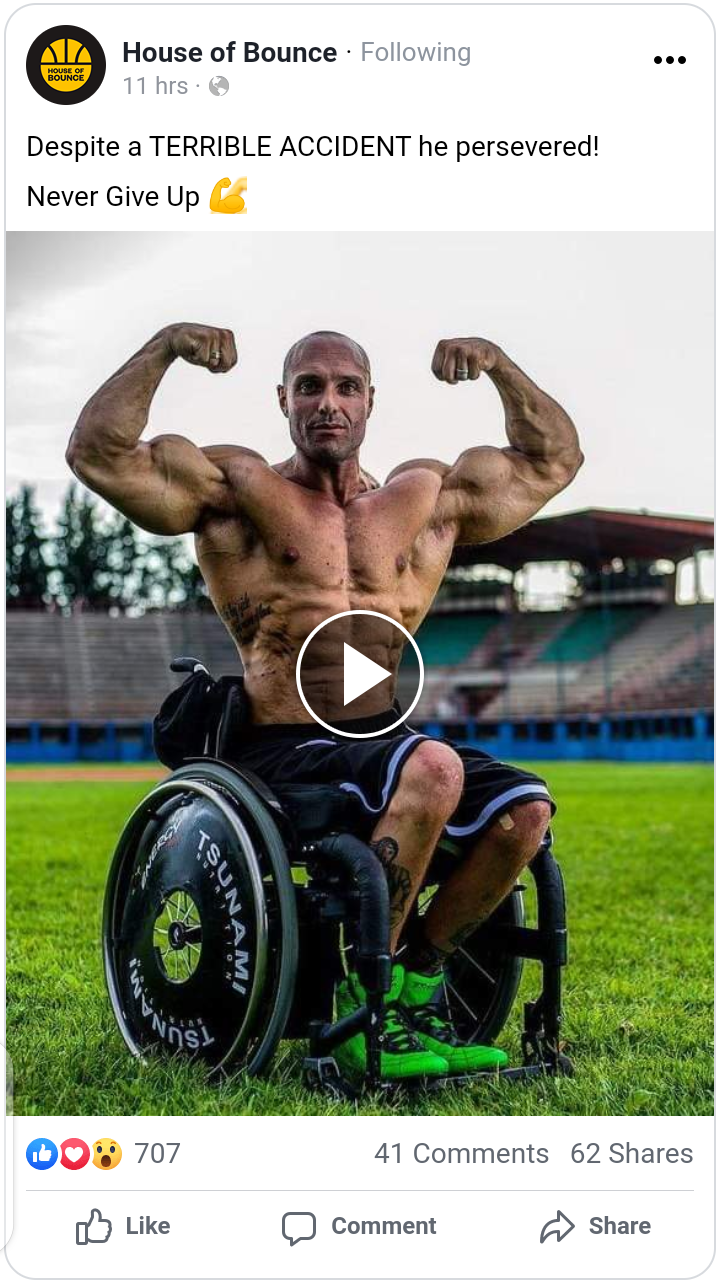 His name is Gabriel Andriulli, and his story is an example for everyone. Just take a close look at his body.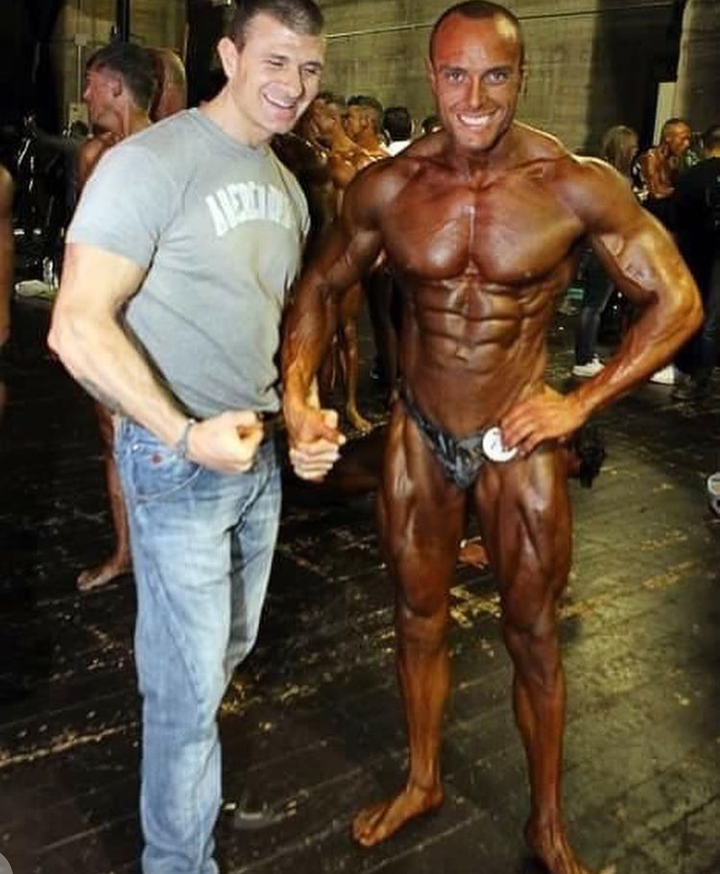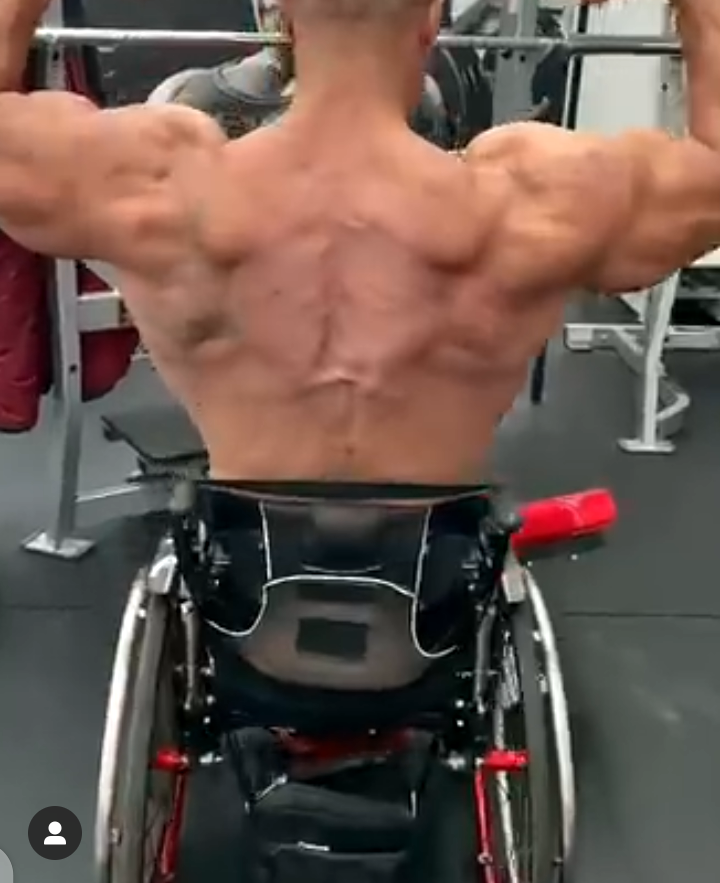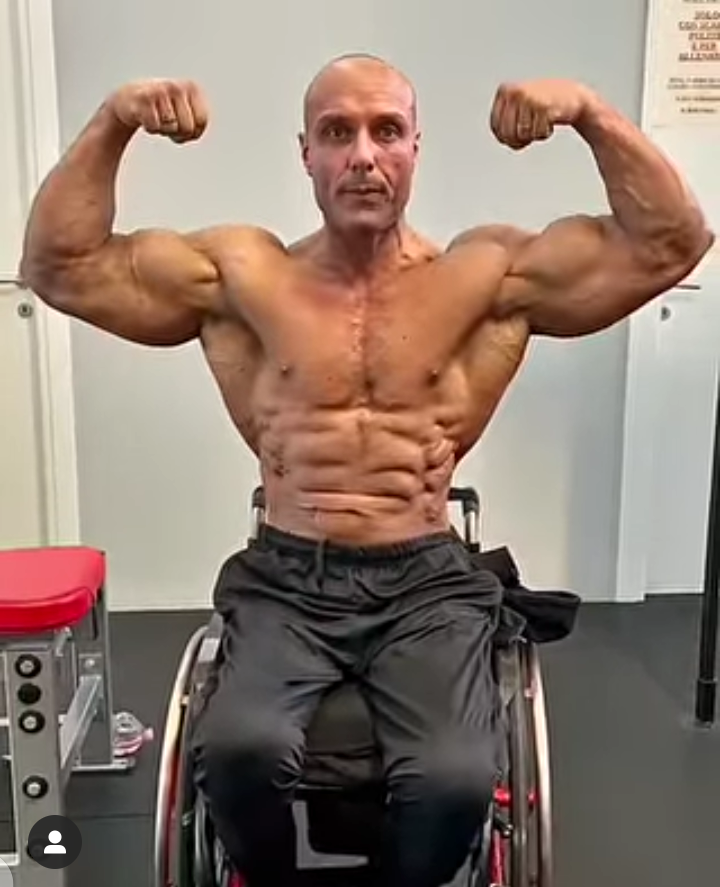 He is an Italian bodybuilder by profession. But an accident wanted to take his dream away. He had to learn how to use a wheelchair after the accident as his two legs got the damaged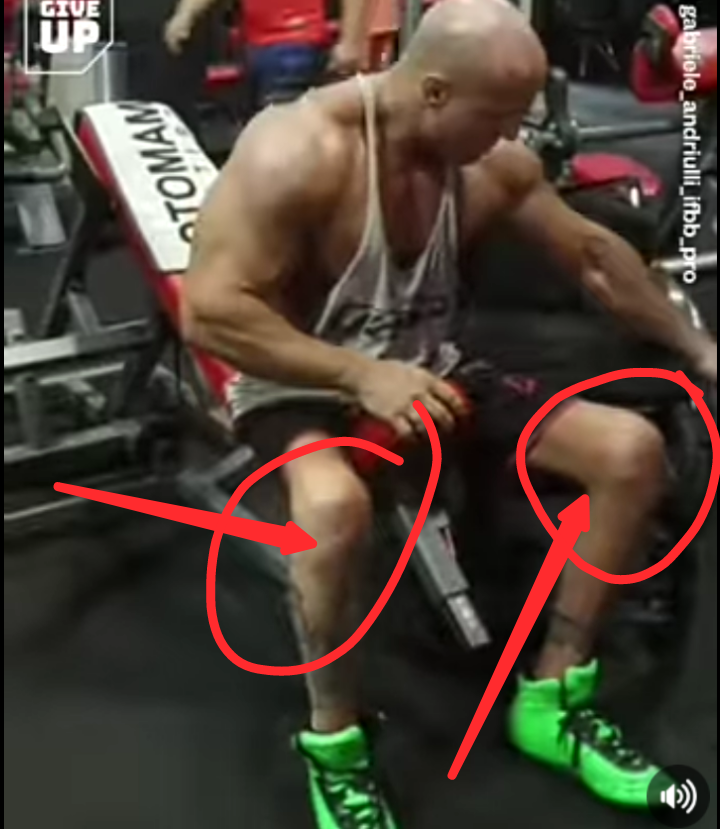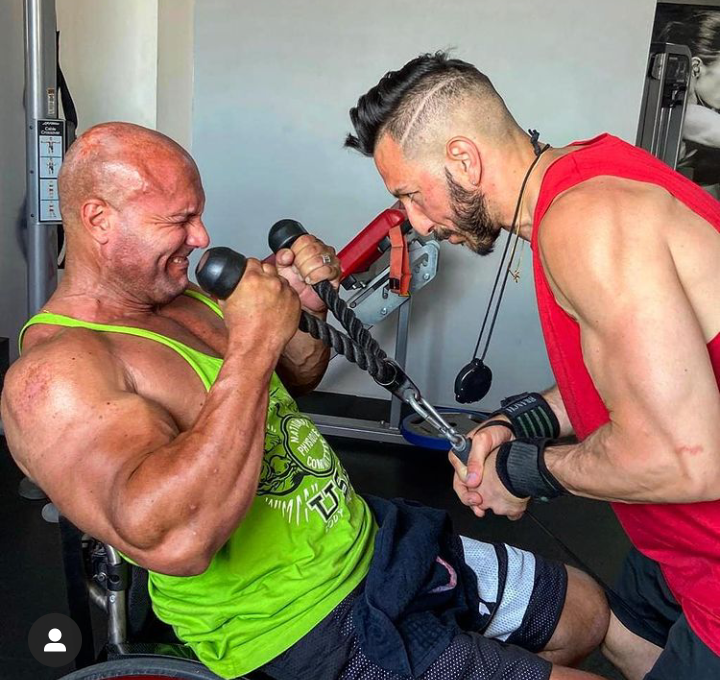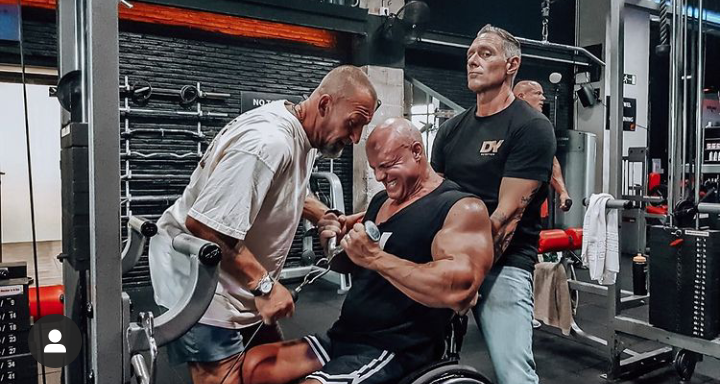 Gabriel has passion for bodybuilding, so he determined never to allow that accident to take away that passion.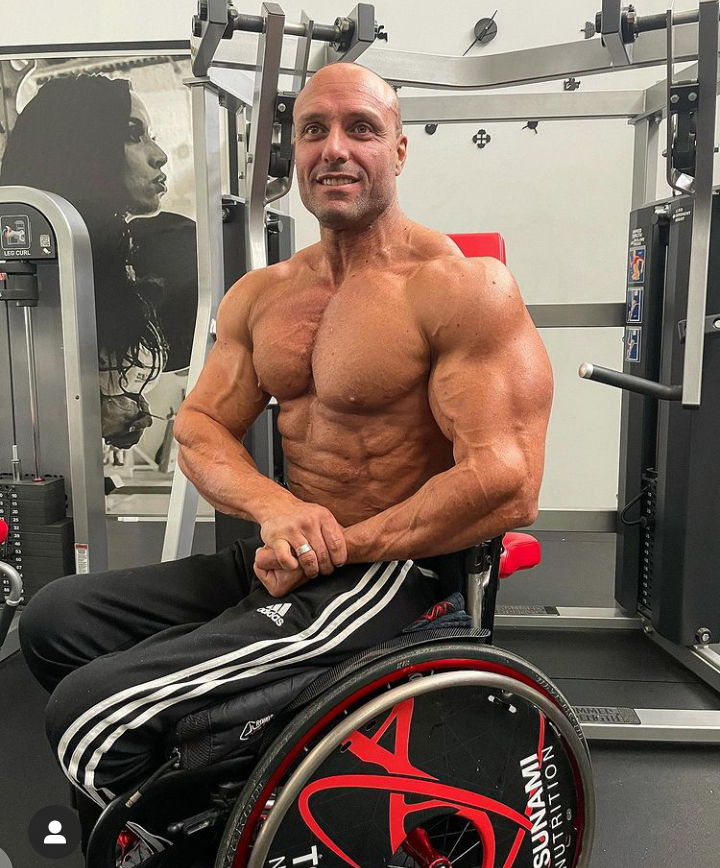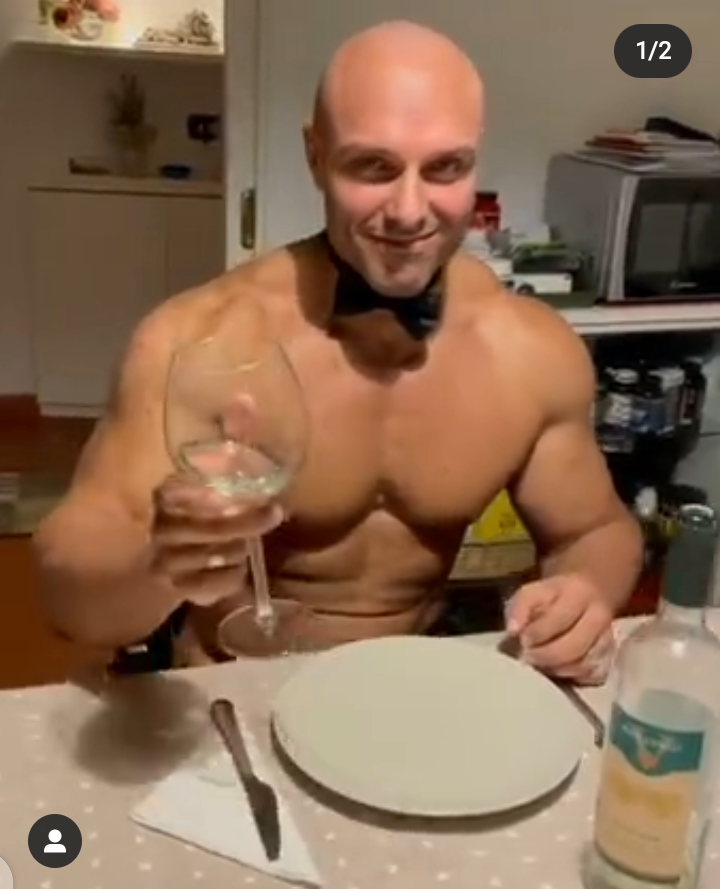 He was able to take part in 20 competitions before his accident. Now on a wheelchair, he is regarded as one of the top Italian bodybuilders. He is even registered with the bodybuilding federation (IFBB)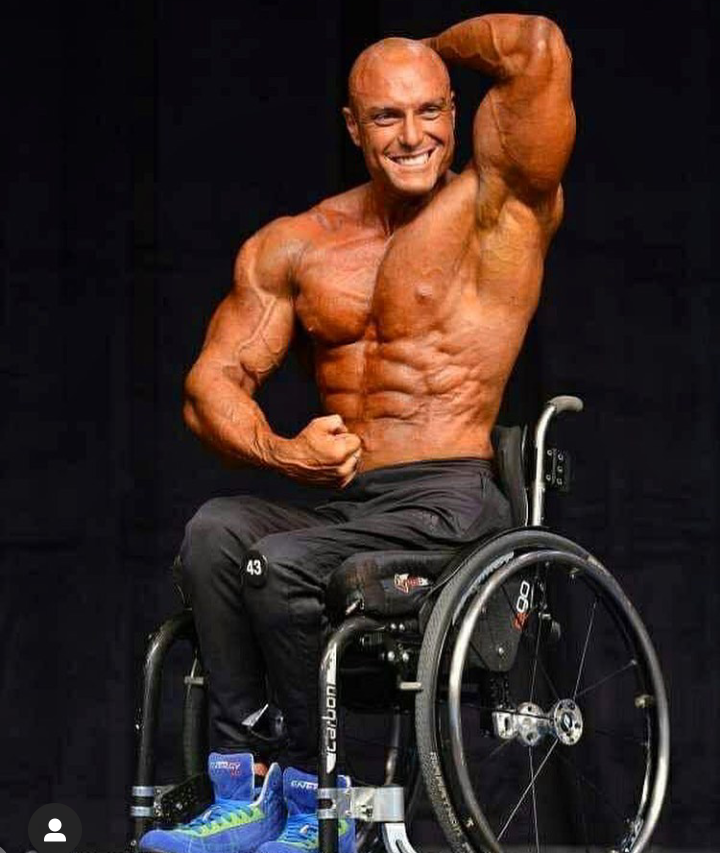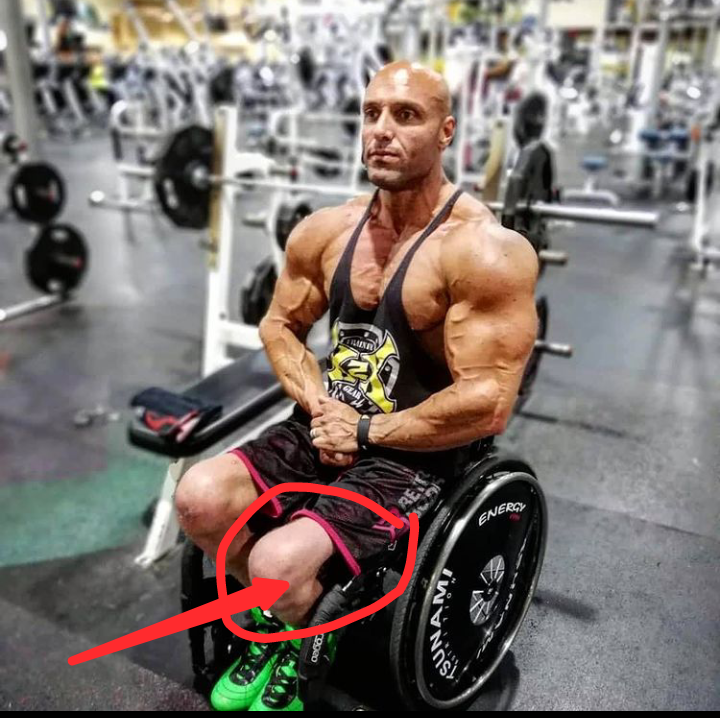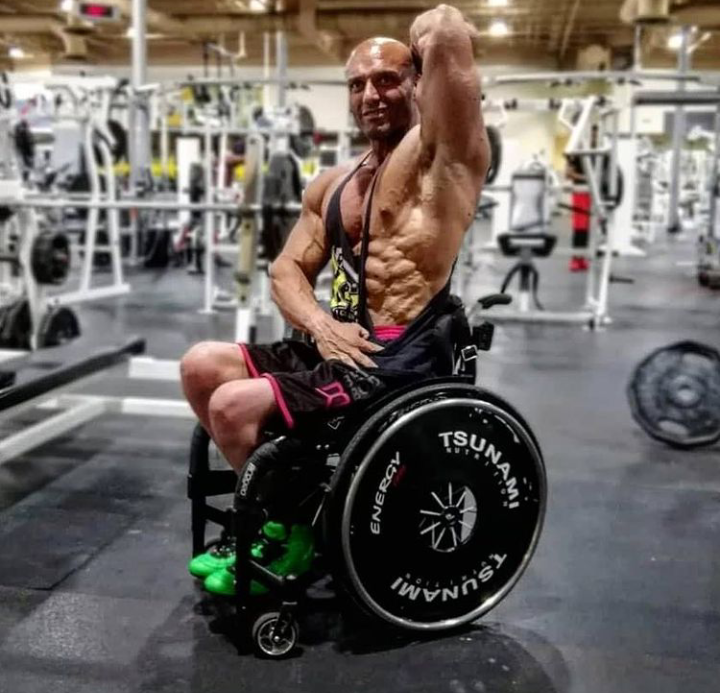 His hard work and dedication paid off because he won IFBB Toronto super Show in 2016.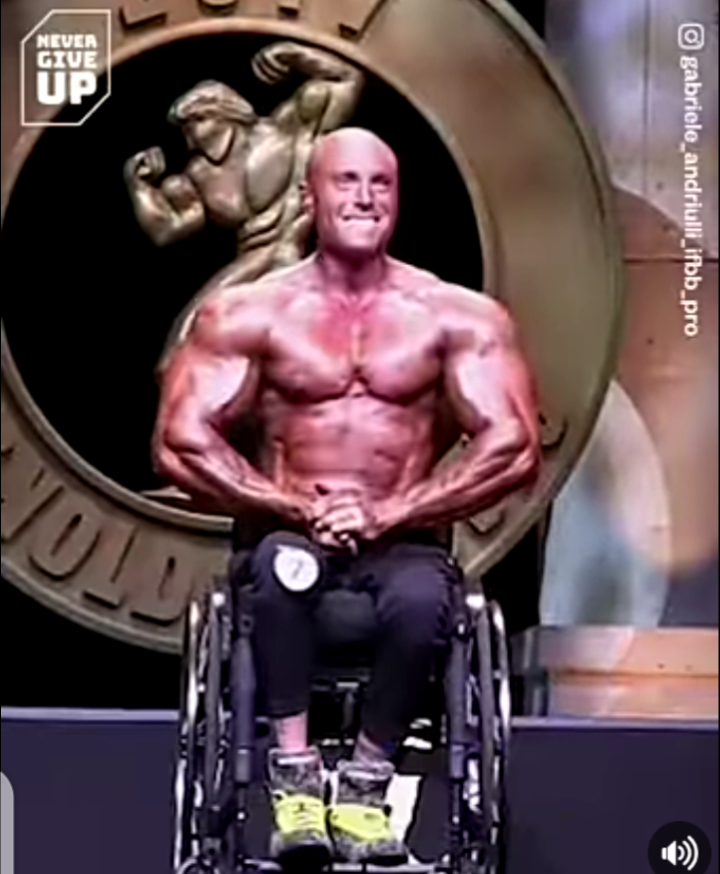 Gabriel is indeed a source of motivation to many. Because despite the difficult situation life presents to him, he simply determines never to give up. He is an athlete with an unshakable mentality focused mainly on his goals.
Click here to watch his inspiring video.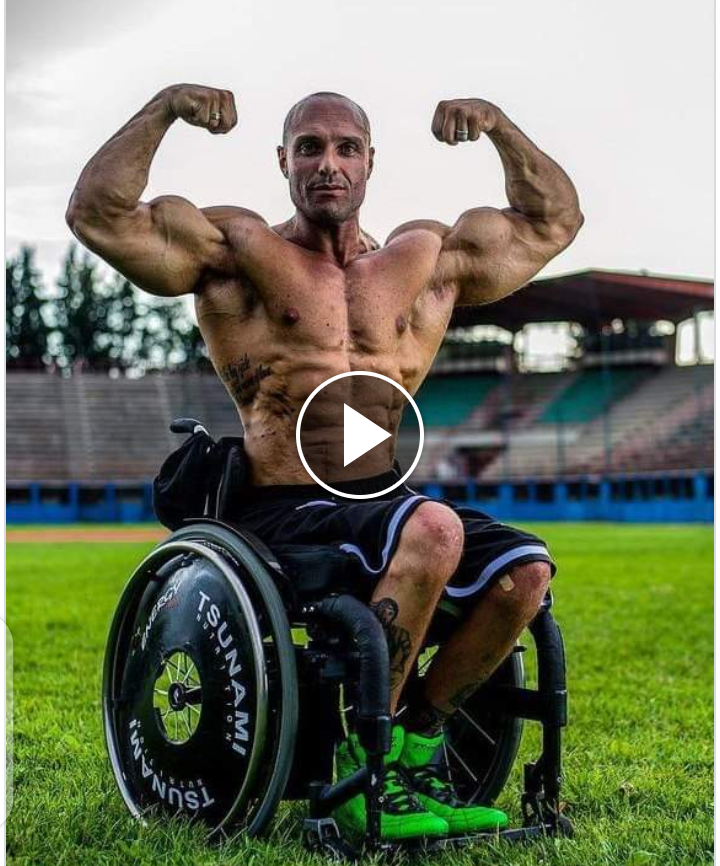 Below are a few reactions to the video.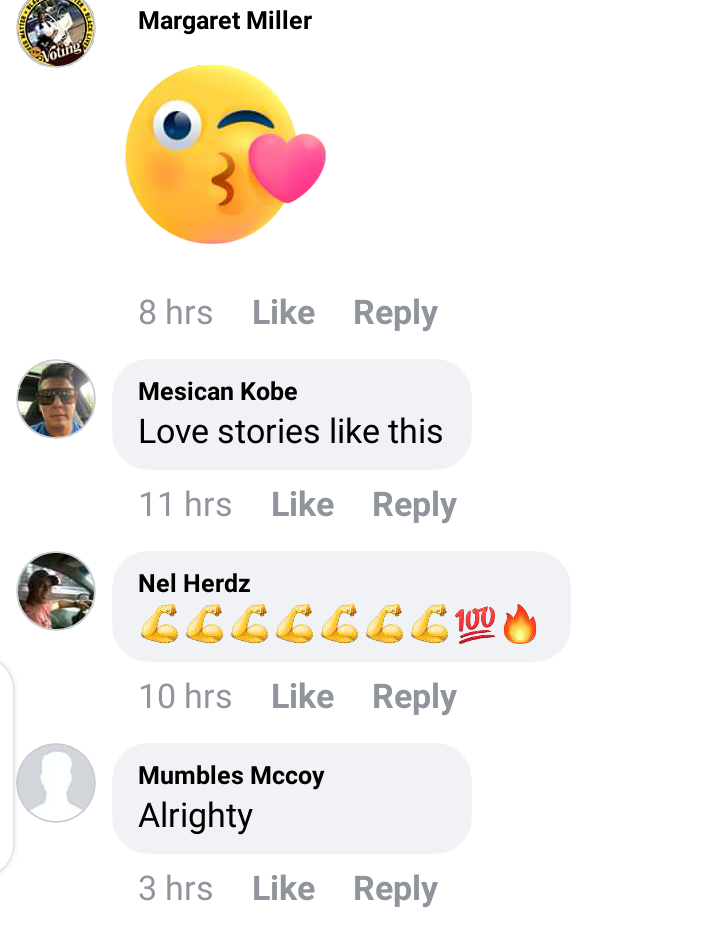 Click here for more reactions.
Question: are you inspired after watching this video?
Content created and supplied by: AKONIMI (via Opera News )