How can I start fishing without my "hook and line" so I have to start from the onset. No one can boldly stand and say that he or she haven't experienced difficulty, including those born with silver spoons. I most times ask my self "Can someone live in this life without any challenges and difficulties" but after my research, the answer is no. Most of this difficulties and challenges are sometimes interesting while recalling them but some are disheartening.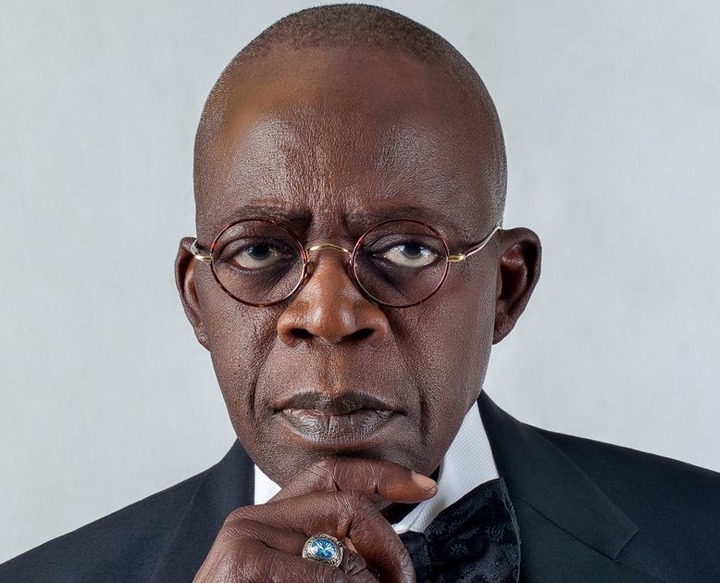 My heart pounds in pains recalling the death of Bola Tinubu's mother. Bola Tinubu the famous politician has all it takes to keep life comfortable and enjoyable but death has taken away his priceless jewel. Even do his mother died at the age of 96 but it still pains him loosing his mother. Memories and time spent are very hard to forget, that's why it's very hard to forget our loved ones.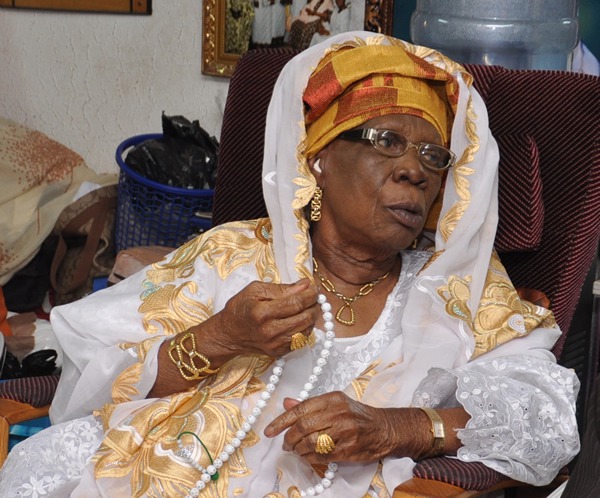 Death!, Death!, Death! can you gather courage when such comes your way. Bola Tinubu has indeed endured to the end. The death of his son Jide Tinubu was indeed heartbroken, he died of Cardiac arrest disease which is caused by lack of breathing. Tinubu did everything within human power to make sure that his son is alive but death took him away.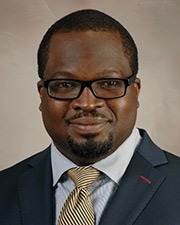 When brave men are called upon, Bola Tinubu can't be exempted. He is still in pursue of his dreams.
Will you like to vote for Bola Tinubu in 2023 Election, use the comment box.
Content created and supplied by: Readerschoice (via Opera News )