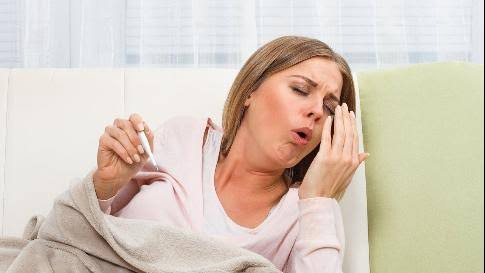 Virtually every season in Nigeria brings about varying diseases and this harmattan isn't an exception.
As usual, harmattan is accompanied with dry air, cold weather especially in the morning hours and lots of dust that can trigger certain diseases and infections.
On this note, we have compiled some diseases every Nigerian is likely to contract this season amidst this second phase of coronavirus in the country.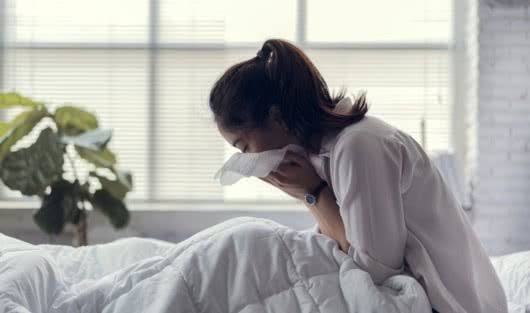 Let's take a look at some of them;
1. Flu
Dryness and low humidity as we know is associated with this season, hence increases the spread of infections or diseases like cold, cough, catarrrh, sore throat and runny nose. Fortunately, this can be prevented by regularly taking lots of fruits, veggies and warm fluids like water, tea etc just to boost the immune system and keep the body hydrated.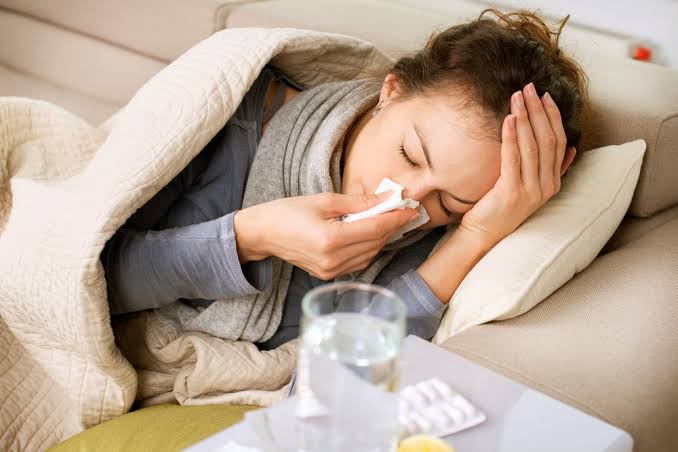 Source: Live science
Meningitis
This is a bacterial or viral infections that affects mainly the brain and spinal cord, which can bring about conditions like headache, vomiting, stiffneck etc.
Meningitis spreads quickly from person to person during this season, therefore, can be prevented by regularly washing hands, maintaining good personal hygiene, avoid smoking and sharing of personal items.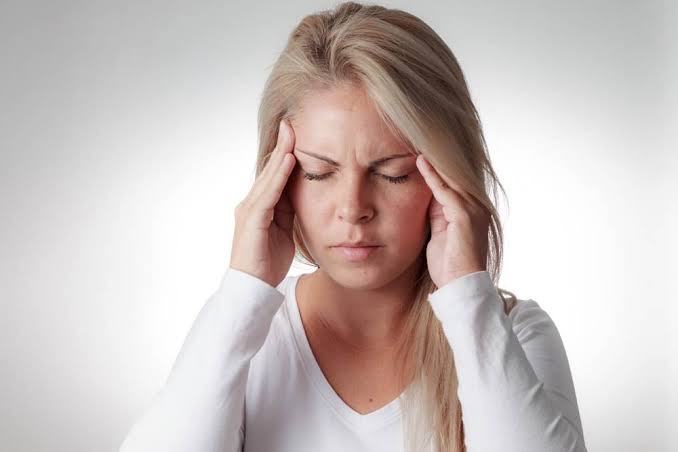 Source: Naturally Daily
3. Bronchitis attack
Since the harmattan season is accompanied by intense cold weather along with dust particles, this can deteriorate the air quality of the human body.
In turn, aggravates the respiratory system and lead to bronchitis or even asthma attack.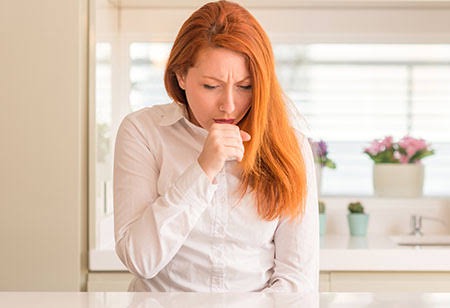 Source: Honor Health
However, we can stay safe by regularly wearing mask, washing of hands and avoid close contact with people with cold or flu.
Notwithstanding, examples of other diseases includes nose bleeds, conjunctivitis(pink eye) and sneezing.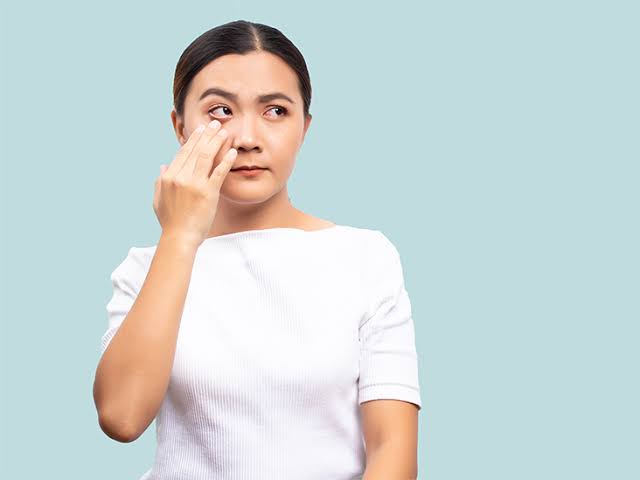 Source: Healthline
Content created and supplied by: Chiroxy (via Opera News )