Common Side Effects Of Antihypertensive Drugs You Probably Never Knew About (Details).
I chose to write about this topic because I realized a lot of people do not know about the side effects of the antihypertensives they are using.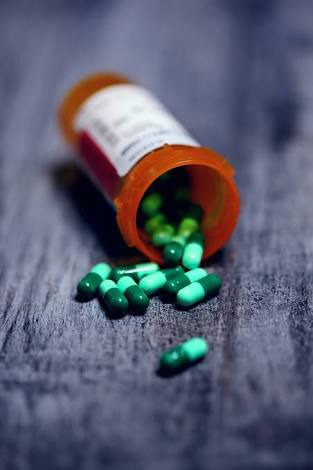 Recently a patient came to complain that she has been coughing for the past two years and has done several tests and used several drugs but her cough still persists. I could see that was frustrated.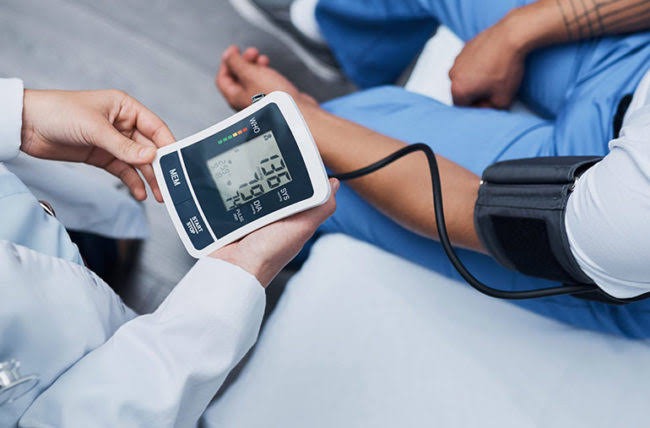 Only one thing immediately came to mind. I asked if she was on any antihypertensive and for how long. She said she was and have been using them for two years now. She proceeded by telling me their names. Immediately she mentioned Lisinopril , I just told her that was the cause of her dry cough for the past two years.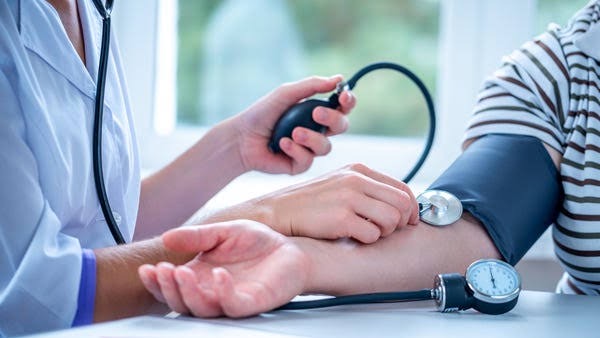 You should know that drugs generally comes with their side effects depending on some factors like age, weight, gender, disease state and general health.
Side effects are undesirable secondary effect which occurs in addition to the desired therapeutic effect of a drug or medication.
Here are the side effects of some antihypertensives.
1 . ACEIs ( Lisinopril, captopril, ramipril)
They cause persistent dry cough especially at night , headaches or dizziness in some people. Discontinue this drug once you notice this.
2 . Calcium Channel Blockers (Nifedipine,Amlodipine,Verapramil)
This drugs may cause dizziness, giddiness, and lightheadedness. If severe, talk to your Physician.
3 . Beta-Blockers (Atenolol, Propanolol)etc
These class of drugs are known to cause erectile dysfunction in some men. Talk to your Doctor or Pharmacist if you notice this.
4 . Diuretics ( furosemide, hydrochlorothiazide)etc
This class of antihypertensives also causes erectile dysfunction in men. Talk to your Doctor or Pharmacist once notice this.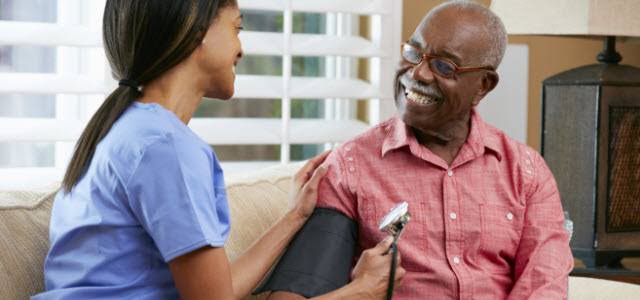 Note- Do not suddenly stop any medication without talking to your Physician first. Hope this article was helpful. Comment below if you have experienced this or have any questions.
Content created and supplied by: Whisper119 (via Opera News )