She Had Cancer Surgery 5 Years Ago, See Before And After Photos Of Former Nigeria Petroleum Minister
Hello great viewers,
Gistnaija will be updating you on how the former Nigerian minister for petroleum, Mrs. Diezani Alison-Madueke looks like five years after she had cancer surgery and before.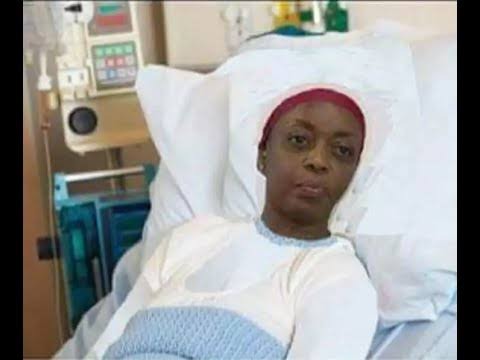 According to reports five years ago, the former Nigerian minister for petroleum, Mrs. Alison-madueke was battling with cancer and was being investigated for alleged corruption.
Five years ago, the owner of Ovation Magazine, Dele Momodu, published a picture of former stunning Mrs. Alison-Madueke, looking old with wrinkled skin and hair loss, supposedly from undergoing chemotherapy which was able to convince some of the masses that truly she was battling with cancer back then.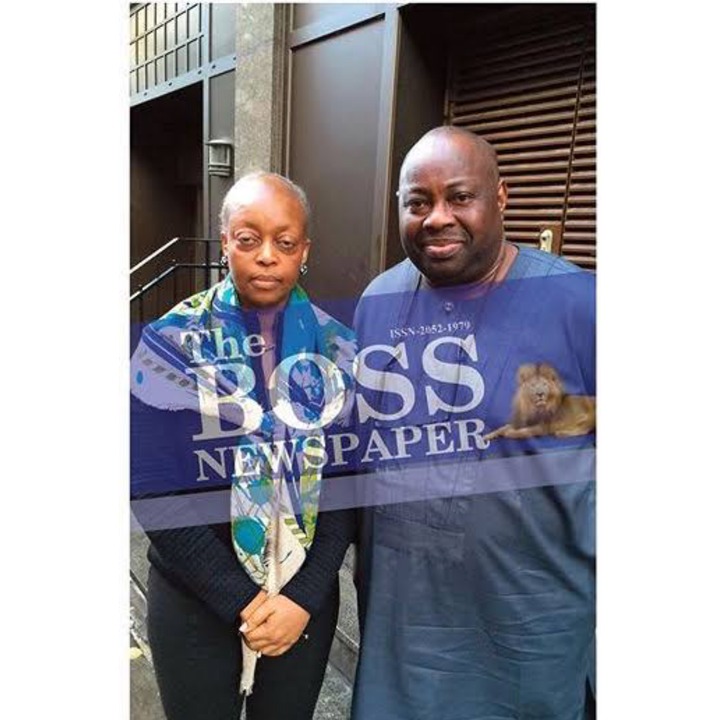 Since the photographs emerged, Nigerians reacted, especially on Twitter where some believed that it is a lesson that life is vanity.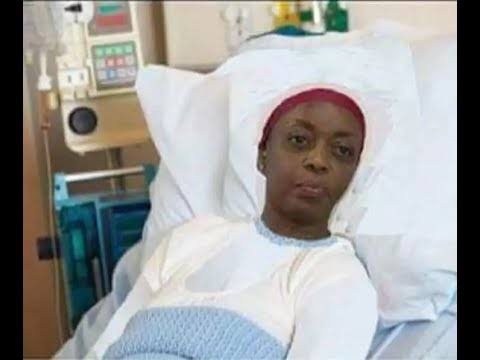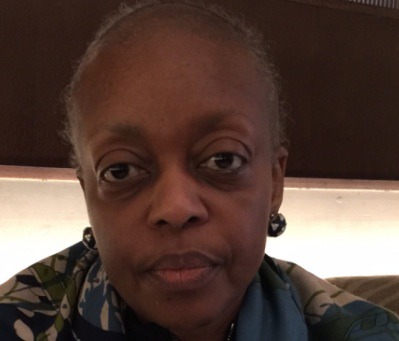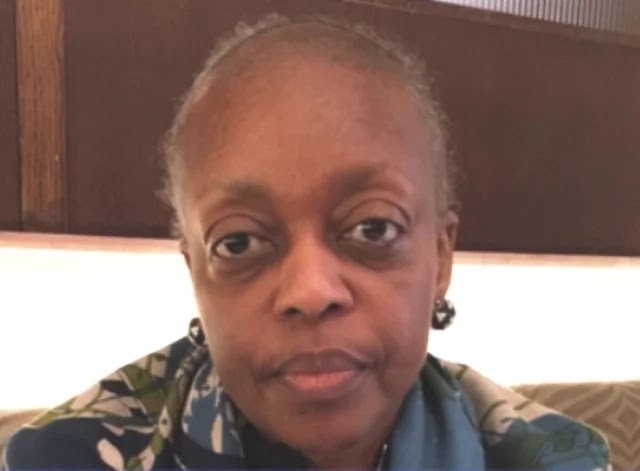 According to numerous reports five years ago, Mrs Diezani Alison-Madueke, who was battling with cancer in London and being investigated by UK's National Crime Agency (NCA) for alleged corruption, asked Nigerians for a special favour. She wanted Nigerians to pray for her as she was about to undergoe cancer surgery the following week.
See pictures of her before she diagnosed of cancer;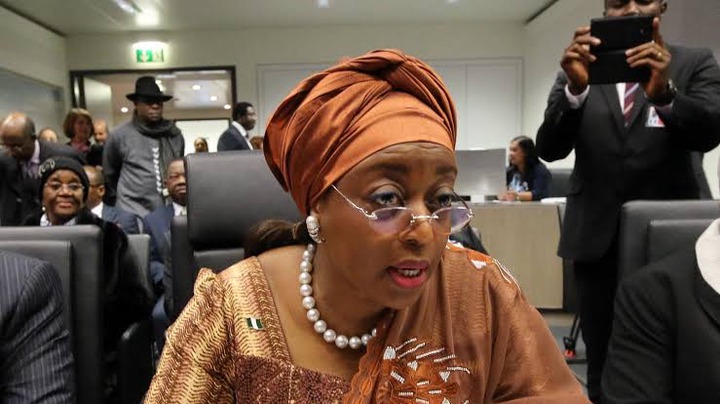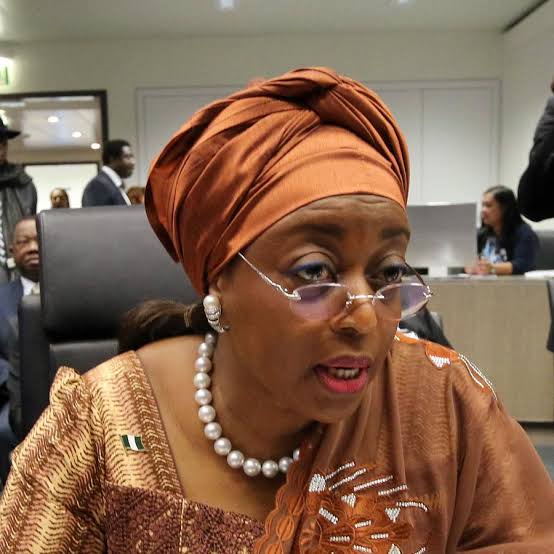 Now check out recent pictures of her below;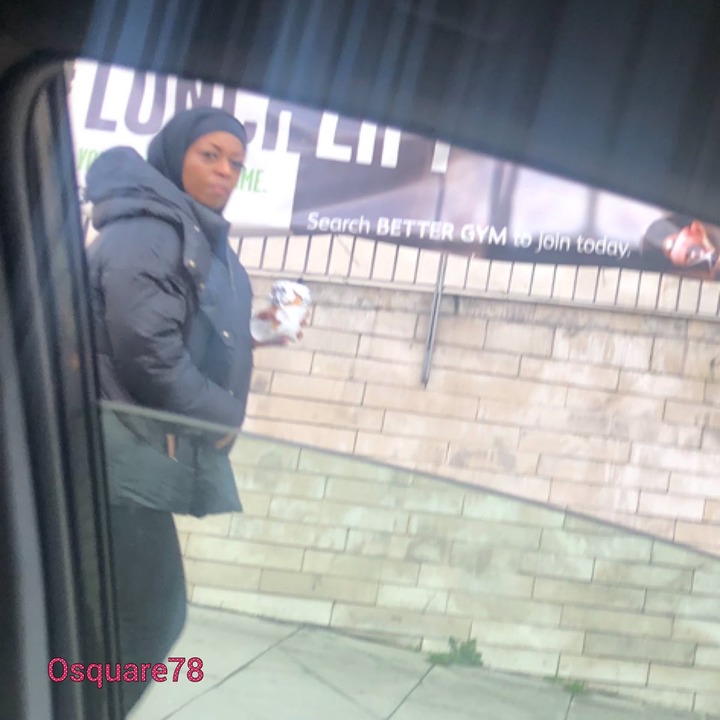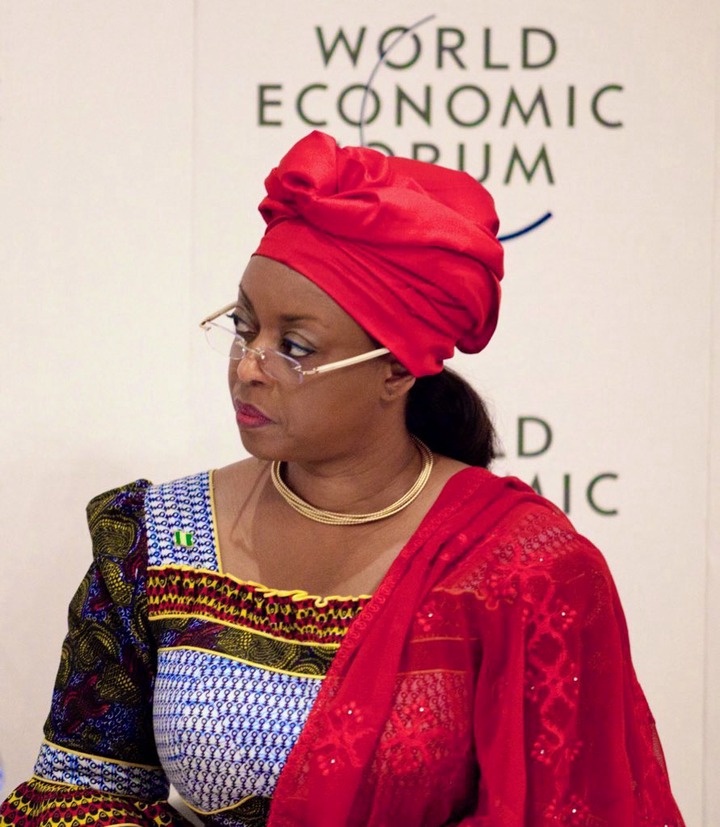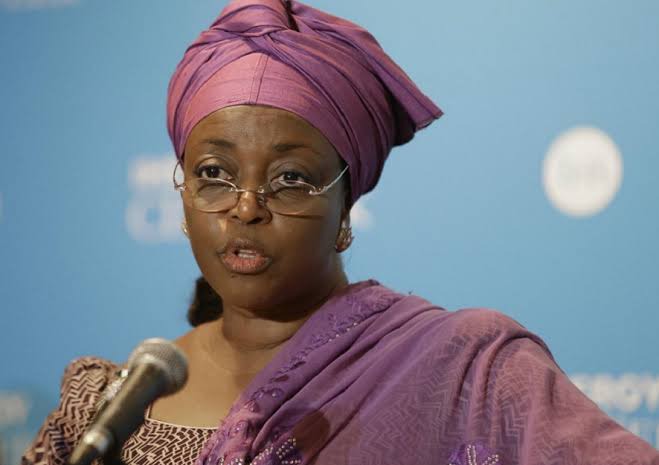 she looks better and stronger now.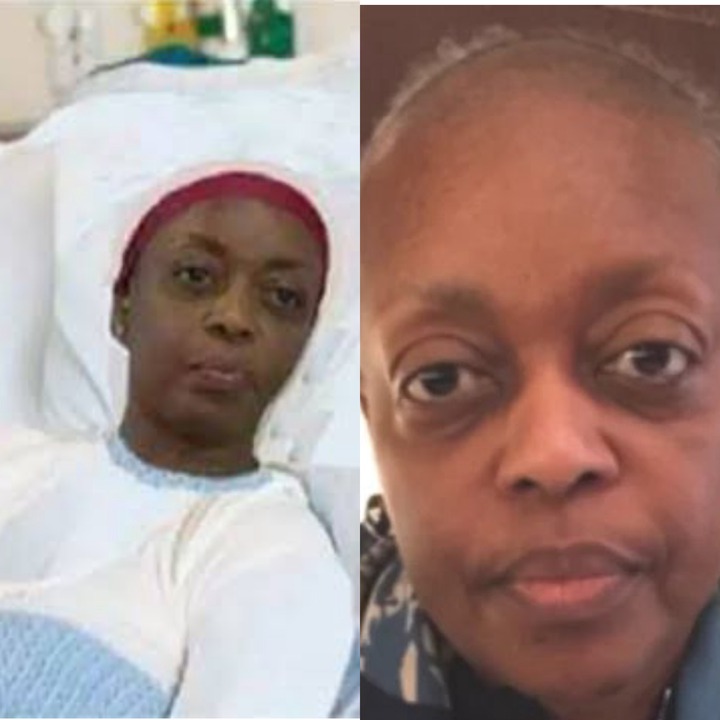 Tell us your mind what you think about the whole corruption saga that was atty to her name?
Thanks for viewing.
Photo credits goes to the real owners.
Content created and supplied by: Gistnaija (via Opera News )