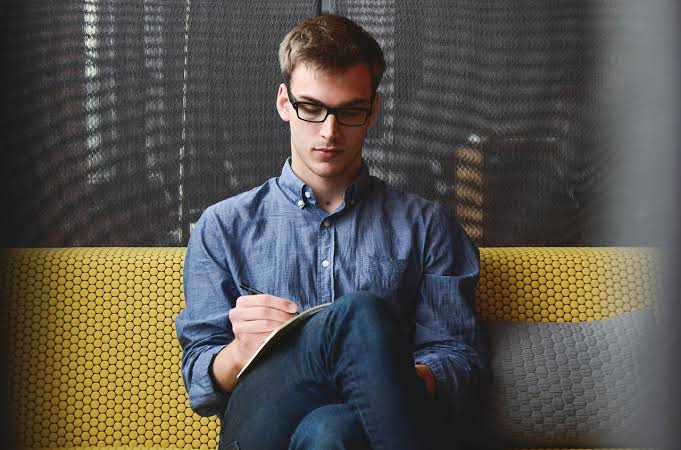 Our very own expectations might not Look harmful and dangerous. But is not always like that. Giving an instance, you can't quit doing the same or you can lose achievements, and you can even do what others seek.
Instead of that, what about having high expectations? In a society that is focused on success and ambition, they might look imperative. But, high expectations can shift your life to that of stress, anxiety and depression. This happens when your expectations are not fully taken care of.
Life must be fair
Is always a good phrase to cheer up. But you can also work against it. Life will not always move at the rate of our own good and bad actions. That means that your good deed may go unrewarded and bad deed may be paid positively. That is why you should prepare for any disagreement. 
The opportunities will fall on their own
Opportunities doesn't happen like magic. You have to work very hard to have them on your side.
Content created and supplied by: Collinlife (via Opera News )