People can change at anytime because change is constant in life. Have you really had the chance to speak with people who changed their gender? There are some unknown people who went through alot and they decided to just do what will make their selves happy.
Meet the identical twin sisters known as Angel and Fabian Griffin who became twin brothers through transgender surgery. These identical twins have been known to be girls since the time of their birth but nature brought a different change to their gender.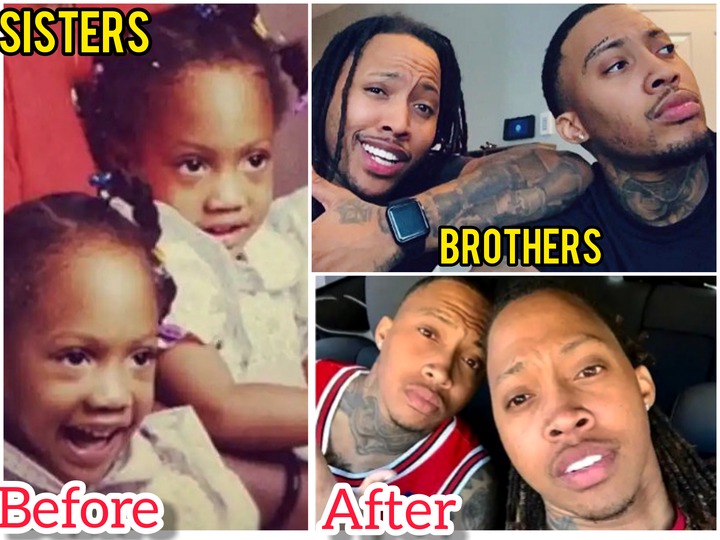 Brief Story About Their Life: Angel and Fabian Griffin lived a life of male child since they were little. These two identical twin sisters started showing these symptoms when they were growing up as a child, and their mother knew about it.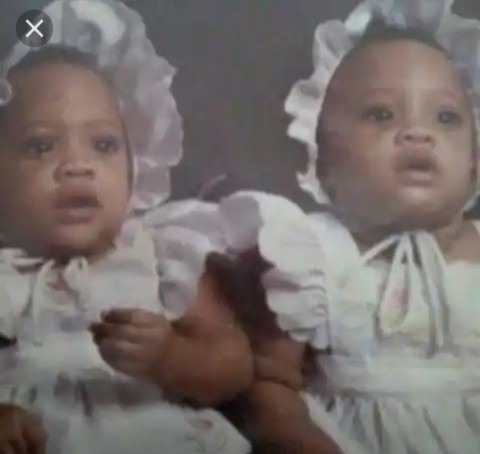 Angel and Fabian Griffin, are from Atlanta, Georgia and they had gender reassignment surgery within a month of each other. According to some reports, Angel said, "I think when we were ten or eleven years old, we knew that we weren't happy."
He said that he made his decision to change his gender while serving with the army in Iraq. They both gym together and they drive trucks for a living. In their early 20s, they decided to change their identity.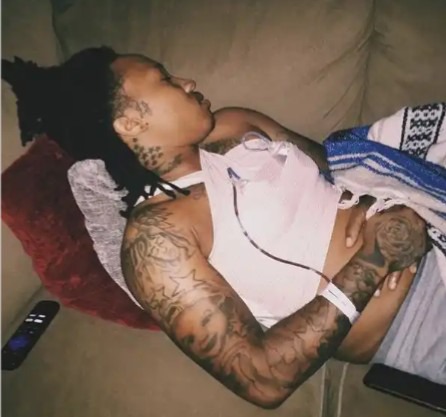 He called his sister and told her that he was going to change his gender and she was in support of their transgender surgery.
One of the identical twin known as Angel also had a male child named Carlos, whom he once gave birth to at a very tender age, And they are living happy together.
Check out their photos;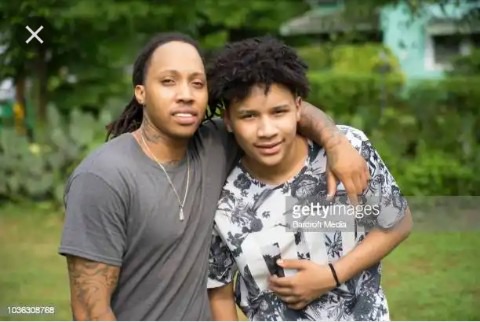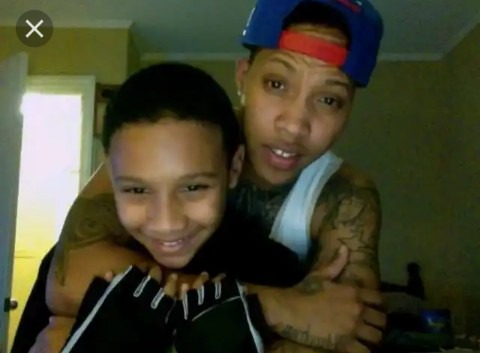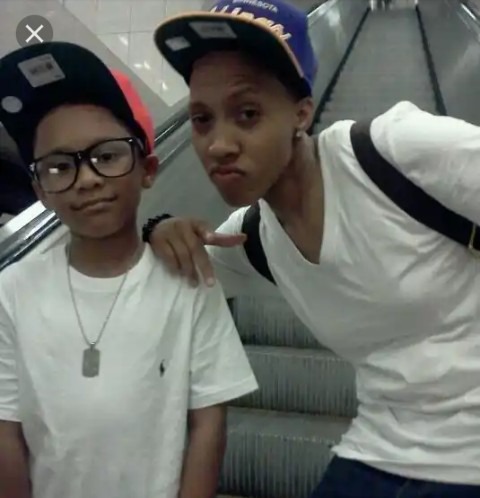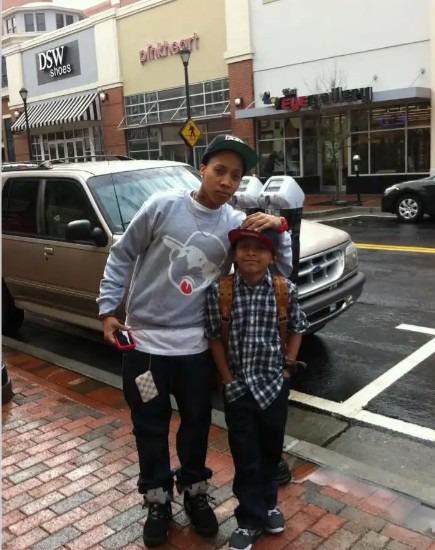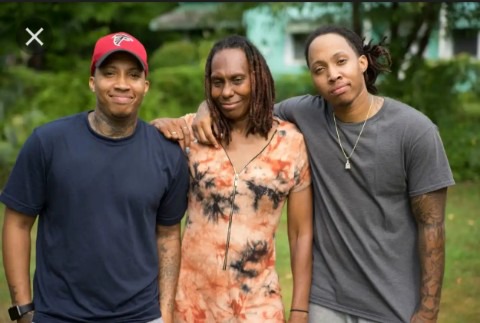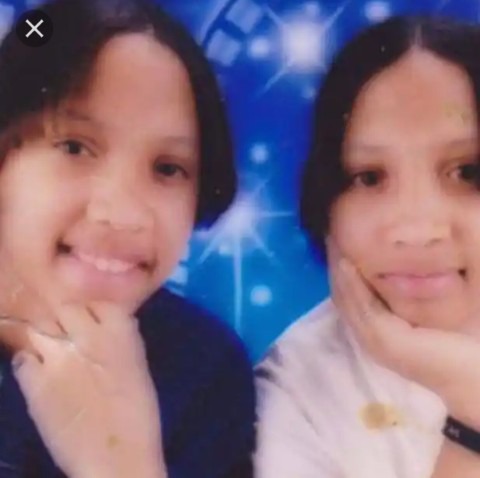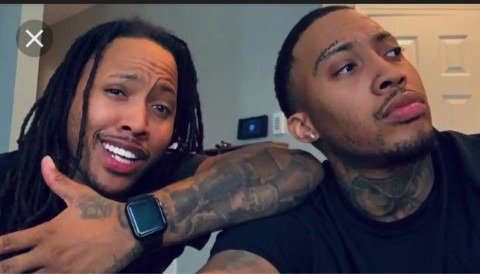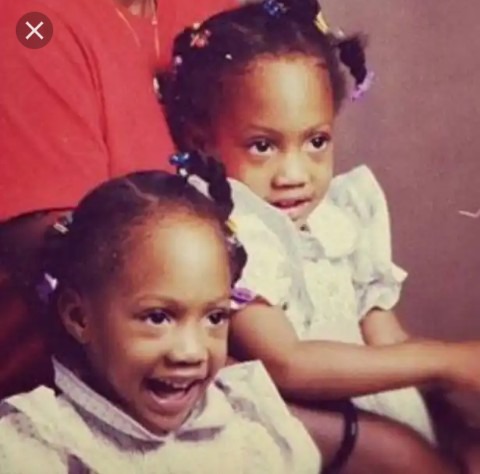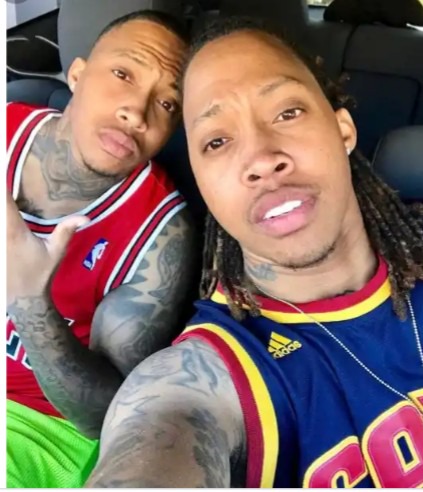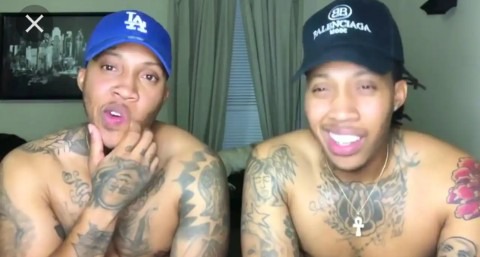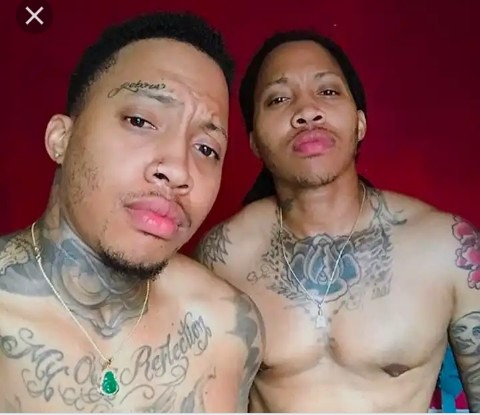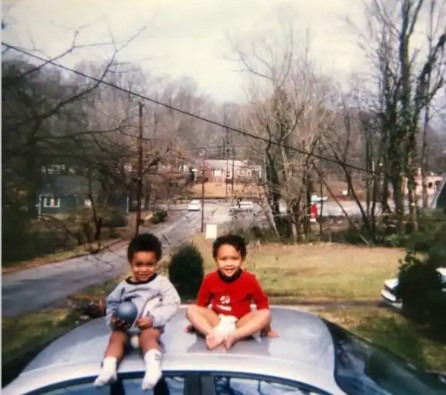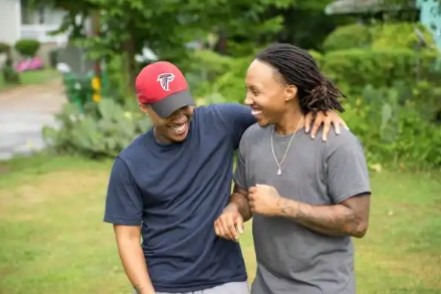 Despite their transgender surgery, they still look very handsome as male identical twins. Now as parents, would you allow your children to go through transgender surgery?
Content created and supplied by: Uduko (via Opera News )