In this global world today, championed by technology, masturbation has become a rampart situation compare to the days of olds. It has now become a common activity. It's a natural and safe way to explore your body, feel pleasure, and release built-up tensions as the case may be.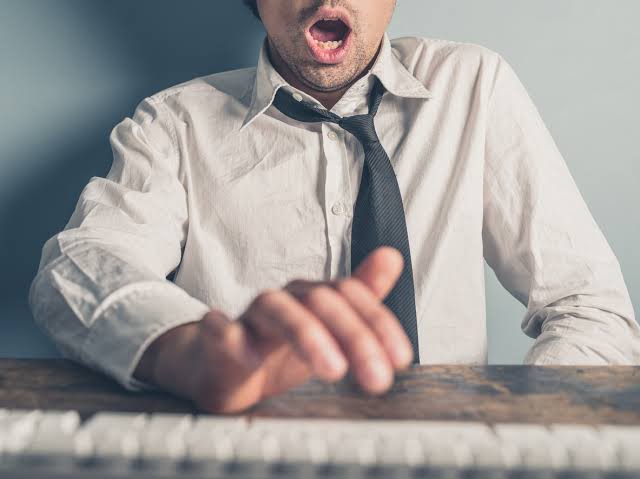 Its an activities that occurs among people of all backgrounds, religion, genders, and races. However, despite the myths and talks about it being harmful, there happen to be no actually physically harmful side effects of it according to scientist and research.
Although, excessive masturbation or getting into this act too often can become harmful to your relationships and everyday life. Let look at some of the harmful mindset masturbation causes, which can also be a side effect factors includes;
1. Guilt and Masturbation Factor 
When it comes to most religion, there isn't a place where masturbation was mention as a sin. However, some persons may feel guilty about masturbating because of their cultural, spiritual, or religious beliefs. This is actually quite common among teenagers and highly religious people.
2. Decreased Sensitivity
According to research and studies, it has shown that too tight of a grip on the male organ during masturbation can decrease sensation.
3. Addiction to Masturbation
Such as every other thing when done excessively becomes a habit, so masturbation act is as well. Some persons can develop an addiction towards masturbation. This might cause you to be spending too much time masturbating.
It might even causes you to skip your daily activities, miss or go late to work or school, cancel plans with friends or family. Addiction to masturbation can harm your relationships as well because you don't spend as much time with your loved ones as you used to, or don't pay attention to their needs. Getting involved too much may interrupt your work or studies, which can lower productivity.
The Benefits of masturbation
Research and various study reports suggest that stimulation, including stimulation through masturbation, may help you in many ways, which includes:
1. Helping to relieve built-up stress
2. Helps you sleep better
3. Helps in boosting your mood
4. Helps you to relax
5. Helps you in feeling pleasure
6. It helps to relieve cramps
7. Helps one to release tensions of many kinds
8. It helps you to better understand your wants and needs.
However, some research has suggested that regular ejaculation may lower the risk of prostate cancer, though doctors aren't exactly sure why. Another study found out that the risk of prostate cancer decreased by about 20 percent in men who ejaculated at least 21 times a month.
Masturbation is a known to be healthy, natural, and safe way to practice self-care and improve your health. Masturbating may have many benefits for your mind and body. Despite the possibility of addiction, there are no harmful side effects other than relationships and work related when addicted.
Thanks for reading this article. Share, like and comment your opinions using the comments section. Follow @realomokaro for more updates.
Content created and supplied by: Defreed (via Opera News )