Mixed Reactions On Social Media As woman Shares Her Before And After Weight Loss Transformation.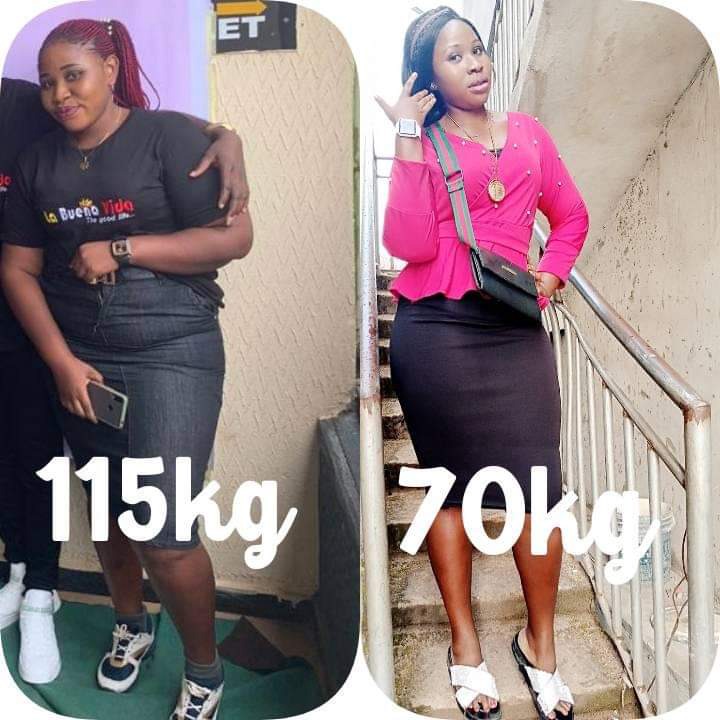 A young woman identified as Milicent Chioma from Delta state has taken to a popular Facebook group known as a ketogenic world to share Amazing weight loss transformation.
According to her, she said it took her 7 months to gain this recent look and it takes a lot of ketogenic dieting and a lot of exercises.
After 7 months of selected dieting and exercises, she got that amazing body shape that many are looking for.
Check out some of her throwbacks before the weight loss.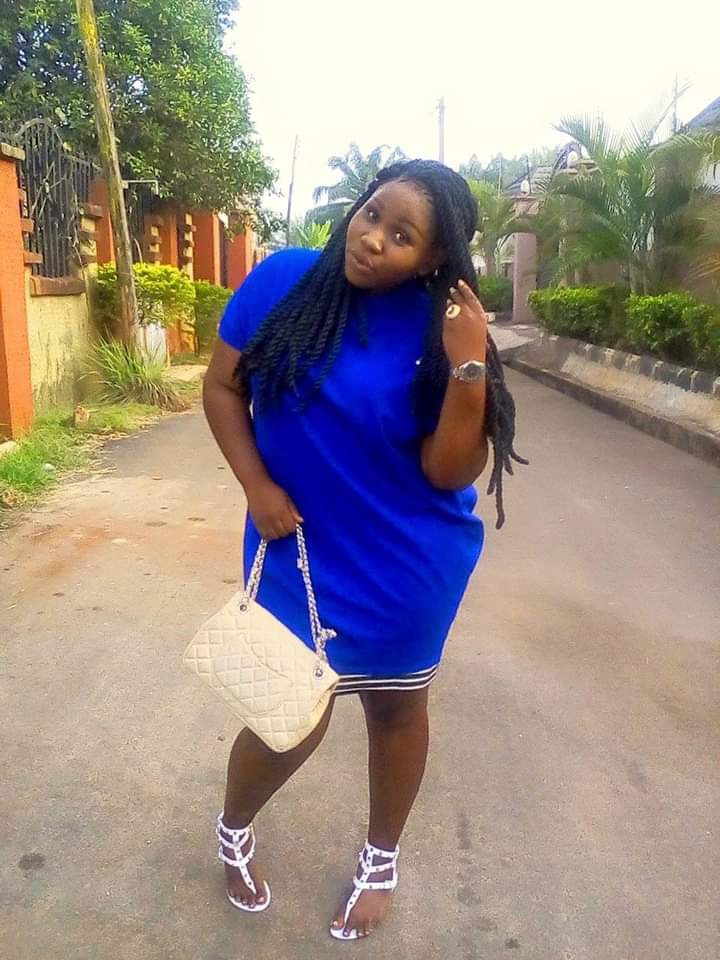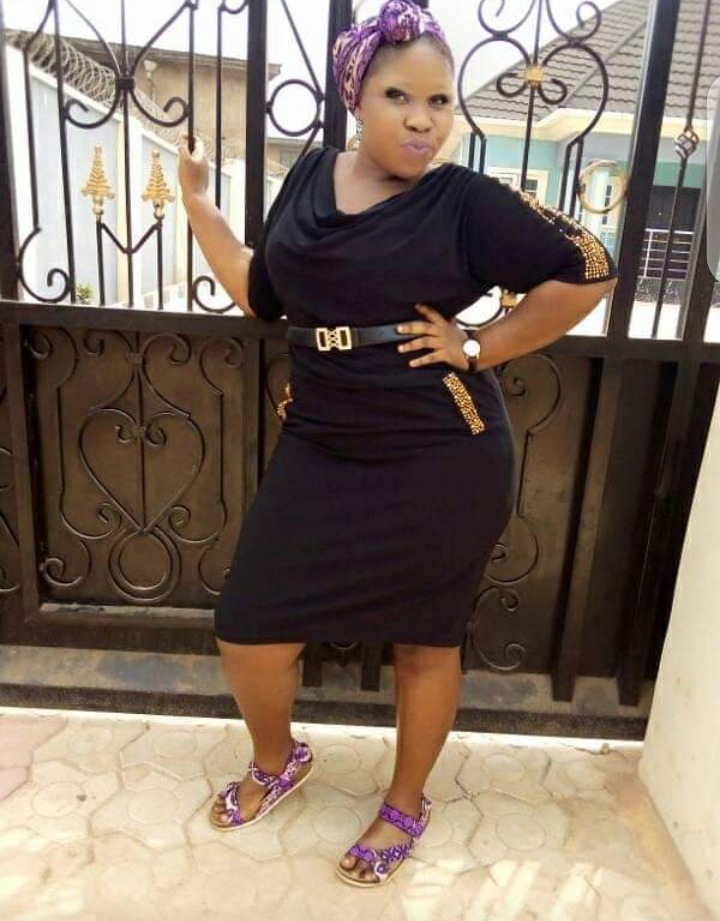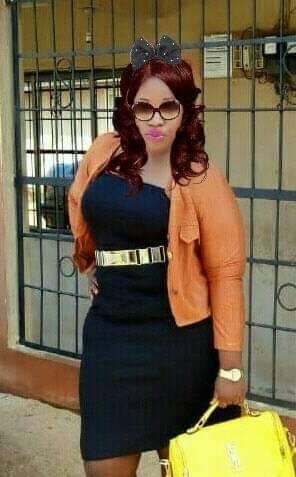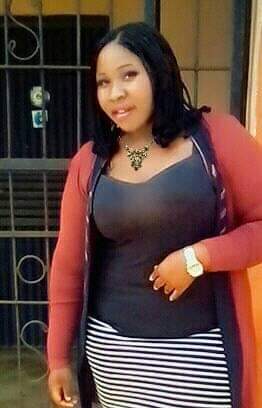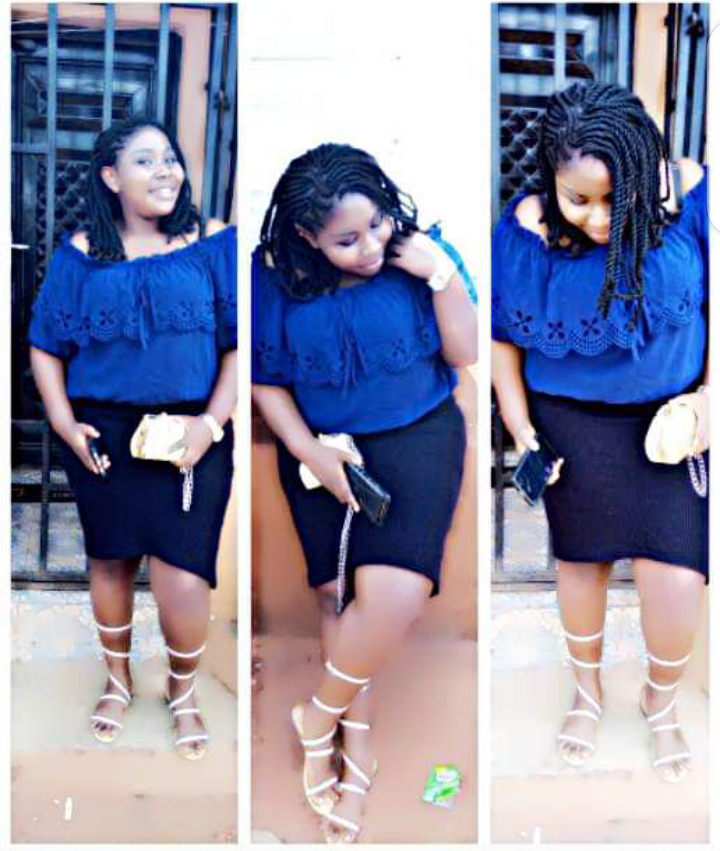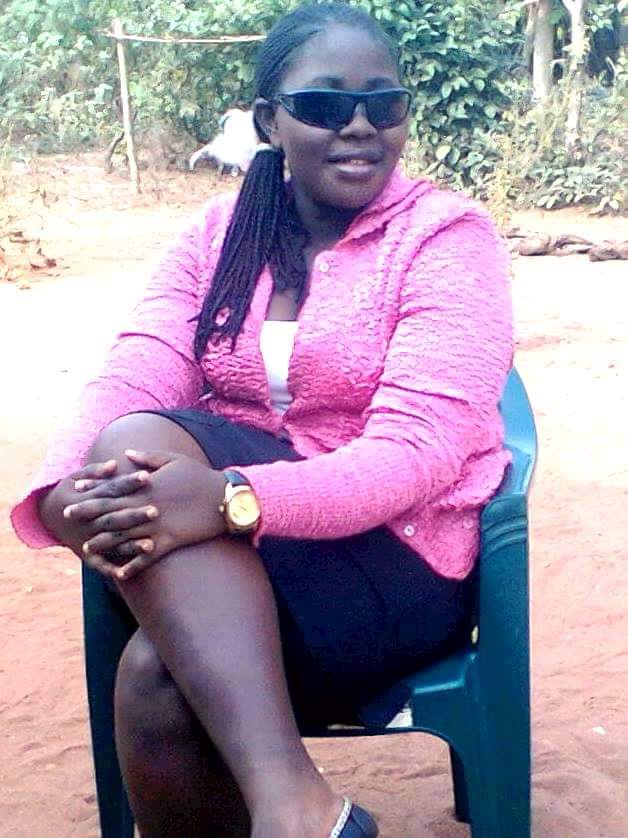 Exercise is good, but it takes consistency and endurance to complete the process, many have done it and concluded never to try it again while some took it upon themselves to keep trying till they get the final result.
Too much body fat is what most people don't like, many outfits would look awkward on you because of too much body fat, some nonchalant people will body shame you and make you hate yourself.
A lot of people can not reduce or change their intake of food just to lose weight, they will rather leave themselves the way they are because of laziness.
Check out her incredible new look.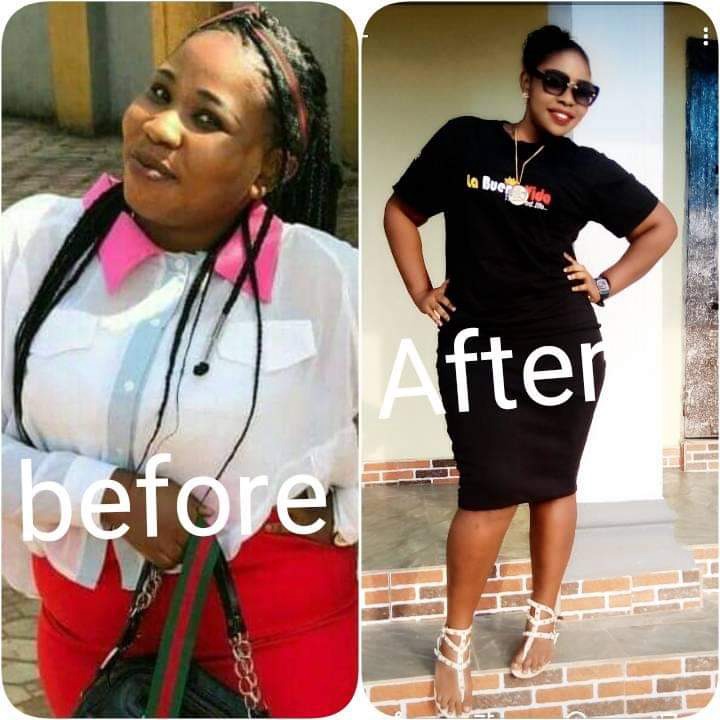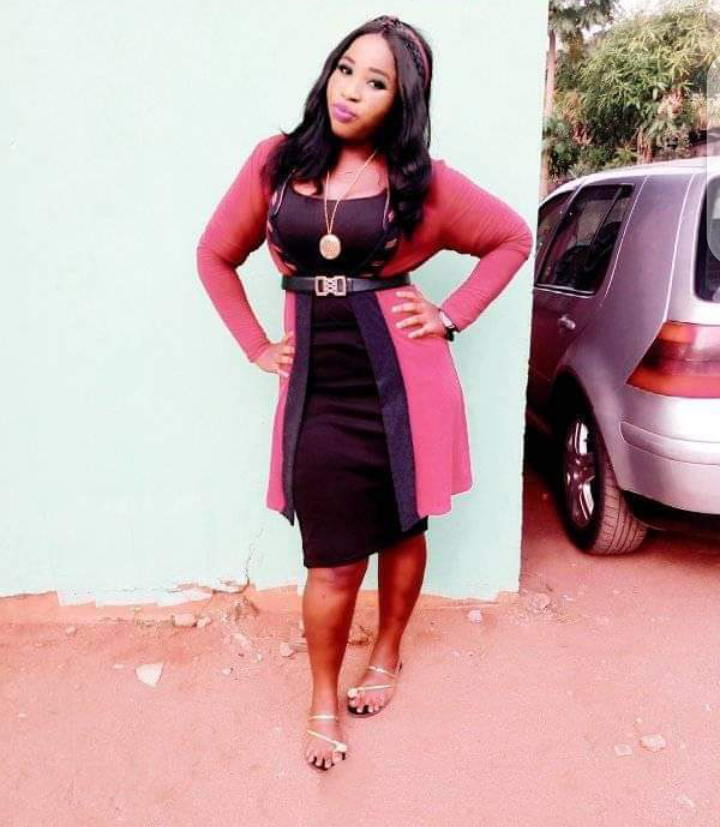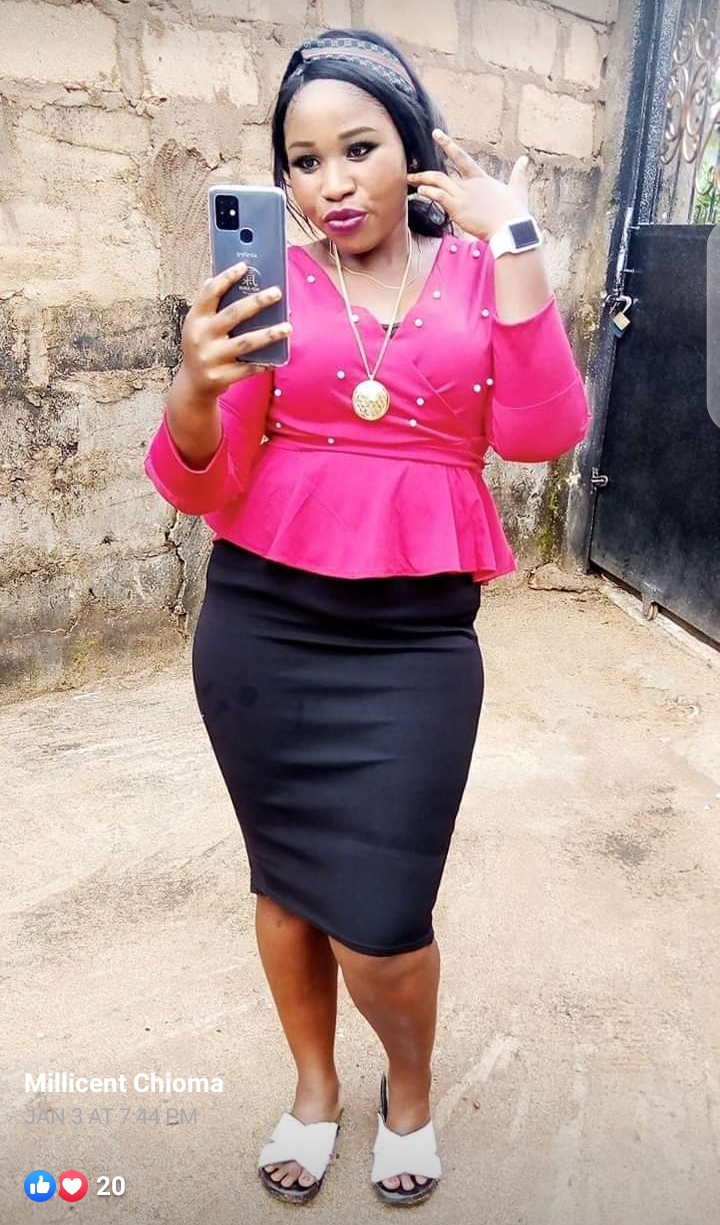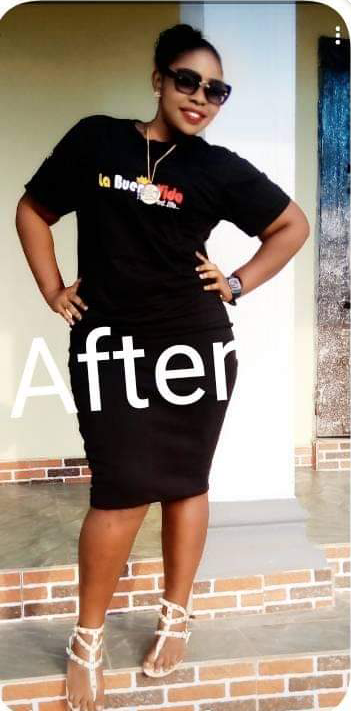 Let this woman's journey inspire you, it's not easy to strive for 7 months, eat less, change diet, do more exercises in other to be in shape.
In her words, she wrote: My dear, I just want to encourage someone.
Please, if you see fat, kindly run for your life.
See how people reacted.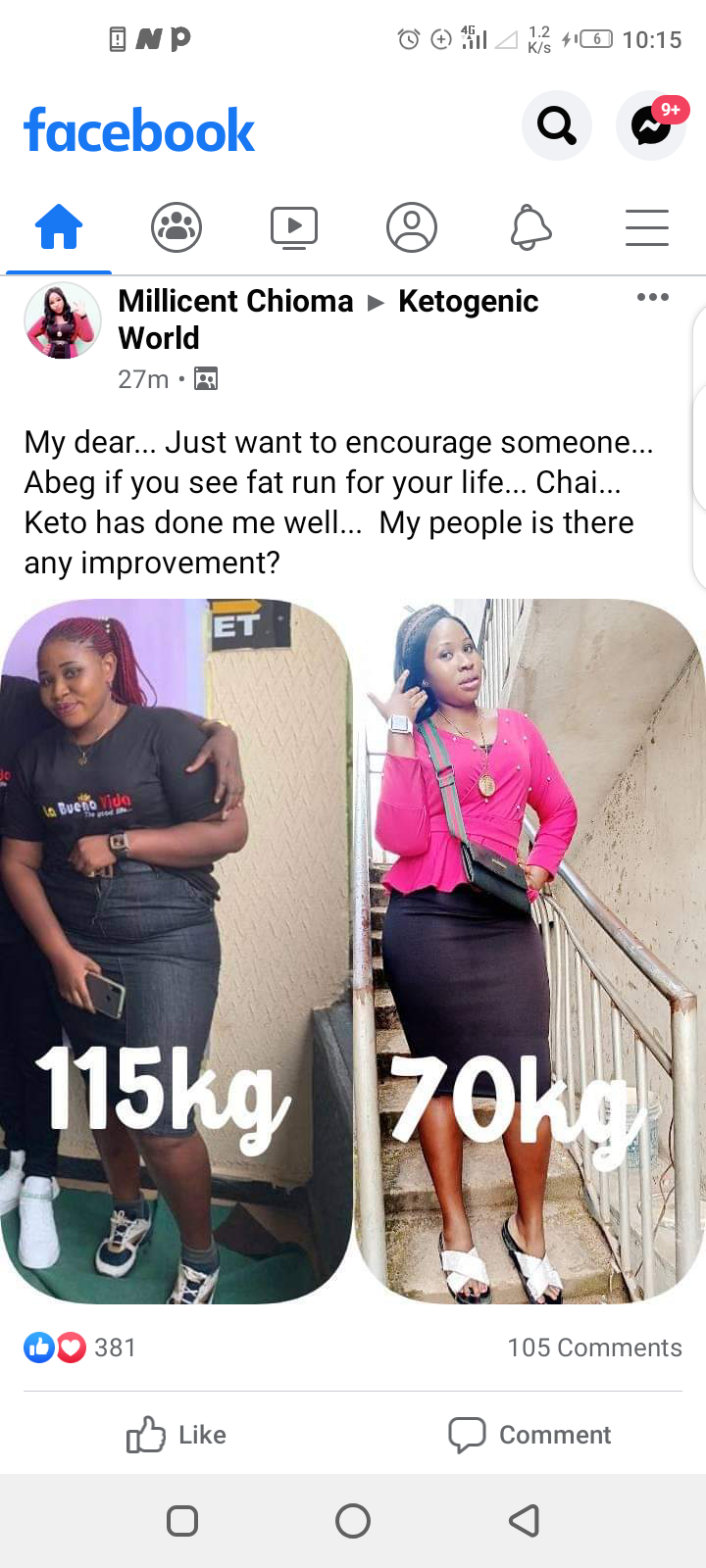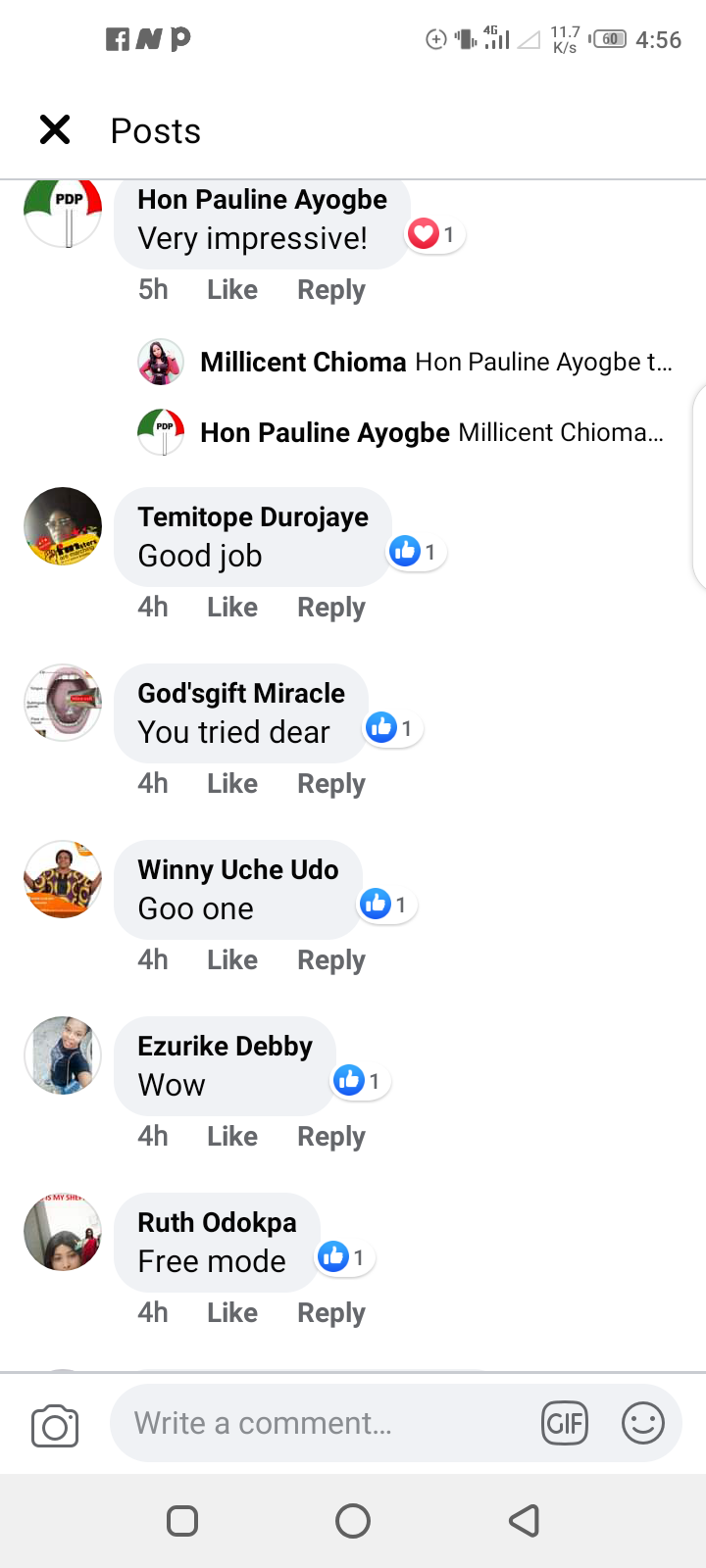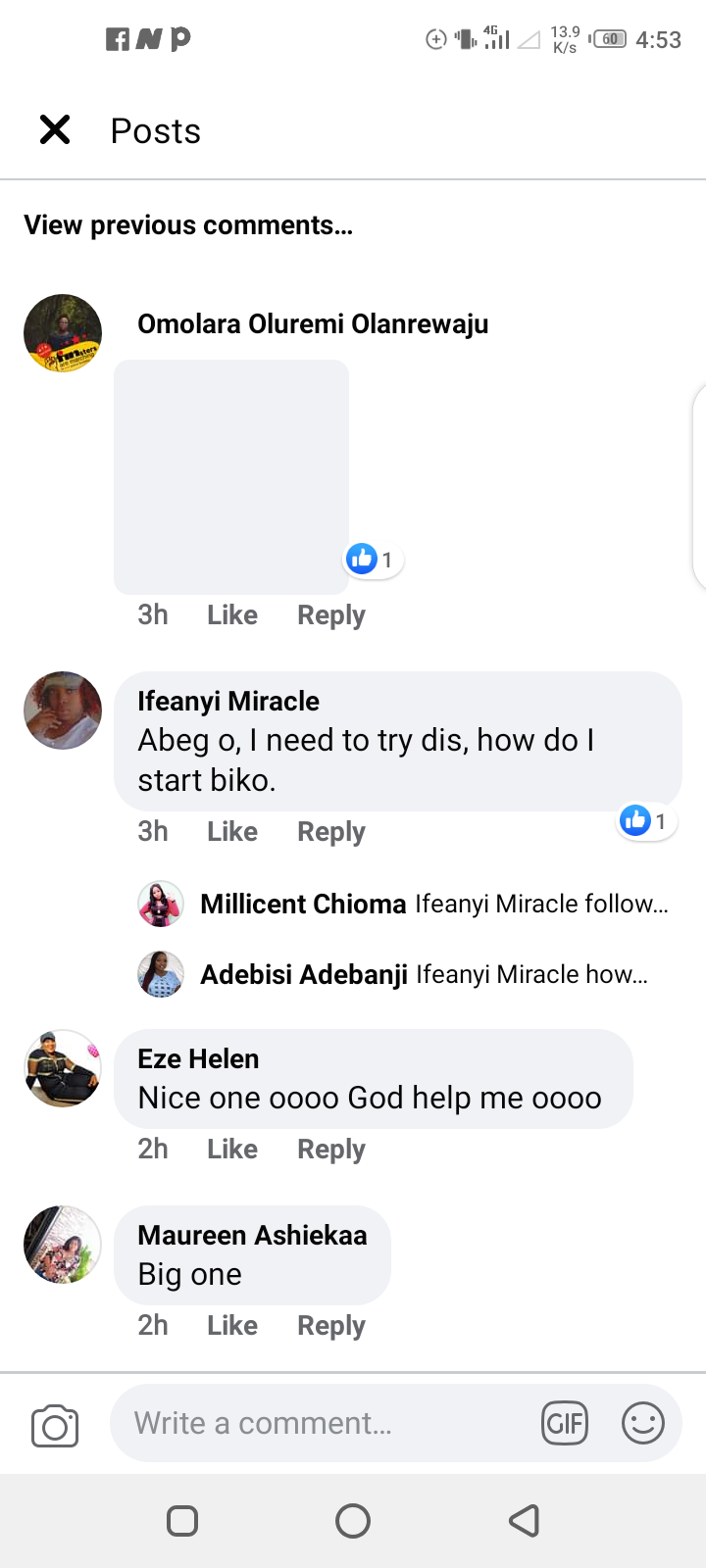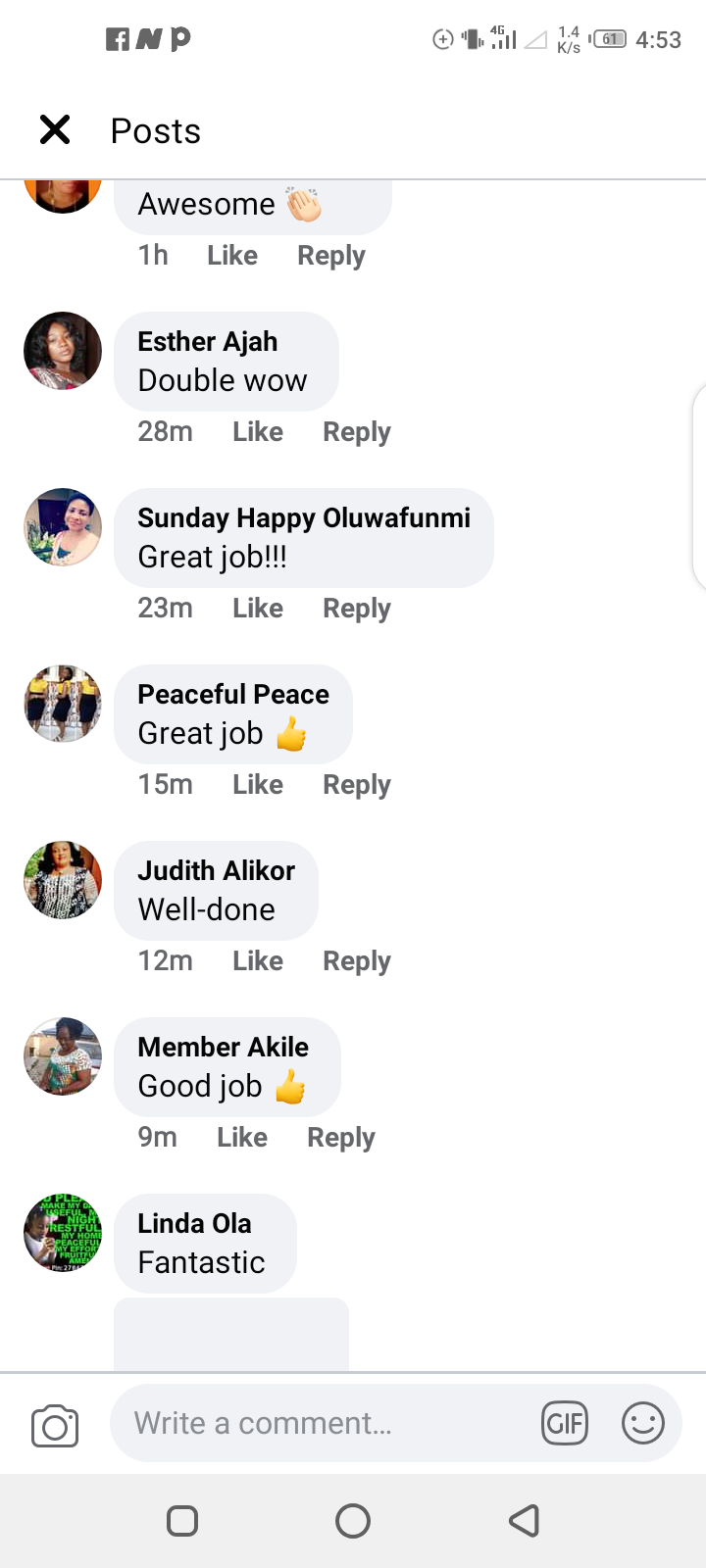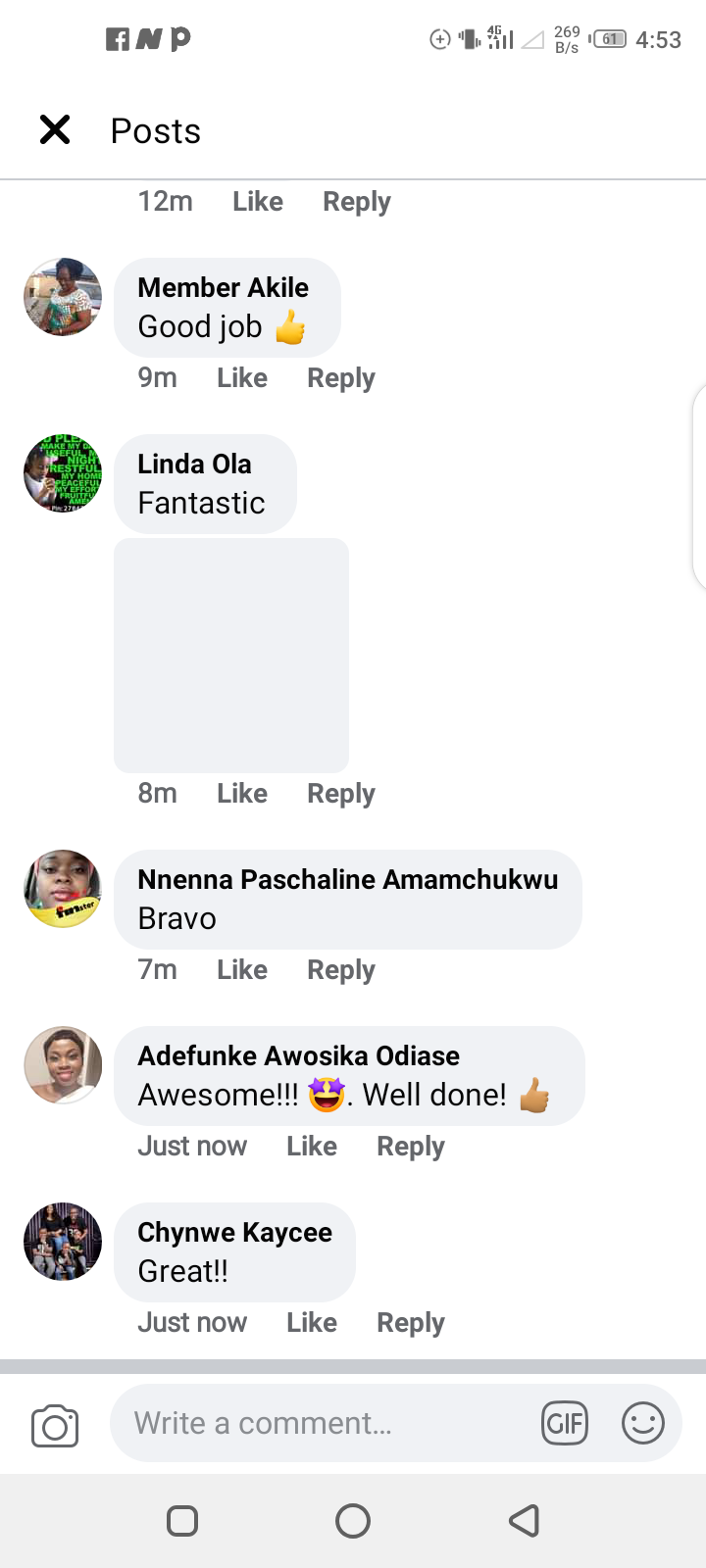 A lot of people were impressed by her total transformation while some are very much eager to do it at all cost.
What do you think about this lady's recent look?
Please kindly share, and follow this blog.
Thank you.
Content created and supplied by: Outstanding1 (via Opera News )